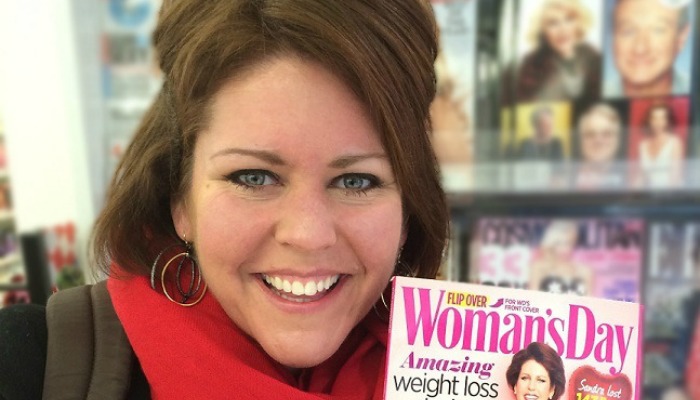 This article was originally published in LDS Living by Janessa Armstrong. Below is an excerpt. 
When a concerned doctor suggested Sandra Munroe* go to the ER as soon as possible, she knew something was wrong. Once there, she discovered her blood pressure was 233/138. "It was amazing that I was even alive," she said. She started taking medication to lower her blood pressure, but she knew that it was time for a bigger change.
A month after her diagnosis, Munroe found out about Joy Bauer's Live Longer & Stronger Challenge. The challenge was designed for women with a connection to heart disease. "Since I had just found out that I had high blood pressure, I qualified for this program. I typed up my submission and had it sent out in minutes." After being contacted by the officials, Munroe learned that she had been chosen to participate. "It was a now or never moment," she said. "If I couldn't do it now on this program, I never would."
To continue reading Sandra's story visit LDS Living.