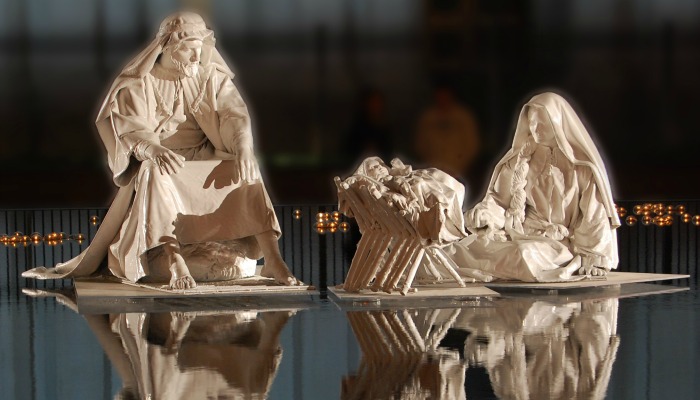 All around the world Christians celebrate the birth of Christ with nativity scenes. Latter-day Saints, sometimes called Mormons, celebrate the birth of Jesus Christ at Christmas, and often enjoy these beautiful depictions. Here are ten gorgeous nativities that will help you come closer to Christ.
10. France
9. Sweden

8. Mexico
7. India

6. Portugal
5. Indonesia

4. Reunion Island

3. Ukraine

2. Philippines

1. Temple Square, Salt Lake City, Utah

At the headquarters of The Church of Jesus Christ of Latter-day Saints, the Church celebrates the birth of Jesus Christ with a beautiful nativity, just as the members of their church do all over the world.