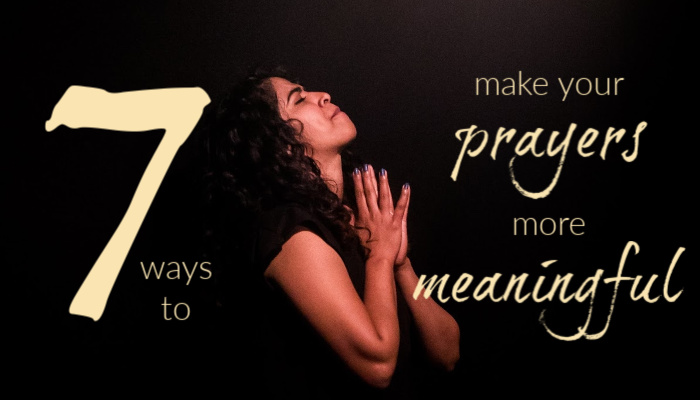 If there was one thing I learned on my mission, it's how to pray with all your might. There were times when God and Jesus Christ were all I had to hold onto. But unfortunately, I've since lost that "missionary fire" to pray fervently all the time.
However, the seven things I've come to know about God help keep me steady and renewed in my communication with Him:
God loves to laugh
During my first transfer in the mission, I had the opportunity to go on an overnight exchange with my Sister Training Leader in her area. After a long day of work, we were finally ready to retire to bed. But just before doing so, she quietly stepped into another room and shut the door.
It wasn't long before I heard an unexpected noise coming from behind the door—giggling. What on earth could she be doing in there that was so funny?
When she came back out, I had to ask. She then told me something that would impact my entire mission, and even life. This amazing sister missionary said that when she prays at night, she tells God about the funny things that happened during the day, and they both laugh together.
Is that not the cutest thing you've ever heard?! So often, we think of God as a serious, all-knowing being. But if He's perfect in all things, that means He has a perfect sense of humor, right?
So laugh with Him! Tell Him about your day, your embarrassing moments, the things that made you smile. If you do this, I promise He will give you even more things to laugh and smile about.
Related: What Is God's Love Language?
God loves chit chat
One of the most humbling experiences I had was asking a particular investigator to say the closing prayer on his own. Kneeling on the carpet, and in his sweet Southern accent, he meekly opened his prayer with a simple greeting, "Hi Lord. It's me again."
I could not wipe the grin off my face during that entire prayer. He talked to God with the respect and familiarity of an old friend. I immediately decided I want my prayers to be the same.
Talk to Him like you would your best friend, your sibling, or closest confidant. He does not want the rigid, best behavior, "first date" version of you. He wants the messy, awkward, honest, goofy, authentic version of you.
Rant to Him. Tell Him your stories. Say what you love about Him. Reach for Him before you reach for your phone and chat with Him.
God loves having your undivided attention
If you're anything like me, you get distracted easily during your prayers. That's why I've made it a habit to pray alone in the dark (if my roommate isn't in the room). My phone is on silent, I can't see a thing, and it doesn't matter if my eyes are closed or not.
Granted, some of you may still get distracted with wandering thoughts. It's a personal thing to overcome but do your best to give God your full attention, just as you would expect a parent or friend to do when you're spilling your soul.
Related: Prayer Tips for the Easily Distracted
God loves it when you take notes
I've recently started writing my prayers down, especially when fasting, and I've come to love it! For some reason, I seem to get more inspiration from doing so, which I also write down.
Just think about it—if someone were to take notes as you gave them advice, wouldn't you be more likely to give that person advice again?
When I write down my prayers (I don't do this every night, just once a week), I am able to place them by my bed and be reminded of what I'm working for and what information God has already granted me.
Related: Knowing the Difference Between Revelation and Inspiration Will Change How You Understand the Spirit
God loves it when you're thoughtful
We all love people who are thoughtful! It makes us feel more valued. So how can we show God we are thoughtful? It might sound odd, but try to be extra mindful of what you're praying for. Don't just ponder after you pray, ponder before you pray so you can know what exactly to pray for.
Many a time, I have prayed for things that I didn't know were bad for me. I thought it was what I wanted. And while I didn't get a "no" from God before the "yes," I probably could have sorted it out for myself if I had just pondered a little more.
Bottom line: be careful what you pray for.
God loves it when you learn His language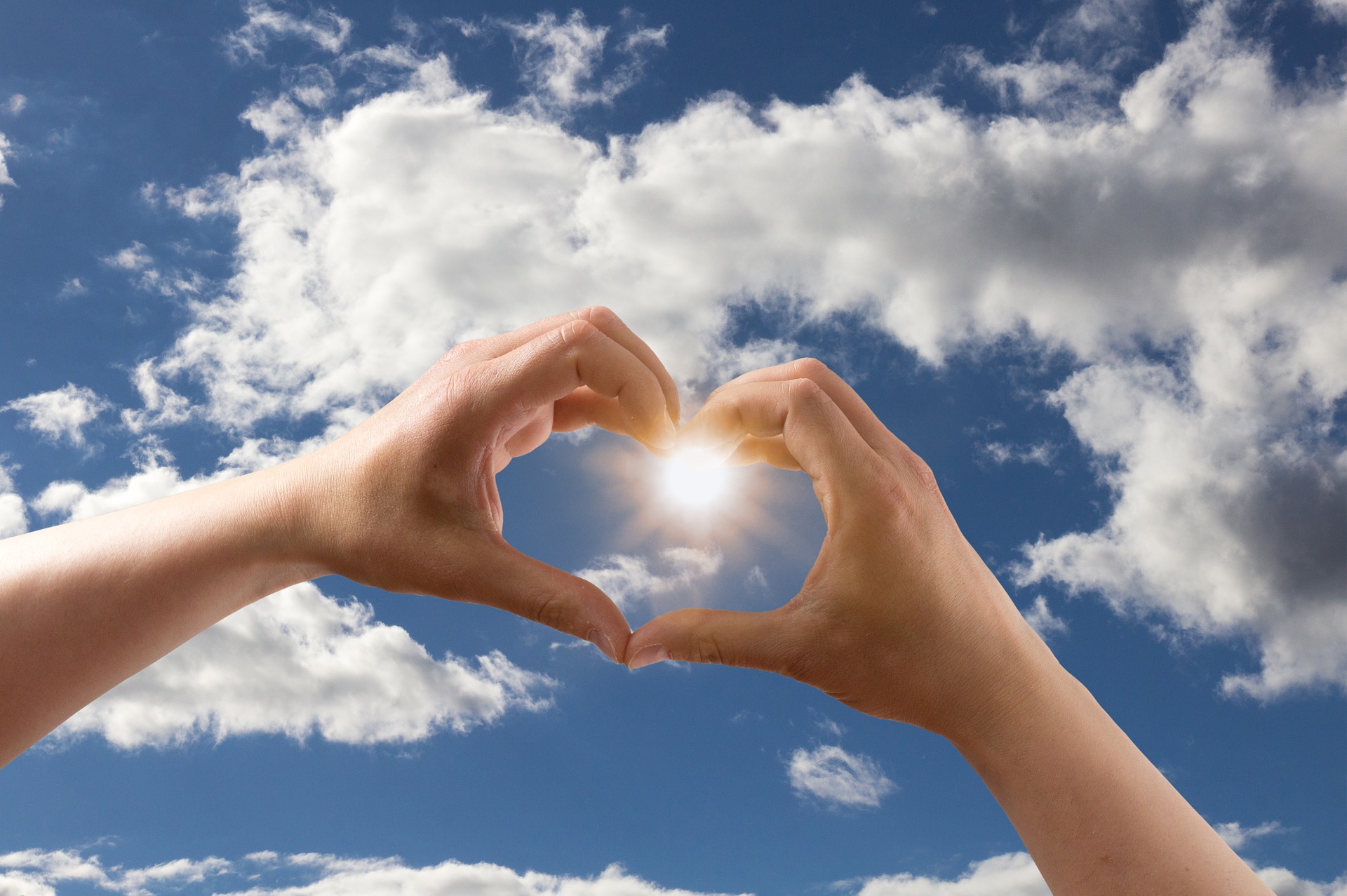 Because we all learn differently, God speaks to each one of us differently. How He answers your prayers is perfectly individualized for you.
I remember asking a lady from Great Britain once if the Spirit had a British accent when He spoke to her. She paused for a moment and replied that He did, in fact, have an accent. Of course, He does!
He knows our language, how we think, and how we make decisions. So, it is then our duty to learn His ways.
For example, it is very common for the Spirit to give me answers and warnings very last minute. It's probably because He knows that I'm an over-thinker, yet very spontaneous. If I get a sudden, last-minute push, I'm much more likely to obey without hesitation.
This doesn't mean He always speaks to me in that way, but it's one of the ways I've learned to recognize His voice. Unfortunately, you'll have to go through a bit of trial and error in order to figure it out for yourself.
God loves being appreciated
In any relationship, both individuals want to feel loved, appreciated, and respected. It's the same with God. He doesn't just want to hear about your troubles, doubts, and concerns. Sometimes all He wants is to know you're grateful that He's there.
Occasionally, take the time to say only prayers of gratitude. I promise that your relationship with Him will grow, and you'll notice the blessings in your life more fully.
And you know what? He'll probably be more willing to grant you blessings!
Whether you implement all of these suggestions or not, I know that God is waiting for you with open ears and arms every second of every day. Because while God may love all the things above, He mainly just loves you (Queue the "Awws".)