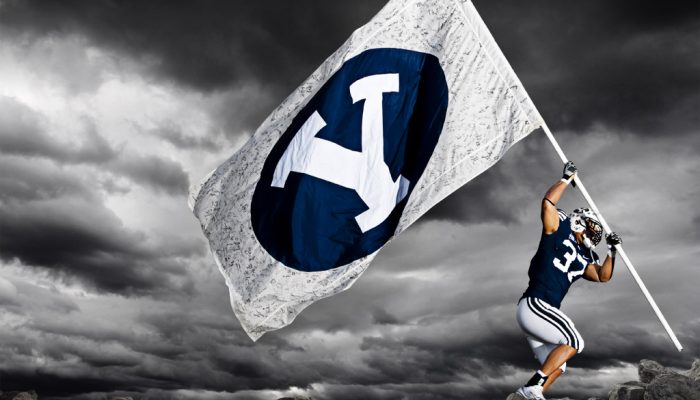 1. Home of the Mormons
No kidding. Business Insider posted an article called "25 Colleges Where Students are both Hot and Smart. The article cited the study by Niche, which put 2 BYU campuses on the list, giving BYU-Idaho the 15th slot and BYU-Provo #1. "Mormons are attractive. I don't know why but they are. And smart. Everyone is hot and smart here and it's crazy! They can come off as a little judgmental, but most of them aren't, they just seem like it because they're stereotyped that way." "A large majority of the students are smart, attractive, and well put together. Most people are up for a good time and are willing to get to know people." Other comments cited the intelligence and friendliness of BYU students, and their ability to have tons of fun engaging in clean activities.
2. Ranked Best College to Work For
Forbes Magazine named the 25 top U.S. colleges to work for and put BYU in the #1 slot: "Schedules are flexible, the work is fulfilling and satisfying, and there are a lot of great people to work with. Conversations in the office are interesting, and we frequently learn new things from each other."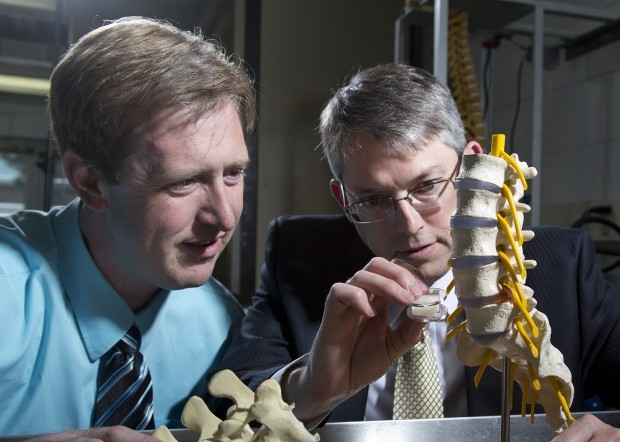 BYU professors (and Mormons in general) are open and approachable, both for their students and for each other. Camaraderie goes a long way toward making the workplace an enjoyable place.
3. Proud to Be "Stone Cold Sober"
Every year the Princeton Review names it's top 25 party schools, and BYU always gets the Stone Cold Sober first place award, proving you don't need alcohol to have a blast. As Huffington Post reported,  2014 was BYU's 17th year in the top spot.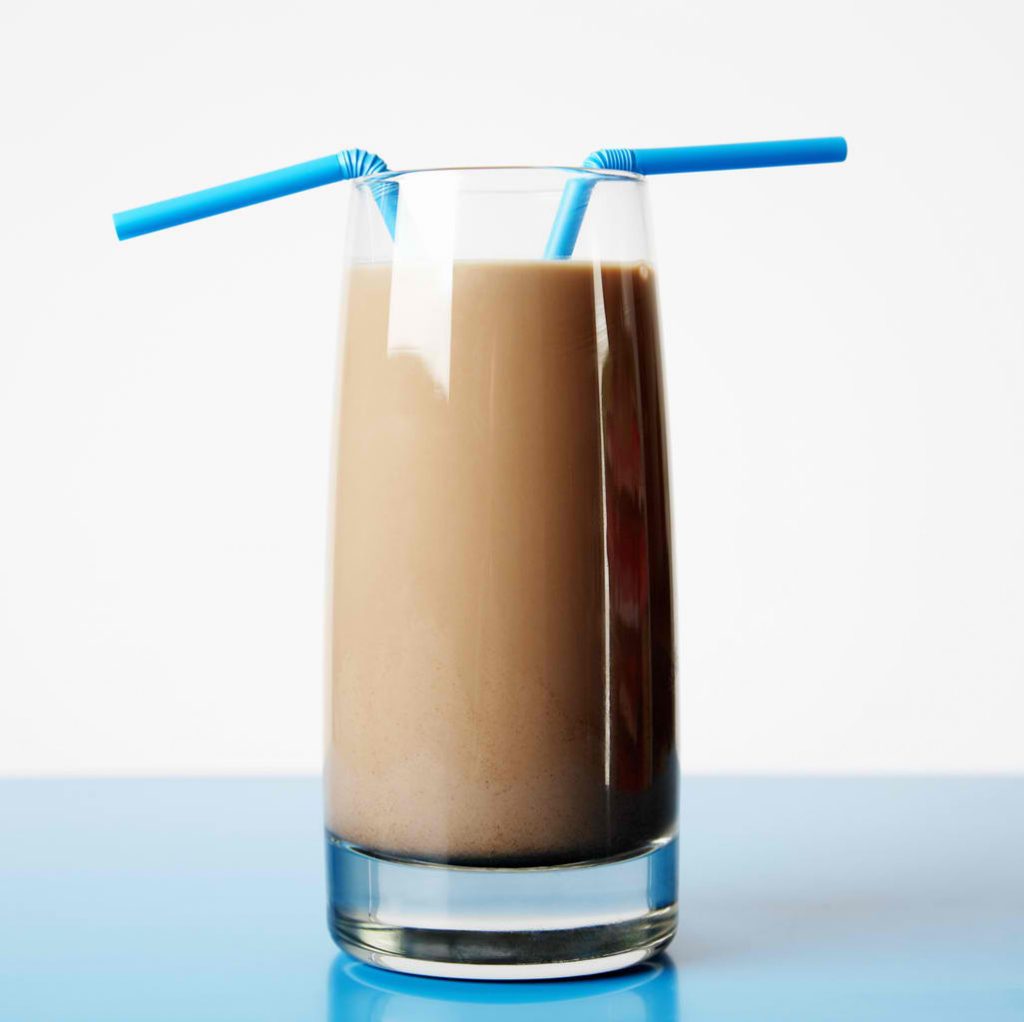 4. Upping the Game with Fast Cars
BYU engineering students invented an electric car that does over 200 mph. They called it Electric Blue.  If you don't have a need for speed, try a BYU-invented car that gets over 1,700 mpg.
5. Annually Ranked as One of the Nation's Best
On an annual basis, BYU ranks as one of the best universities in a number of different categories. As of this past year the U.S. New ranked BYU with the following:
Overall Rankings #6 Least Debt among students #14 Best Value School #62 National University
Business rankings (undergraduate): #2 Accounting Specialty #12 International Business Specialty #16 Entrepreneurship Specialty. #34 Undergraduate Business Programs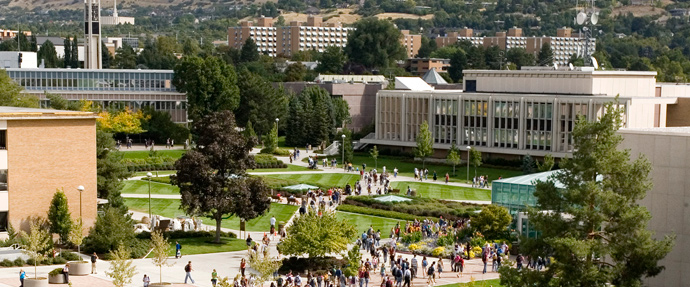 6. World-Renowned Performance Groups
The BYU Ballroom Dance Company, Young Ambassadors, Chamber Orchestra, and American Folk Dance Ensemble made big impressions as they performed abroad. The Cougarettes make a big impression in national Hip-Hop competitions and won the 2014 National Open Dance Competition. Then there's Theater Ballet, Contemporary Dance Theater…the list goes on. https://www.youtube.com/watch?v=AFSrjlGQDgQ
7. Pixar-Revered Animation Studio
With a plethora of student Emmies, BYU's animation studio is one of the top in the country and seems to have caught the attention of Pixar, which gleans some of its finest graduates.
8. Top-Notch Athletics Program
Ever heard of Danny Ainge, Steve Young, Jim McMahon, Jimmer Fredette… we could go on and on.  BYU has avid fans all over the country, who enabled BYU to go independent in Football and placed the school 11th in basketball game attendance. BYU basketball produces champion players every year. In January 2015 the BYU football team was named a Power 5 team.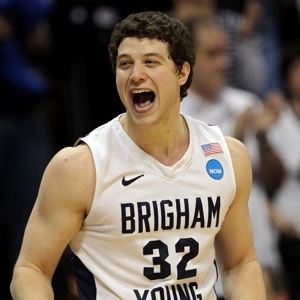 9. Clean Fun on a Record-Breaking Scale
BYU students break the water balloon fight record and get clean in the process. This water balloon fight happens at other schools, yes, but it's typical of the kind of fun BYU students value. Fun can get colorful, however. Just south of campus in Spanish Fork is a Hare Krishna temple which sponsors events on Hindu holidays. The color festival attracts so many students from BYU, it's now the largest such festival in the US.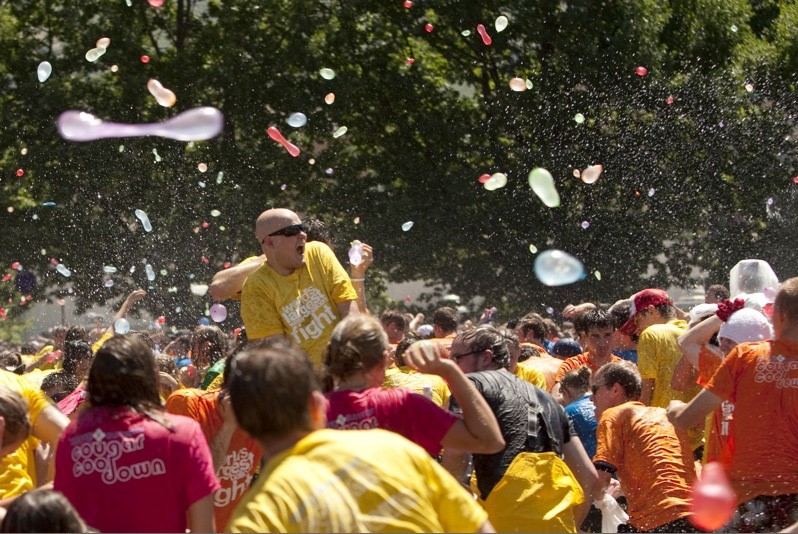 10. Ad Lab's Perpetual Party
The BYU Ad Lab has become the first student-run ad agency to win a professional award from the One Show Entertainment, one of the advertising industry's top honors. The Ad Lab (although it looks like a party is always going on) bridges the gap between the school and the workplace. Students work with professional clients and gain valuable real-time experience, so they can hit the ground running after graduation. Current accounts include Yahoo, Orkin, Outback Steakhouse, Razorfish, and Lavasurf.
11. One of the Top Ten Entrepreneurship Programs
Brigham Young University's undergraduate and graduate entrepreneurship programs were ranked fourth and seventh, respectively, by The Princeton Review's annual survey forEntrepreneur magazine. The ranking marks the fifth straight year both programs have been ranked in the top 10, highlighting the BYU Rollins Center for Entrepreneurship and Technology's commitment to helping BYU students be among the most prepared in the country for success in self-started businesses.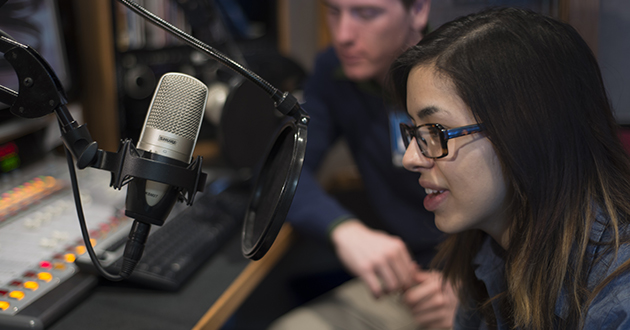 12. Technology Prospects Out of This World
BYU students were selected to work on a solar panel array with NASA.  Working with students and faculty at Brigham Young University, as well as origami master Robert Lang, the engineers at the Jet Propulsion Laboratory have come up with a preliminary prototype for a 1 cm-thick solar array that would be able to expand from 8.9 feet in diameter to 82 feet.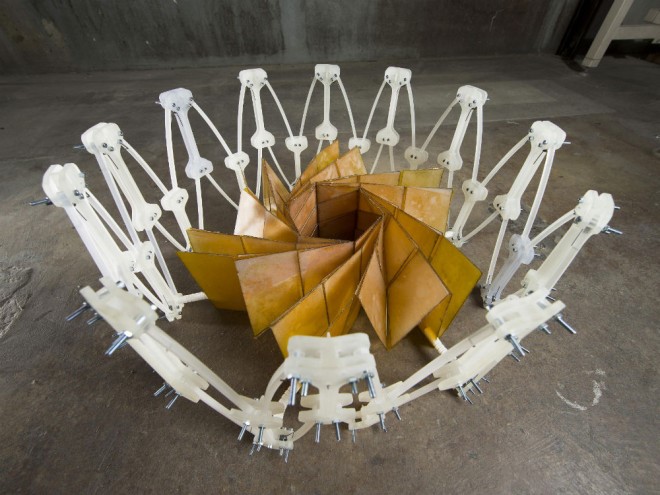 And try these other BYU inventions…using Google Glass to show the universe to the deaf, and creating super water-resistant surfaces.  Or how about a microscopic nanoinjector? Or object recognition technology? Or Spine disc replacement technology?
13. Right on Chorus
BYU Vocal Point is just one of many singing groups on campus.  Singing in campus tunnels (tunnel singing) is a favorite activity for many students.  And BYU ranks #3 for "Most Musical" campus in the country.
14. Bang for your Buck
Not that students have so much of it, but they're getting a lot for what they pay and then going on to earn more. Money Magazine ranked BYU #15 among around 1500 U.S. colleges.  Kipplinger ranks BYU at #2 best value. BYU is ranked 11th by corporate recruiters.

15. Nationally Acclaimed Law School
U.S News says the J Reuben Clark Law School at BYU is the nation's 3rd most popular.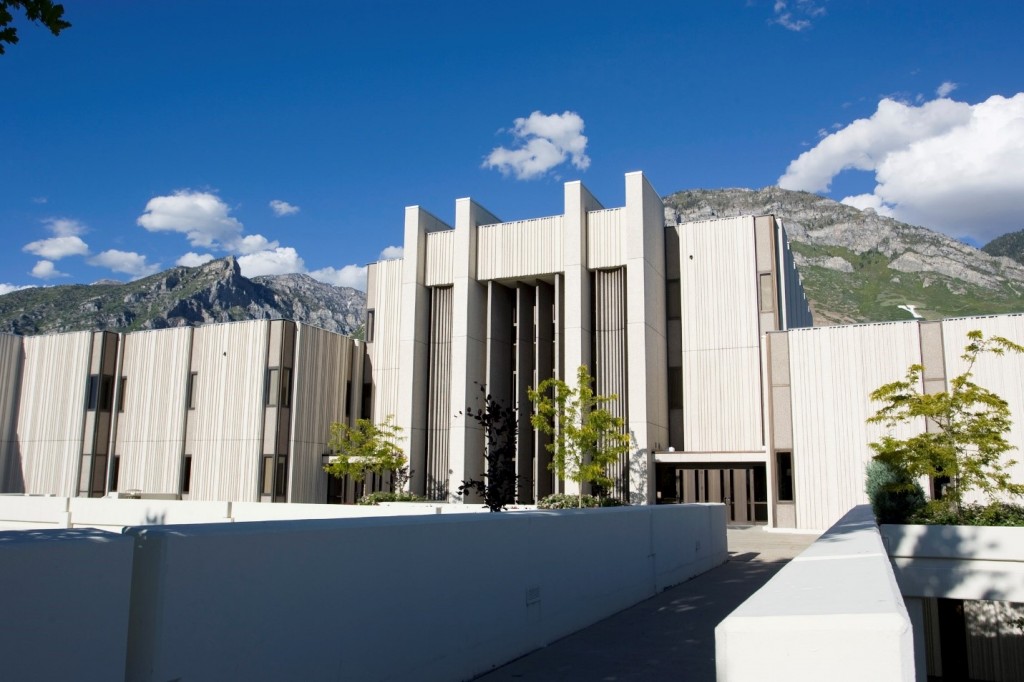 16. A Cultural Food Capital
Jello, Funeral Potatoes, Fry Sauce. 'Nuf said.
17. You Can Practically 'Ski In' to Your Dorm
Utah is home to the greatest snow on earth. BYU students live within an hour of eight world-class ski resorts. Ski classes help the novice gain some good training. Training facilities at the resorts built for the 2002 Winter Olympics now are frequented by the best athletes in the world.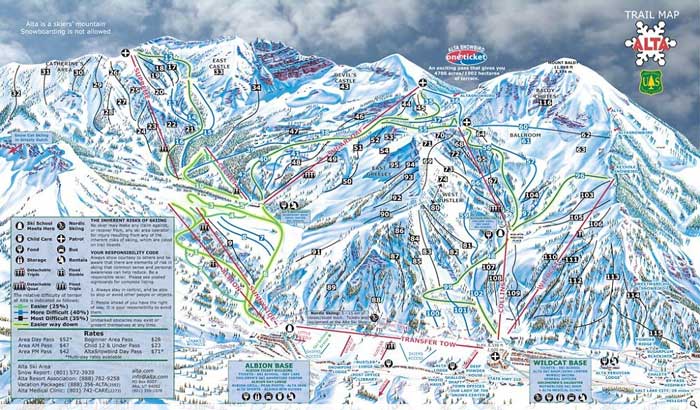 18. Perfect Place for Families
Organizations that laud BYU call it the most family-friendly.  In fact, families are formed there all the time, a natural product of the dating scene and family-oriented Mormon faith. Married student housing is helpful, too.   (BYU football players are the most married of any college team, with as many as 40 married players on the field eac season.)  Note that BYU has a "Wives' Club" for its football players! OK, so that's not an official club of the university, but a necessary one, just sayin'.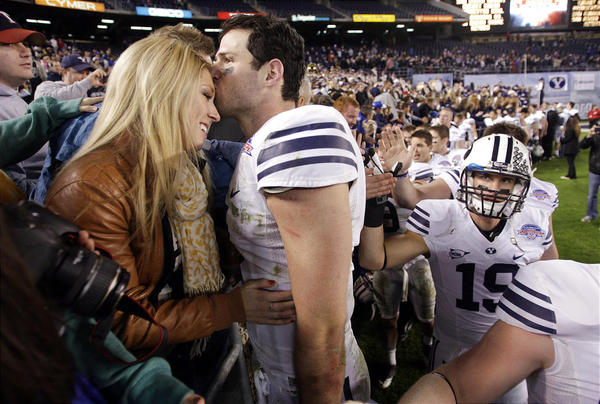 19. Packed with the Priesthood
We Mormons understand "priesthood" to be the power and authority of God, and there's plenty of it at BYU, on all three campuses. Your professor probably holds the priesthood, and your coach, plus many of the students in every class.  There are more returned missionaries at BYU than ever, so there's priesthood power galore.