Are you still looking for the perfect prom dress? Look no further!
There are a wide range of online and brick-and-mortar stores that modest, stylish options.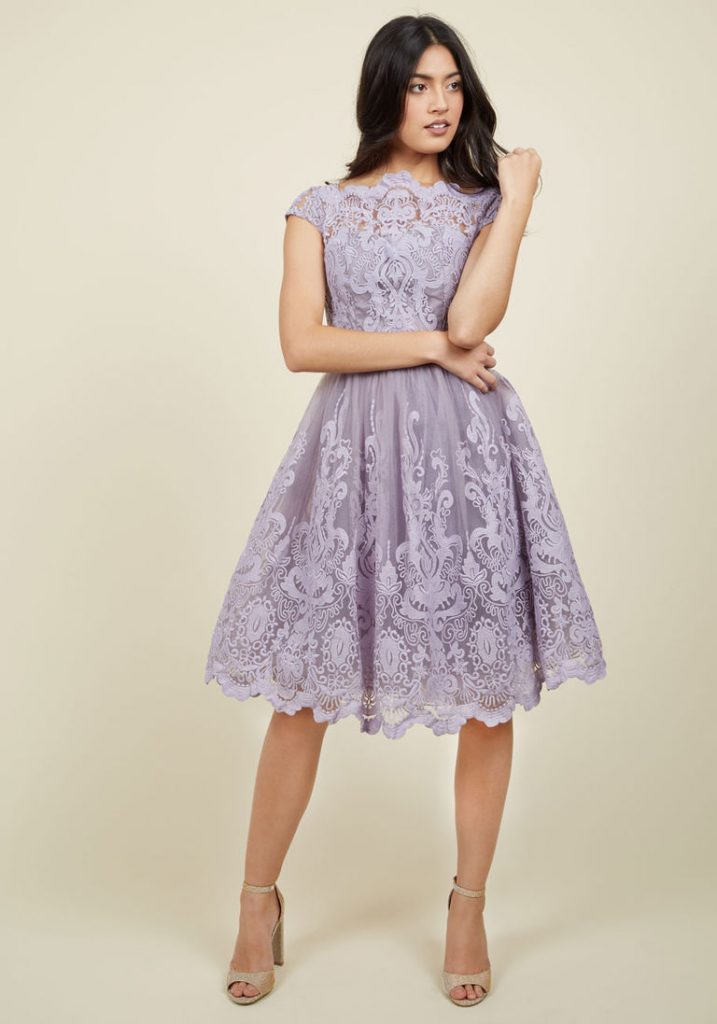 ModCloth is an online store that sells vintage-inspired women's clothing.
It isn't necessarily dedicated to modest clothing (or to prom dresses in particular), but it still has a lot of great options.
They offer sizes XXS – 4X and 0 – 30, with special occasion dresses starting as low as $30.
There's even a brick-and-mortar ModCloth store in Austin, Texas, if you want to try styles on.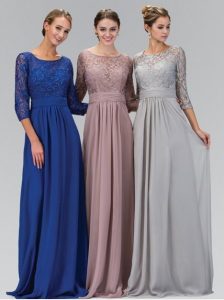 St. George-based Totally Modest sells ready-made modest prom dresses that take 1-2 weeks to be delivered.
It offers five prom dress collections, including a budget collection and a short dress collection.
You can find its physical store, Boulevard Bridal & Prom, in St. George, Utah.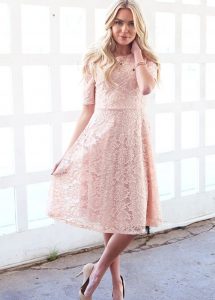 ModLi, a "modest fashion marketplace," mainly sells dresses that are on the more casual side.
However, you can find some prom-worthy styles in the "Elegant" section.
You can even filter selections by neckline, skirt length, and sleeve length.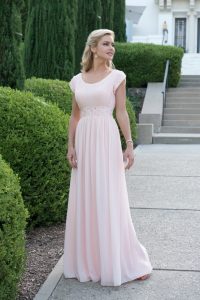 A Dressy Occasion sells more than 100 modest prom dresses in a range of colors and styles.
Dresses come in sizes 0 – 28, although sizes 22 – 28 cost $15 extra, and are usually delivered in about 9 weeks.
If you want to try dresses on, A Dressy Occasion has a physical location in the owner's home in Trabuco Canyon, California.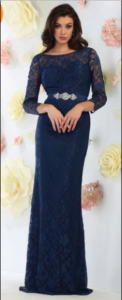 A Formal Choice offers a collection of modest formal and prom dresses ranging between about $100 and $350 in price.
Its store is located in Puyallup, Washington.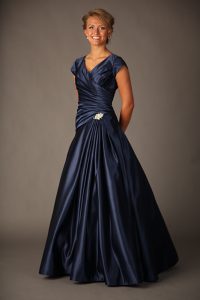 You can find Beautifully Modest dresses at Allyse's Bridal and Formal in Provo, Utah; A Closet Full of Dresses in Mesa, Arizona; Awesome Boutique in Lake Elsinore, California; The Hitching Post in Rancho Cucamonga, California; and The Silver Hanger in Katy, Texas.
Prom dresses range in price from about $160 to $500.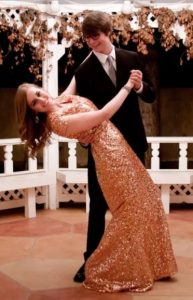 Virtuous Prom offers ready-made prom dresses starting at $65 and custom prom dresses starting at $160.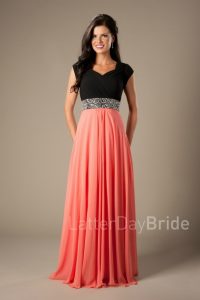 Latter-day Bride & Prom has a showroom in Salt Lake City, Utah.
You can filter prom dresses by style, including ball gown, A-line, sheath, and tea length.
Watch this high school senior's elaborate Beauty and the Beast promposal!