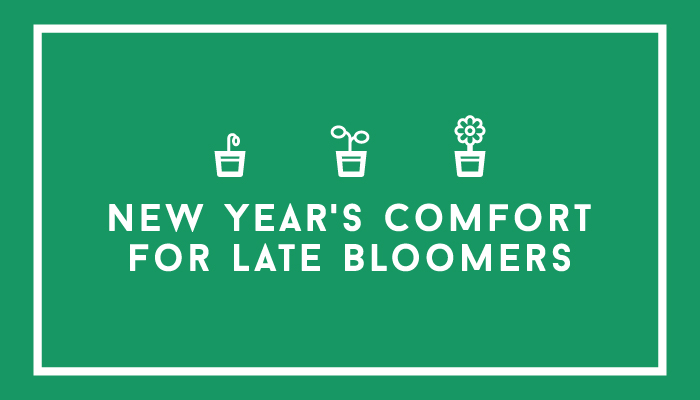 They say the awkward years are nine through fourteen. Call me an over-achiever, but my awkward years didn't end till I was 34, and the only thing that changed was my mindset, not my poise (or lack thereof).
I was the one who couldn't find the beat.
Tone deaf was my jam and I never could play chopsticks on the piano.
Yet here I am, still moving forward and thankful to see that first place trophies do not determine your future status in life.
Thank goodness, because if I had a dollar for every trophy I got as a kid—I would have 50 cents.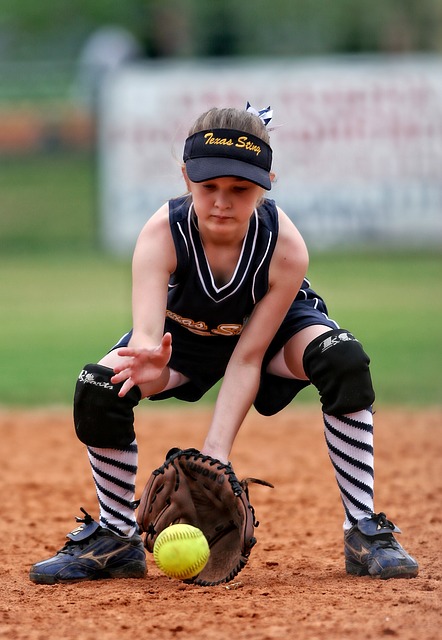 This was before the era of Participation trophies and Miss Congeniality ribbons. My second place trophy was the apex of my recreational soccer career and I for one miss having it shine on my book stand. Society brainwashed me into thinking that my youth was my time to live life to its fullest, but even then I knew, that through the gospel, this was all just one pre-test to prepare me for the years to come.
I was never the star of the show, but I still managed to eke away some of those life lessons our parents were always yammering on about. I learned to show up on time, work as a team and threw the word "discipline" around as if it was the key to making me better than I was the day before. I never got better, sometimes I even got worse—however I always showed up and I always had a great attitude.
I was the over-enthusiastic participant to make up for my general lack of skill. I owned that bench and I learned another valuable life lesson: it's not always about you.
I think no one understands this better than Mormons. I for one am grateful that my ancestors pioneered their way to Utah all those years ago. I would have been the one to wait for the continental railroad.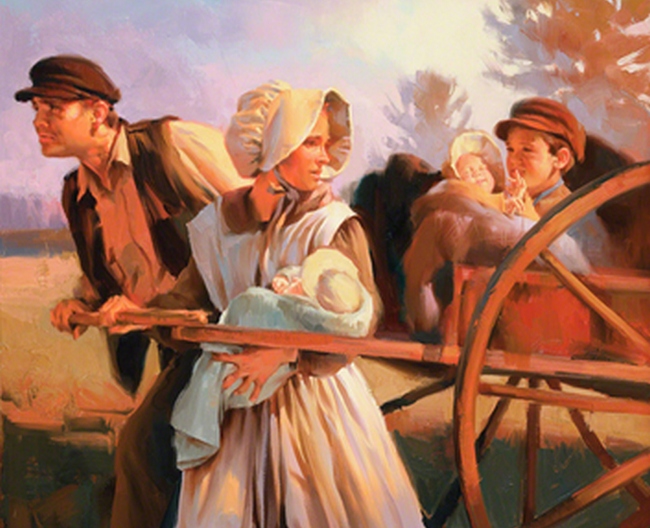 Because of their perseverance and lack of options they trekked themselves into the heart of nowhere to start something they weren't so certain would pan out in the end.  But it did end well—and our generation is proof of that. They saw the bigger picture and were willing to wade through the drudgery and test their faith so their children would have a chance—and their children would have a chance.
And here I am typing away with #firstworldproblems looming over every complaint I have, and I am truly grateful for their grit and determination. These women of different backgrounds: musicians, singers, sewers, quilters, mothers, educators, and yes even the not-so-accomplished enthusiasts like myself, all banded together to get up and start another day without voting anyone off of the wagon train.
It's humbling to grasp their day-to-day struggles as I wait for the cold water to warm up and my microwave oatmeal to cool down. I think of my awkward years, not getting picked for the team or getting straight A's and how it shaped my life, and I wonder what they went through to prepare them for that journey.
Maybe some of them weren't known for their small stitches or flaky pie crusts. Maybe some of them wondered what they had to offer and if they were really contributing to the cause.
But if I was on a wagon train I wouldn't care about flaky pie crusts, tight stitches or perfect ringlets. I'd want sisters with their sleeves rolled up, hair tied back and eyes focused westward. In my circle I would need tough love, calloused hands and sweaty foreheads.
As it is today I've surrounded myself with women who work hard, expect little and push onward. Women who've sent off soldiers, buried children and raised families on their own.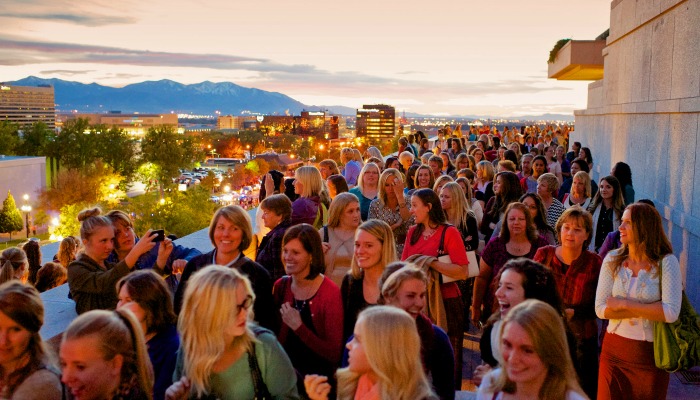 I remember watching these women growing up; envious of their talents and beauty and poise and here we all were—working together for the greater good. We sacrifice our high heels and sanity for flats and craziness. I see these women from all backgrounds teaching our children, preparing our youth and comforting the elderly— all under one roof, one steeple.
I have seen many friends climb out of their wish un-fullfillments and start living. Sisters who have embraced their strengths to go back to school, dive into internships, start at-home businesses and build up their families. These are mothers, wives, ex-wives and second string players who've taken what they've been given and work it into something beautiful and encouraging.
I laugh at my failed attempts of teenage coolness and how clueless I really was, thinking that the much-sought-after spotlight would get me places. I still dream of grandeur and adventure, but I no longer feel the need to escape from my reality.
All those years chasing after my own "aha" moment where the light finally shined on my life journey and here I was already trekking along.
My awkwardness didn't end at 34 years of age because I finally discovered myself and my life's purpose. "Who was I?" and "Where did I belong?" were questions I already knew the answer to but, unsurprisingly, didn't put any stock into because they were too simple and too basic.
I didn't have to try to fit in with all of my peers, I simply needed to enjoy the journey I was already on, accept who I already was and find purpose in life's pauses.
My years of limbo waiting for the next chapter were wasted. I didn't need to search my soul or lose the weight or run that marathon for the glory of the finish line.  I simply needed to start enjoying the day-to-day steps, face forward, and allow my fellow sisters to walk beside me in support instead of chasing after them in competition.
Thirty four was my season to step forward.
To every thing there is a season, and a time to every purpose under the heaven:

 A time to weep, and a time to laugh; a time to mourn, and a time to dance;

 A time to get, and a time to lose; a time to keep, and a time to cast away;

A time to rend, and a time to sew; a time to keep silence, and a time to speak;

He hath made every thing beautiful in his time: also he hath set the world in their heart, so that no man can find out the work that God maketh from the beginning to the end  (Ecclesiastes 3).
In the grand scheme of things it's not about being the prima ballerina, the first string or the star soloist but about key developmental factors that shape you into a good neighbor, loyal colleague, and all around nice person.
There are doctors who got C's on their tests, teachers who Google the answers and scientists renowned for their accidental discoveries. They may not have been the smartest or most ambitious in their class, but they found that perseverance, and a good search engine, really does go a long way.
This New Year stop trying to find yourself through new-age ideas and simply accept how God made you. Only then can you move forward with enthusiasm and faith!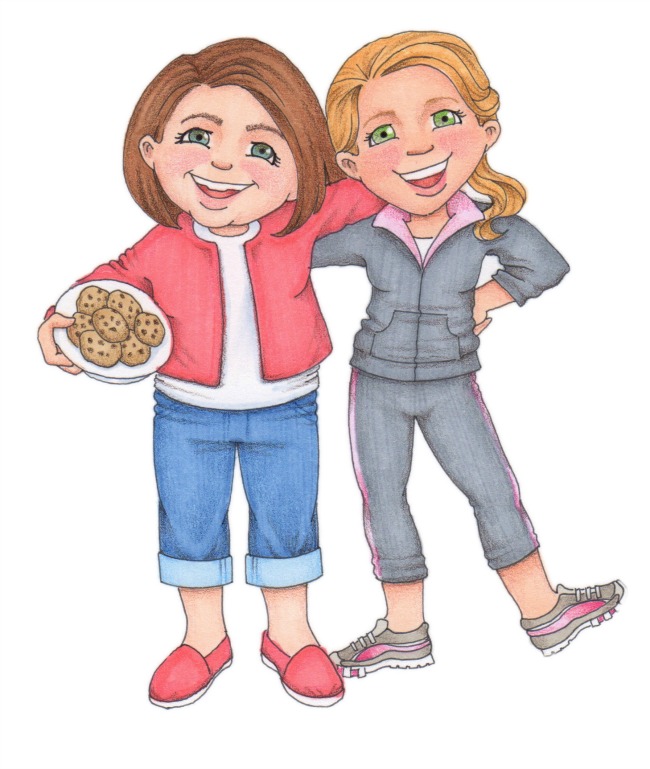 Find comfort in your routine and gratitude in your blessings. Look forward to improving your station through Christ so that those that come after you are blessed from your hard work. Put your shoulder to the wheel and move along.
Do not stagger from your failures, the "what-if's" and "could-have-beens" that haunt your conscious. You are not in limbo waiting for the next big thing—you are right smack in the middle of life and you have what you need, through blood, sweat, tears and grit,  to do right:
Live with meaning and love with passion. Even amid the in-between years of life's big stages.
So here is to all of the late-bloomers, the second-benchers, the third-chancers and the proving-them-wrong fighters.
Now is our time.