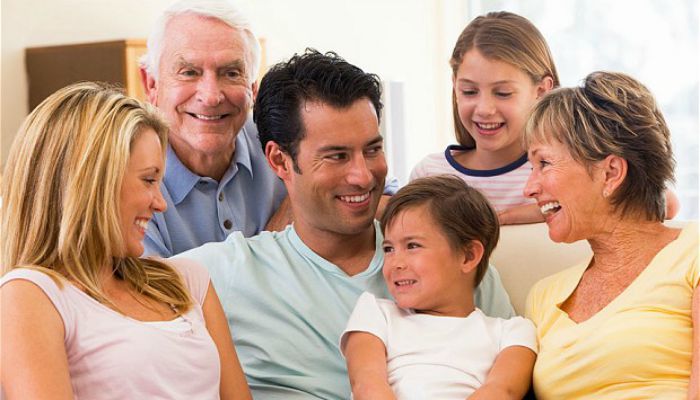 This article was originally written by Mette Harrison for the Religion News Service. The following is an excerpt. 
A woman in my ward growing up gave a lesson one Sunday about how Mormons needed to repent because we tended to worship the family more than God.
She argued that when we talked about what was right to do on Sunday, we shouldn't think about "family activities" at all. We should do things that showed our love of, and awe in, God. To her, that meant reading scriptures and praying a lot, with a possible side dish of watching church videos or having doctrinal discussions.
I have thought since then about what she said, and wonder if it's true that Mormons worship the family.
Mormons believe that in order to get into the highest level of celestial kingdom, we must be married.
We believe that we will continue to have children into the eternities.
Read the full article on religionnews.com.