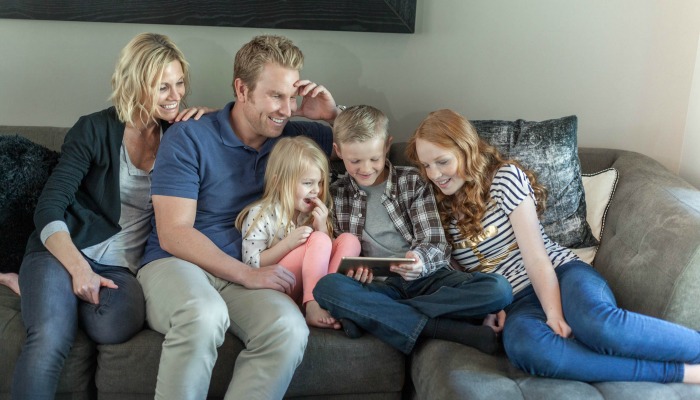 Michael Tingey, a Mormon father, husband and software engineer, created PYUR, a new smart filter that monitors web use by taking screen shots of all sites visited and reports those screenshots to a smart phone.
In the app, parents can control time limits, including curfews when the internet is turned off at night. "We consider our product to be a transparency device," Tingey told LDS.net. "PYUR helps everyone see what's going on and what's happening in their internet behaviors."
To set up PYUR, users plug in the PYUR box, sync it to their phone, and it begins monitoring internet usage.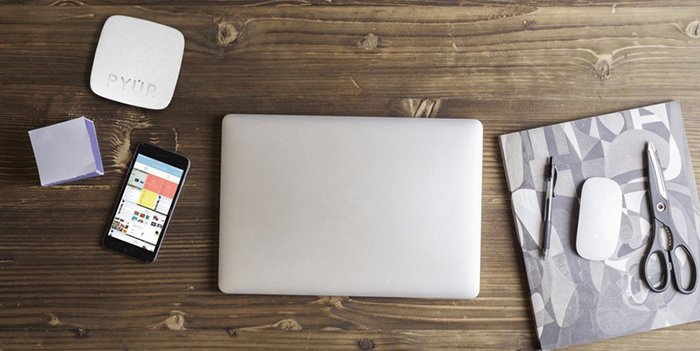 "Every LDS parent knows their children's needs best, this is a tool that allows them to adapt it to their children," Tingey said. "It's a lot easier to prevent than it is to come back from an addiction."
Tingey, who came up with the idea when he wanted to be transparent with his wife about his internet usage, talked about the fine line of censorship.
I think there's a line that crosses over to too much censorship. Actually my preference is that everyone turns off filtering.
"Kids need to be educated by their parents on how to use the internet," Tingey said. "I don't think that any software, even ours, should be there to sit and prevent and not have the parents active. Education, teaching, reviewing and communicating with your kids is critical."
To find more information on PYUR check out their website.