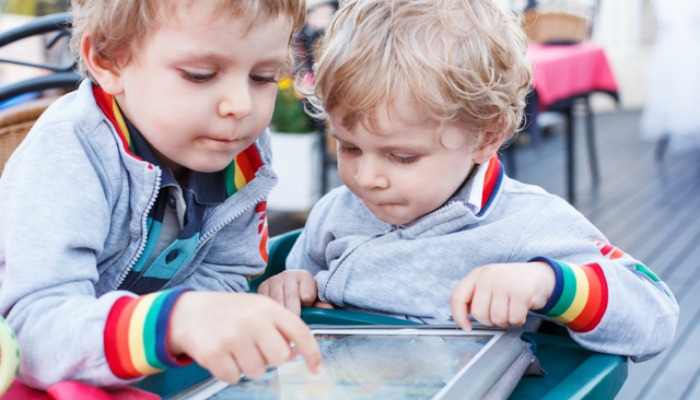 This article was originally written by Kaitlyn Rowbotham for LDS Living. The following is an excerpt. 
Looking for a way to use your device for more good? Check out some of these great LDS-themed apps, perfect to keep you or your children engaged in the gospel no matter where you are!
1. LDS Word Search Weekly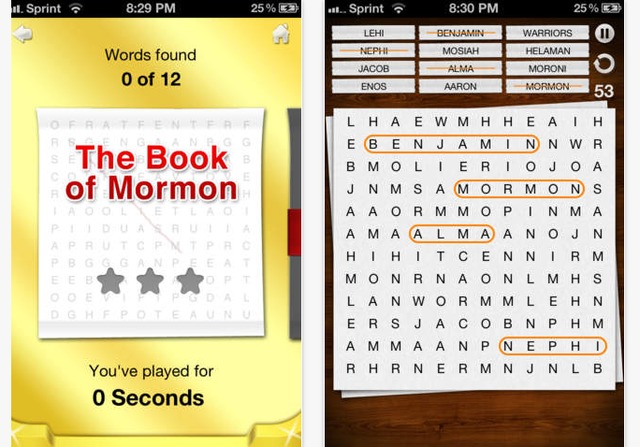 A good brain teaser for children and adults alike, the LDS Word Search Weekly app provides new LDS-themed word searches every week. Search for words from the scriptures, discover the names of prophets, or memorize the Articles of Faith. Available now on iTunes and Google Play.
2. LDS Kids Videos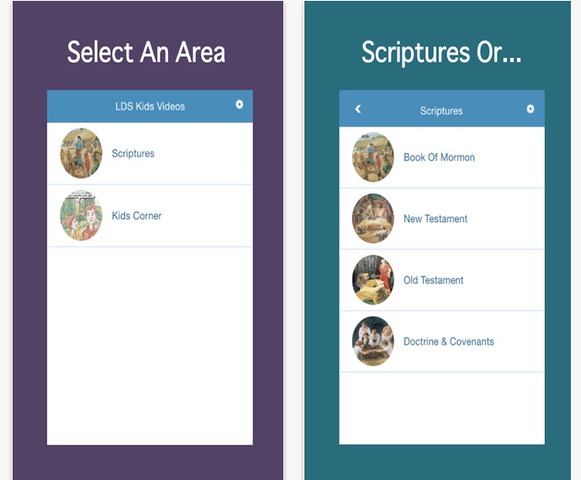 This easy-to-use, kid-friendly app was designed by an LDS couple from Canada who were looking for appropriate Sunday activities for their son. Simple and packed full of LDS age-appropriate videos, this app features scripture videos, Matt & Mandy videos, music videos and more! Available now on iTunes.
3. LDS Youth App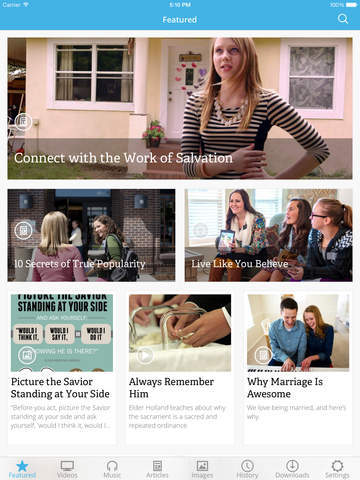 This app gives older children and teens access to uplifting content such as videos, articles, music, and Mormonads. It also allows youth to share content with their friends. Available now on iTunes and Google Play.
Read Rowbotham's full article at LDSLiving.com.