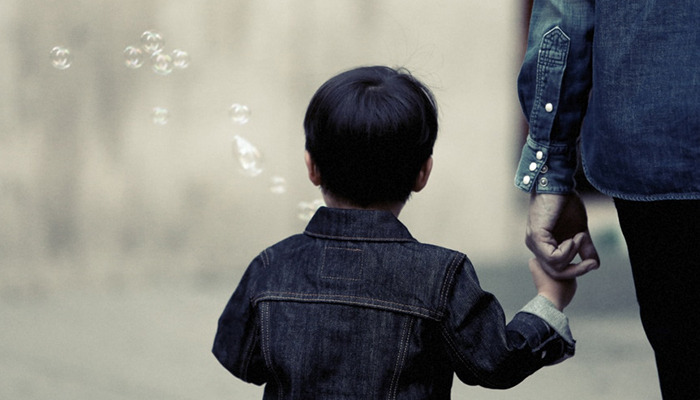 In a world bombarded with evil, raising righteous latter-day warriors is a daunting endeavor. As latter-day parent-generals our greatest mission and most important battle is protecting the home front and producing children who can resist evil. We must be just as dedicated in our efforts to defeat Satan as he is in his efforts to destroy our families.
We are fighting a war without rules or restrictions, and Satan never willingly retreats. Therefore, having a family battle plan is essential. In my newest book, Raising Latter-day Stripling Warriors, I suggest key elements for defeating the dark side:
Commit to doing the daily basics.
Commit to weekly family home evening.
Establish traditions that strengthen home and family.
Reduce distractions.
Maintain an eternal perspective.
Keep the faith.
Never leave a wounded warrior.
Don't quit.
Fear not.
Commit to the Daily Basics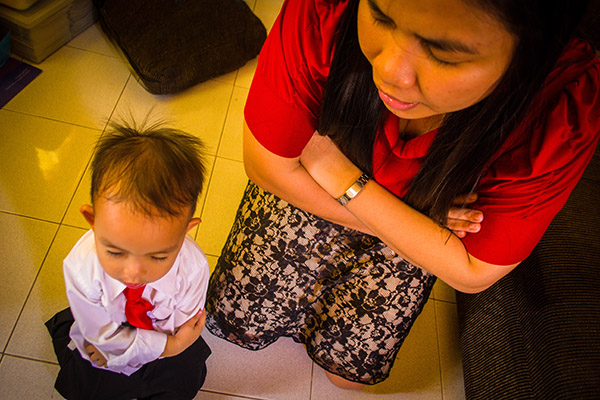 These include family prayer, family scripture study, and at least one family meal a day. Daily rituals create consistency and order in our lives. In a world filled with uncertainty, children need to know that there are some things they can count on. Often, it is the small and simple things that bring the greatest rewards.
The daily drills inherent in military boot camp tighten and tone muscles and increase physical strength and stamina. Likewise, repetitive spiritual routines are vital for turning latter-day soldiers into saints. Daily family rituals increase spiritual strength and stamina and tighten and tone testimonies.
Commit to Weekly Family Home Evening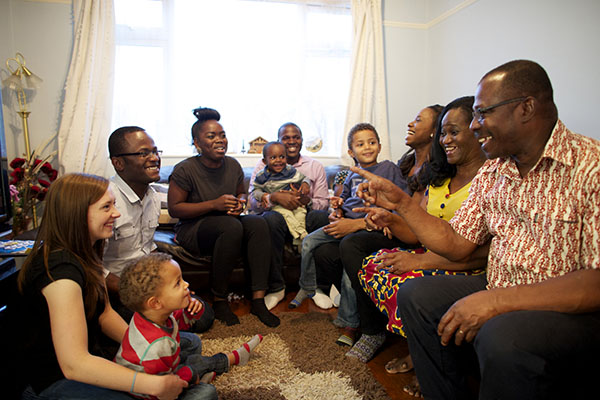 I know all too well that consistently having family home evening is not a small or simple thing—especially when there's mutiny in the ranks. But great blessings are promised to those who persist.
Don't worry that you're not a gospel scholar. Your stewardship as a parent qualifies you for divine guidance.
Dare to speak out. Dare to be the voice of reason amidst the shrill cries of a world clamoring for our children's attention. Don't be afraid to testify of truth. Your children need to know what you know and how you know it.
When the family home evening program was first introduced, the First Presidency promised faithful parents that "Faith [would] be developed in the hearts of the youth of Israel, and they [would] gain power to combat the evil influences and temptations which beset them."
Combating evil is what it's all about! Do not underestimate the dark side; Satan is no amateur. Lesson after lesson we provide children with increased confidence for their encounters with evil. It is a critical defense strategy for deflecting the devil's malicious agenda.
Establish Traditions that Strengthen Home and Family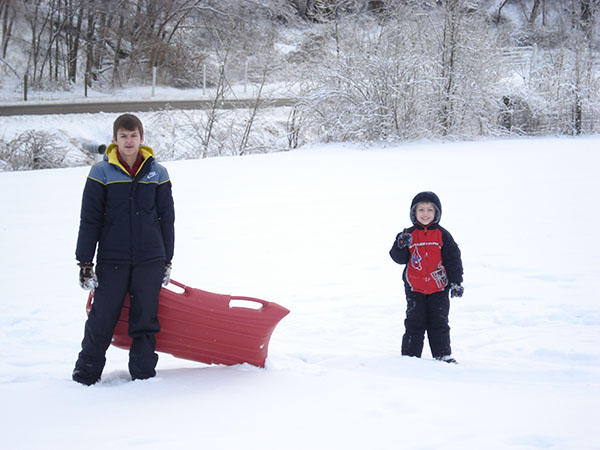 Family traditions, habits, and rituals help keep our families close. These shared memories contribute to a family's culture, foster unity, and forge friendships. But we must carefully consider the traditions we choose to create because they have lasting consequences.
Remember, it was the wicked traditions of Laman and Lemuel that led their children and grandchildren into apostasy.
Satan is extremely adept at sneaking behind enemy lines and sabotaging from within. He does not want our families to succeed. Therefore, we must consciously work at creating traditions that bring us closer to each other and the Lord.
Our children are entitled to a heritage rich in gospel traditions. In the end, it is our holy habits that get us into heaven.
Reduce Distractions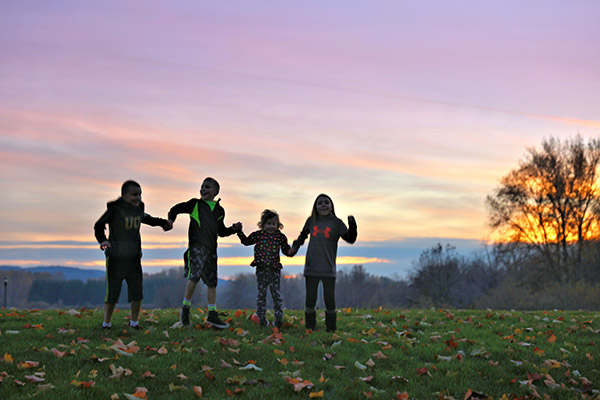 Be wise in your use of technology and extra-curricular activities. Carefully regulate your discretionary time.
Do not allow electronic amusements to consume precious family moments. What good does it do to gather the family and then have everyone electronically disengaged from the event?
One mother became so frustrated with this problem when her extended family gathered that she now has everyone deposit their cell phones in a basket by the door when they arrive.
In addition to electronics, we cannot allow extra-curricular activities to overwhelm our families and distract us from that which matters most. Satan is the master distracter.
Slowly and subtly, he skillfully seduces us to fill our lives with so many good things that there is no longer room for the best things. We must be extremely careful about becoming caught in this deceptive snare.
Maintain an Eternal Perspective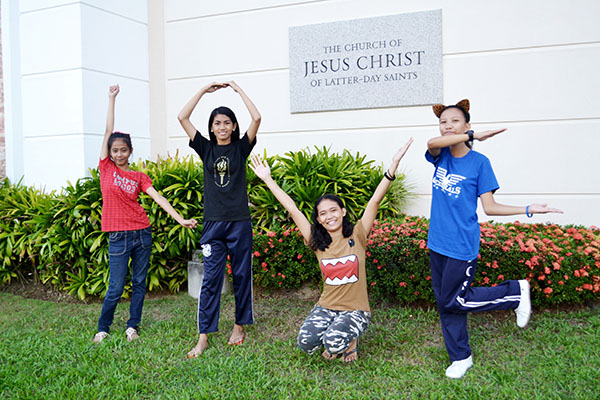 What we want in the long term must be the focus of the short term. It is easy to get bogged down in the thick of thin things. Pause occasionally to consider what will matter most to you ten, twenty, or thirty years from now.
That is where your focus should be today. Don't give up what you want most for what you think you want at the moment. M. Russell Ballard declared, "We must never give up our individual and family quest for eternal life."
Keep the Faith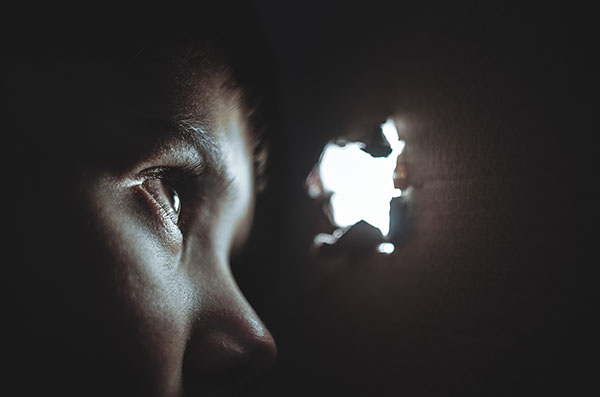 Just because you lose a battle, doesn't mean you've lost the war. Even the best generals lose an encounter now and then. God did not send us here to fail.
Do the best you can with what you have. Constantly looking back and focusing on regrets doesn't allow you to see the possibilities that lie ahead. With God all things are possible.
Never Leave a Wounded Warrior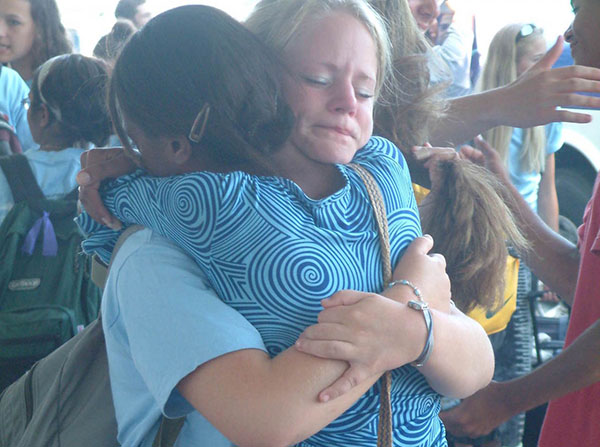 We are in the middle of a rivalry that has been raging since before the beginning of time; and despite our best efforts, some children still stray. In the midst of our grief over a child who wanders, we must not lose hope.
As President James E. Faust so lovingly reminded, "Some . . . children could tax even Solomon's wisdom and Job's patience." When one of our own precious soldiers fall, we should do all we can to save them. Sometimes the best rescue effort means simply watching and waiting, hoping and praying.
Don't Quit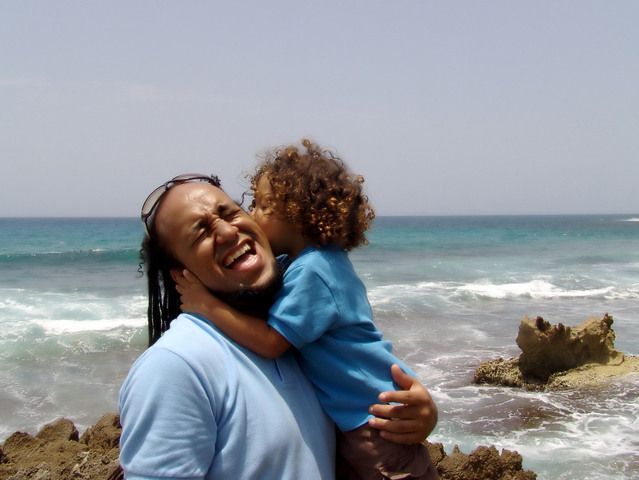 Satan is making an all-out assault on our families that will tear at the testimonies of the best of us. Parenthood unavoidably propels us to the prestigious rank of lifelong commissioned officers in this conflict.
As trusted leaders in God's army, we must stand boldly at the head of their own beloved battalion in defending truth and right and protecting our stripling warriors from the demons of darkness. Surrender is not an option.
Fear not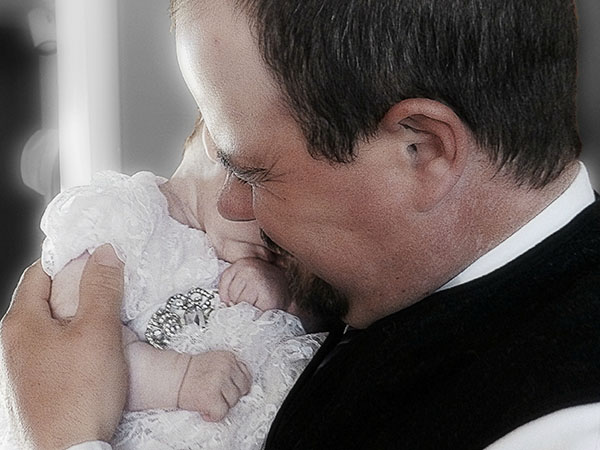 "I will be on your right hand and on your left . . . and mine angels round about you, to bear you up" (D&C 84:88). With heaven's help, we can outmaneuver, outsmart, outlast, and outfight this most formidable foe.
God has His own battle plan. His perfect plan provides a way for us to return safely to Him and live as families eternally. It includes impressive counterattacks on Satan's evil schemes and the eventual overthrow of his diabolical empire.
When God's plan becomes our plan, it greatly reduces the risk of spiritual injury and minimizes the casualties. Now is the time to upgrade our family battle plans!