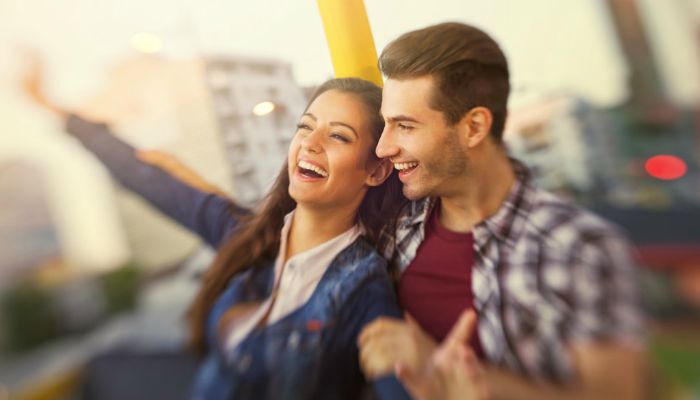 This article was first published in Meridian Magazine by Mariah Proctor. Below is an excerpt:
This week was my last Sunday in a singles' ward before I join the ranks of the blissfully wed. It has caused me to review my seven years of sitting in wards where leaders crack jokes about sitting a little closer together or give lessons that involve stories about people who got married nine days after one of them returned from a mission. I've heard countless people announce activities and add that 'you might meet the one while eating these baked potatoes' or 'there might be someone special at this pool party.'
Indeed it would seem that the sole purpose of living and breathing in a singles' ward is to catch the attention of some other living, breathing person with whom you could spend your eternity. It can feel like the singles' ward exists just to get us married off.
I do not mean to diminish either the importance of eternal marriage nor the need to make it a priority. In three days I will make those covenants with someone I love so dearly that it overwhelms me. His presence in my life has brought me a new kind of happiness that I would love to be able to give to all my single friends. I understand more every day why the Lord puts such emphasis on this commitment that demands so much of us and molds us into brighter, more selfless versions of ourselves.
That said, I didn't meet him in a singles' ward. In fact, I have never had an ongoing romantic relationship with anyone that I met in a singles' ward. If the purpose of a singles' ward is to get people married, were the last seven years of Sundays a total bust?
I would submit that they were not.
The purpose of a singles' ward is something much larger than an ongoing speed-dating event.
Read Mariah's 4 Reasons Why Singles Wards are Important at Meridian Magazine.