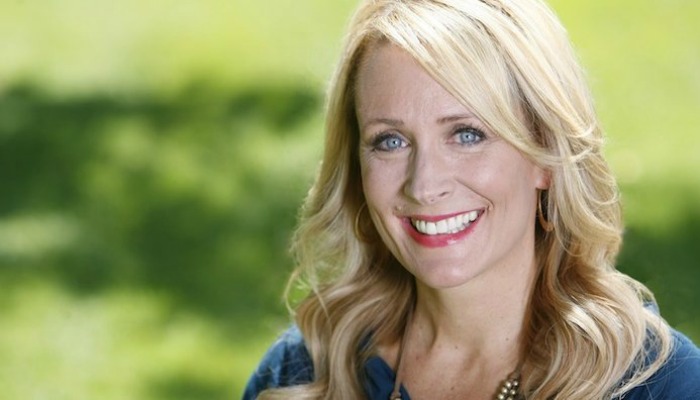 In her recent podcast, Natasha Helfer Parker interviews licensed psychotherapist Julie de Azevedo Hanks to debunk some of the myths that many Latter-day Saints believe about mental health. 
After 20 years of experience with a large Latter-day Saint clientele, Hanks has concluded that some of the interpretations about mental health made within the Mormon cultural beliefs are incorrect and even harmful.
Hanks shares ten of the most common myths many of her Mormon clients believe. She also provides new concepts that may help Latter-day Saints to rethink and restructure the way they view mental health. Some of the topics discussed in the podcast include boundaries, gender roles, unrealistic expectations and self-care.
Listen to the full podcast at MormonMentalHealth.org.