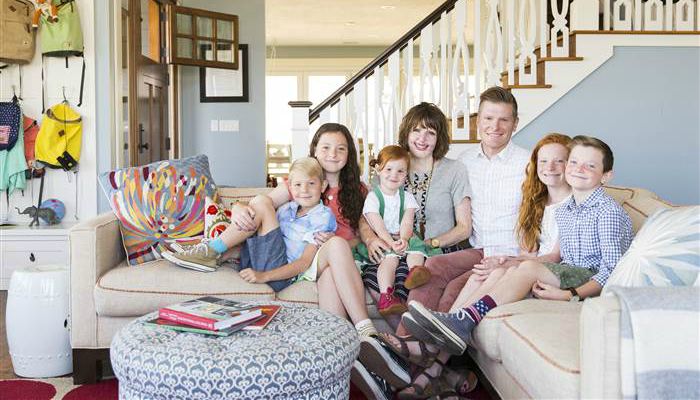 Stephanie Nielson, a popular Mormon mommy-blogger, and her home were featured on the "Today: Home" series on August 5, 2015.
Nielson, who was involved in a plane accident in 2008 which left her with severe burns, told Today that her home is where she is the most happy. When asked about what was the most important aspect of home-making, Nielson said,
I really want my children to want to be in our home, and I want their friends to want to be here too. It's important for my home to have a good spirit fill the walls — in every single room.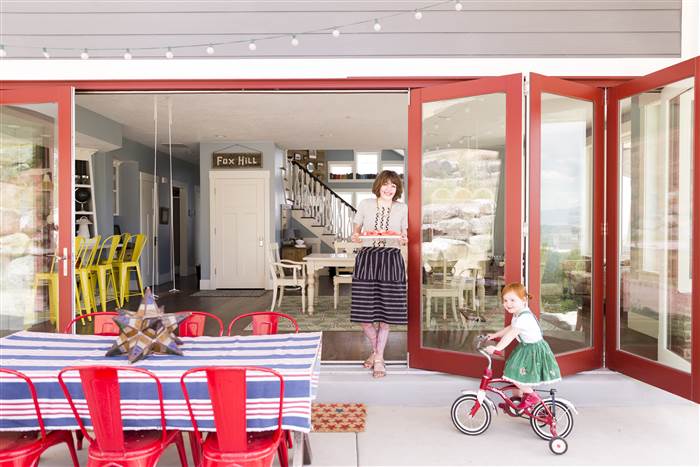 The Nielson home, which is located in Utah, is decorated in an eclectic style with influences from Denmark and their New Mexico ranch. Nielson concluded by summarizing what makes a happy home,
"We pray, worship, teach and love in our home daily and I think that is what makes it such a happy place to be."
To see more pictures of the Nielson's beautiful home, go to Today.