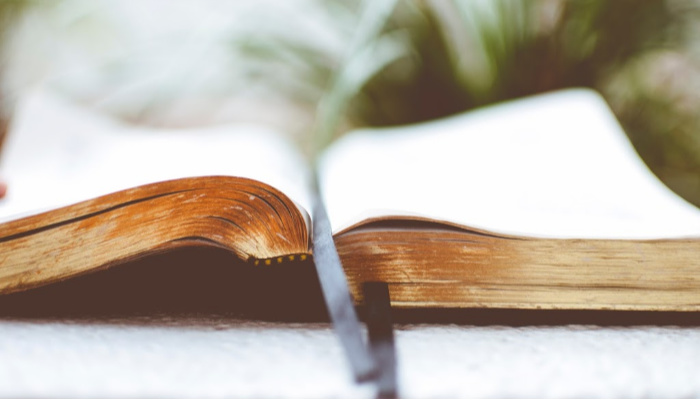 Happy Valentine's Day! While this holiday may traditionally be for romantic couples, I think of it as an excuse to celebrate all kinds of love! However, God's love for us is the most important of all.
So, to remind us just how loved we are on this Valentine's Day, here are some beautiful scriptures!
John 3:16 – For God so loved the world, that he gave his only begotten Son, that whosoever believeth in him should not perish, but have everlasting life.
1 Nephi 19:9 – And the world, because of their iniquity, shall judge him to be a thing of naught; wherefore they scourge him, and he suffereth it; and they smite him, and he suffereth it. Yea, they spit upon him, and he suffereth it, because of his loving kindness and his long-suffering towards the children of men.
2 Samuel 24:14 – And David said unto Gad, I am in a great strait: let us fall now into the hand of the Lord; for his mercies are great: and let me not fall into the hand of man.
Ephesians 2:4 – But God, who is rich in mercy, for his great love wherewith he loved us.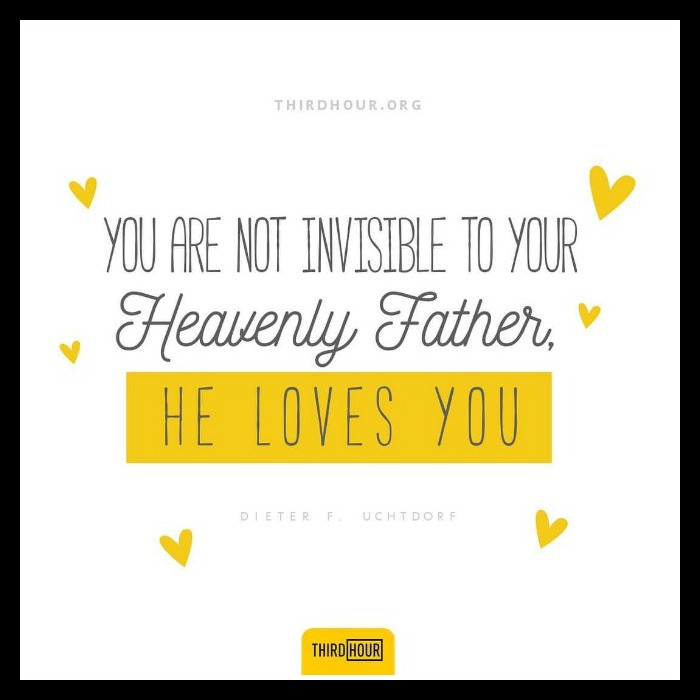 Deuteronomy 7:13 – And he will love thee, and bless thee, and multiply thee: he will also bless the fruit of thy womb, and the fruit of thy land, thy corn, and thy wine, and thine oil, the increase of thy kine, and the flocks of thy sheep, in the land which he sware unto thy fathers to give thee.
John 15:13 – Greater love hath no man than this, that a man lay down his life for his friends.
Related: What Is God's Love Language?
1 John 4:19 – We love him, because he first loved us.
2 Nephi 4:20–21 – My God hath been my support; he hath led me through mine afflictions in the wilderness; and he hath preserved me upon the waters of the great deep. He hath filled me with his love, even unto the consuming of my flesh.
Moroni 7:47 – But charity is the pure love of Christ, and it endureth forever; and whoso is found possessed of it at the last day, it shall be well with him.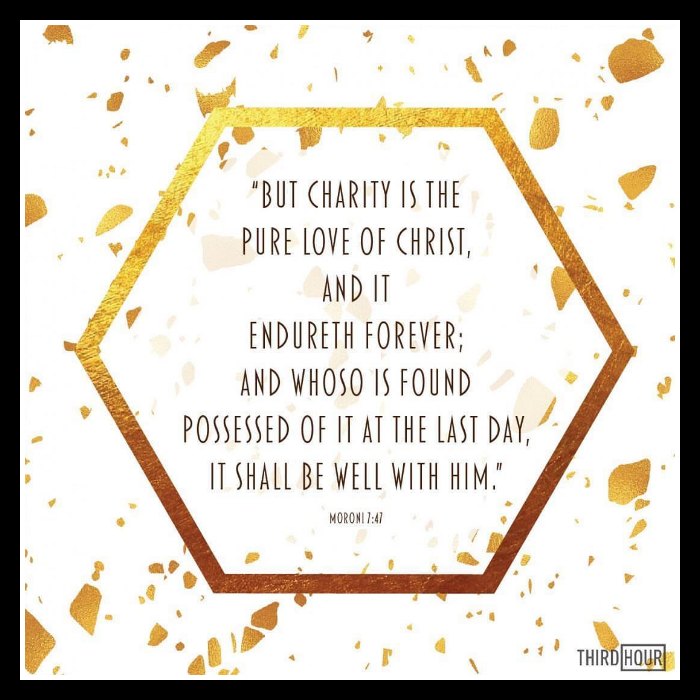 Romans 8:39 – Nor height, nor depth, nor any other creature, shall be able to separate us from the love of God, which is in Christ Jesus our Lord.
Related: Mormons Believe in a Loving God
Isaiah 63:7 – I will mention the lovingkindnesses of the Lord, and the praises of the Lord, according to all that the Lord hath bestowed on us, and the great goodness toward the house of Israel, which he hath bestowed on them according to his mercies, and according to the multitude of his lovingkindnesses.
2 Nephi 1:15 – But behold, the Lord hath redeemed my soul from hell; I have beheld his glory, and I am encircled about eternally in the arms of his love.
Deuteronomy 4:31 – (For the Lord thy God is a merciful God;) he will not forsake thee, neither destroy thee, nor forget the covenant of thy fathers which he sware unto them.
1 John 4:8 – He that loveth not knoweth not God; for God is love.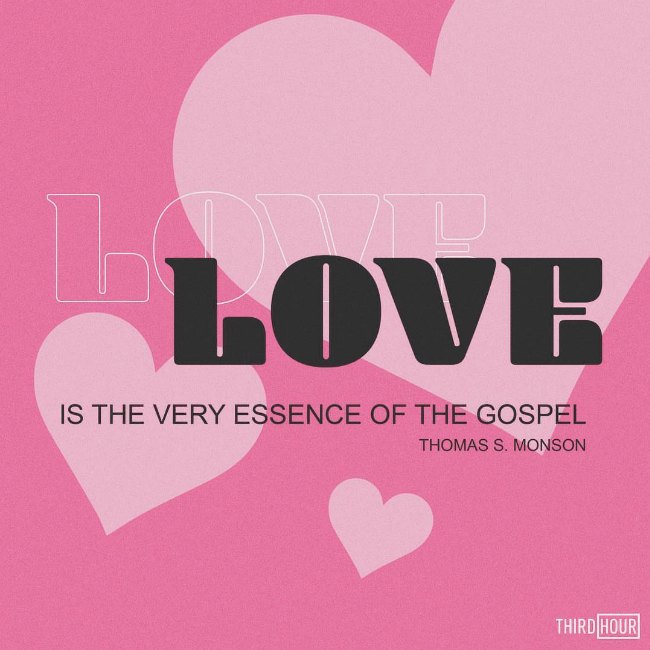 I hope this helped you take some time to feel God's love for you on this Valentine's Day. What other scriptures bring you closer to Him? Let us know in the comments!