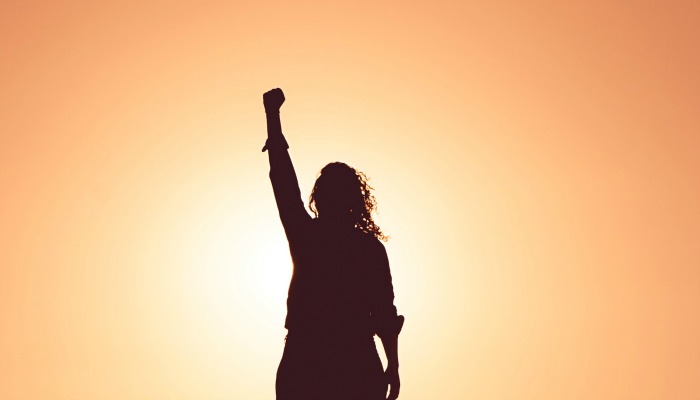 Returned sister missionaries rejoice! A new study was done at Utah Valley University (UVU) regarding your leadership skills and it's good news. The experiences you had as a missionary could positively impact leadership positions around the globe.
Have you felt unneeded in the workplace? Or maybe you're struggling to find a way to apply your knowledge? If so, you are not alone. The Utah Women and Leadership Project is here to help. Because of their study, the world can see that you are needed in leadership roles!
The Study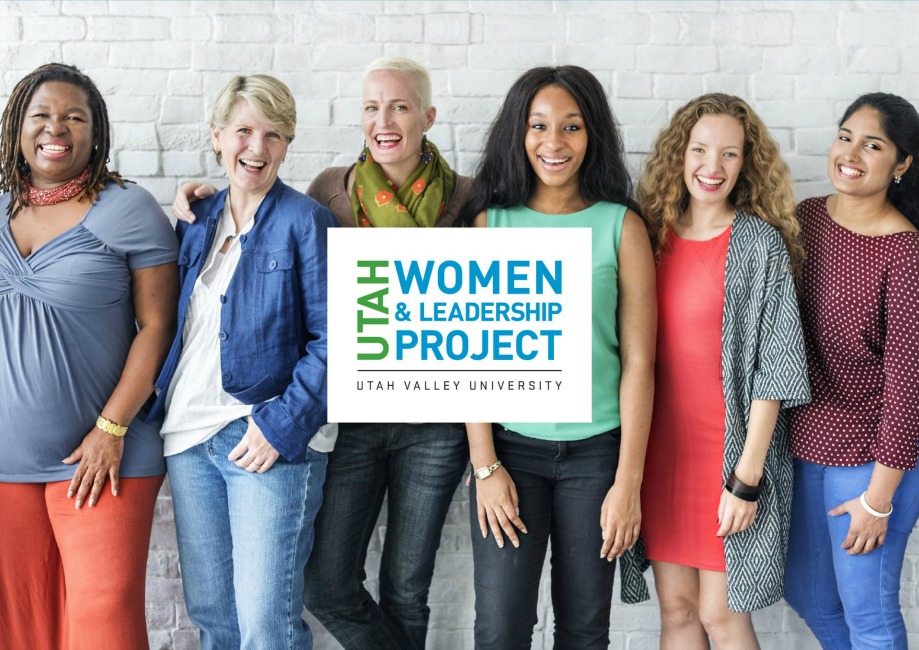 The Utah Women and Leadership Project surveyed over 600 women who had served full-time missions for the Church. These women came from various backgrounds and are in many different stages of life. The survey showed that all returned sister missionaries gained multiple life skills while serving.
These skills were sifted into five different categories. All of these categories would be game-changers for leadership positions. They are:
           Interpersonal & Relationship Skills
This category includes abilities like teamwork, training others, empathy, and establishing boundaries. Living in companionships during an 18-month mission definitely helps one to become a great interpersonal communicator! Being able to build trust with others is crucial in all aspects of life.


Professional & Practical Skills

These skills would involve public speaking, accountability, time management, or knowing a foreign language. Employers love to see things like this on a resume. I know your mission taught you these skills! Time management was an especially big one for me.


Courage & Confidence

Knocking on doors or approaching people on the street can be terrifying at first. However, you eventually learned the skills needed to be bold in these situations. Being able to stand your ground, use your voice, and lead by example are qualities that fall under this category.
           Personal Growth & Maturity
The Christlike attributes you worked on as a missionary can definitely help you in a leadership role. Having patience, being self-aware, and being adaptable are fantastic skills to have. The world needs women who are able to improve and grow continuously.


Managing Challenges

Lastly, women reported learning determination and perseverance on their missions. You fought through difficult times as a missionary. You are now better suited to deal with challenges that would arise as a leader.
Related: 10 of the Most Remarkable Quotes About Womanhood
Scientists behind the study are hoping to show women that leadership is a broad term. So, they are encouraging businesses to put women in leadership to find success in their organizations.
The One in Charge
KSL TV interviewed Dr. Susan Madsen, a founding member of the Utah Women and Leadership Project. She wants women to feel empowered and use their voices to lead in their communities.
"The research is clear that when you lift and support women, you lift and support families, and you lift and support men."

-Dr. Susan Madsen
Dr. Madsen says she wished women could see that they are "already prepared to lead." The article continued, "She wants to help women change misperceptions that cause them to shy away from leadership opportunities, especially amongst those who are members of the Church."
God's Thoughts on Women and Leadership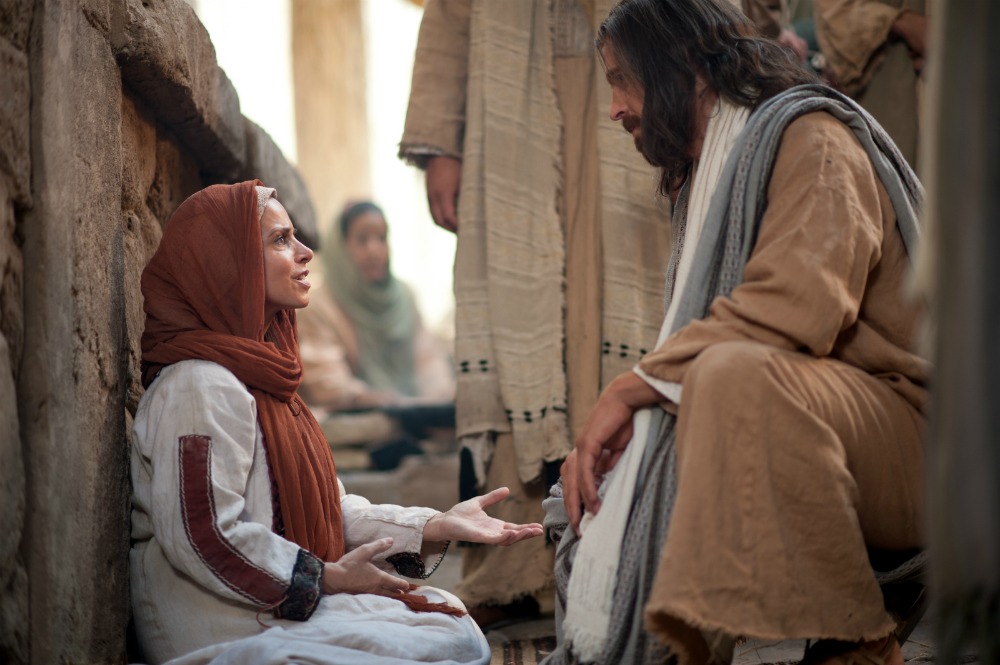 How does Heavenly Father feel about women? President Russel M. Nelson said:
To help another human being reach one's celestial potential is part of the divine mission of woman. As mother, teacher, or nurturing saint, she molds living clay to the shape of her hopes. In partnership with God, her divine mission is to help spirits live and souls be lifted. This is the measure of her creation. It is ennobling, edifying, and exalting.
Because helping and lifting others is one of our main purposes here on Earth, leadership comes naturally to women. Workplaces, communities, wards/branches, and family need you. Heavenly Father knows you have the ability, so what are you doing about it?
Do you know a returned sister missionary who could benefit from this article? If so, please share it with them!