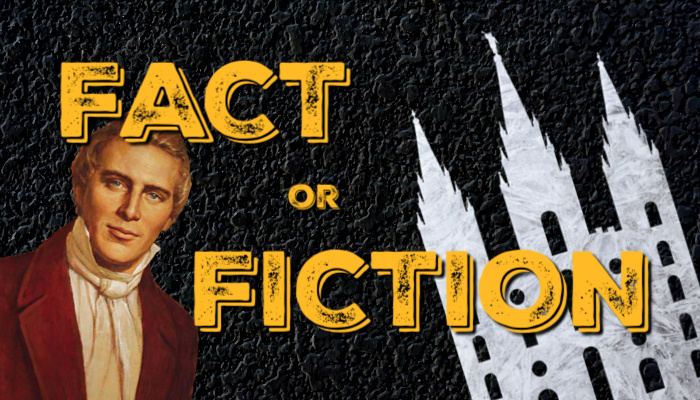 "Latter-day Saints … you mean those people with the weird underwear who can't drink Coke?"
There are countless rumors and misconceptions out there about what members of The Church of Jesus Christ of Latter-day Saints do and believe. Some of them are so ingrained in our culture that even Latter-day Saints believe them! The quiz below is 10 questions long (plus a freebie) and is designed to get more difficult as you progress. If you've been a Latter-day Saint for a while, you're probably going to do fairly well. Your non-Latter-day Saint friends might not fare so well. Share the quiz and let's see how they do.
Members of The Church of Jesus Christ of Latter-day Saints worship a man named Joseph Smith.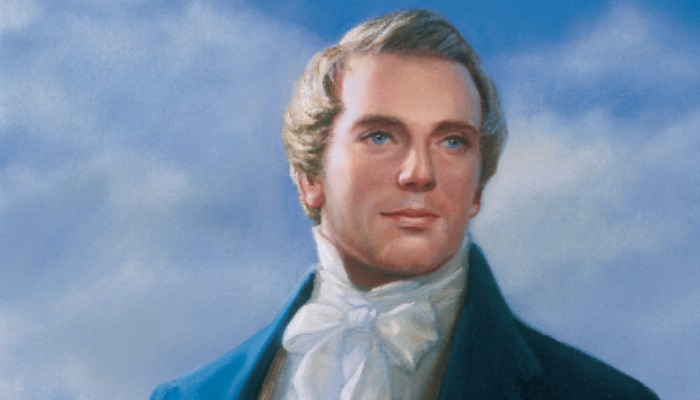 Latter-day Saints read and study the Holy Bible.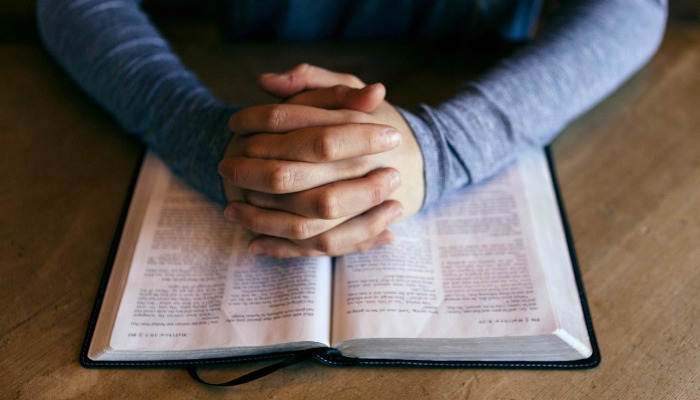 Latter-day Saints cannot drink caffeine.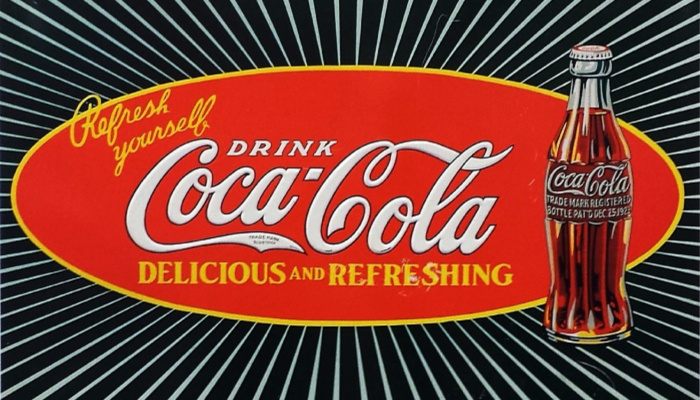 Latter-day Saints do not celebrate holidays such as Halloween and Christmas.
According to their handbook, Latter-day Saint missionaries are not allowed to swim during their missions.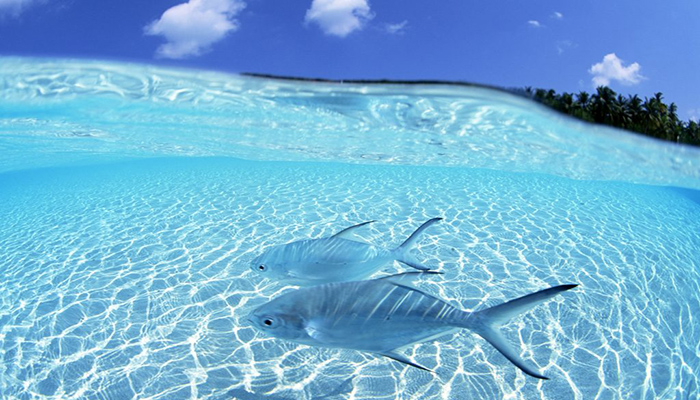 In their temples, Latter-day Saints baptize deceased people.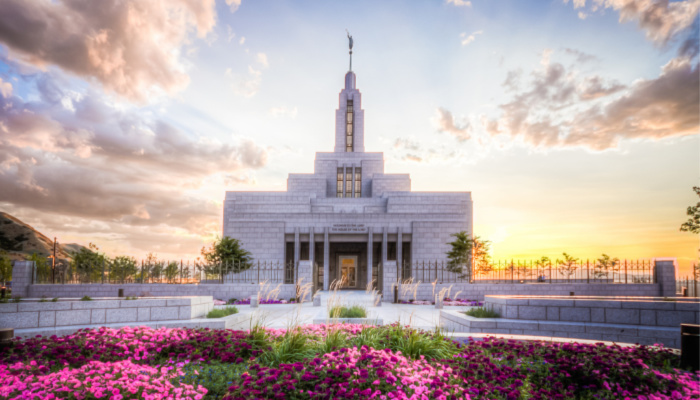 Latter-day Saints wear undergarments with magical properties.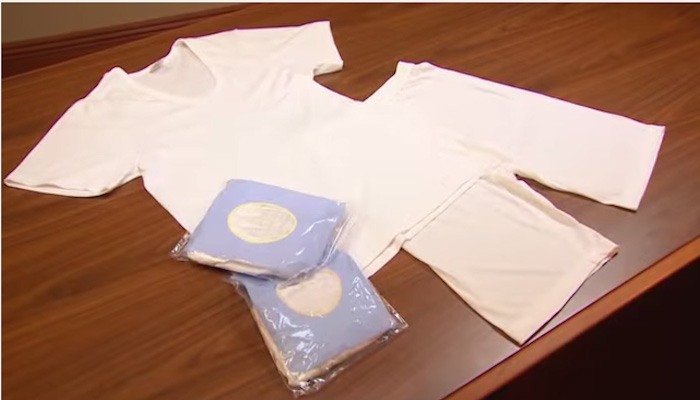 Latter-day Saints can use birth control.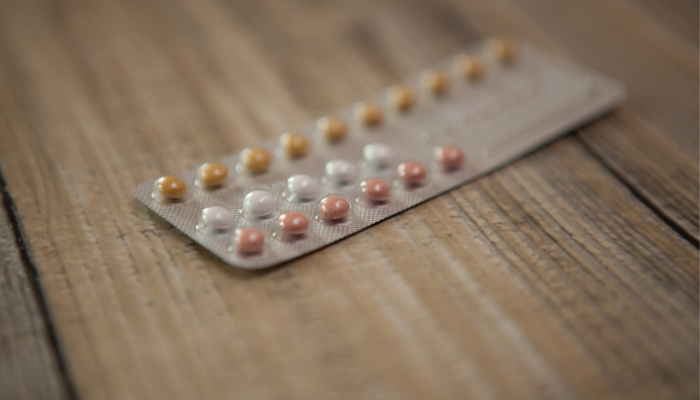 Latter-day Saints believe The Book of Mormon was written by Joseph Smith.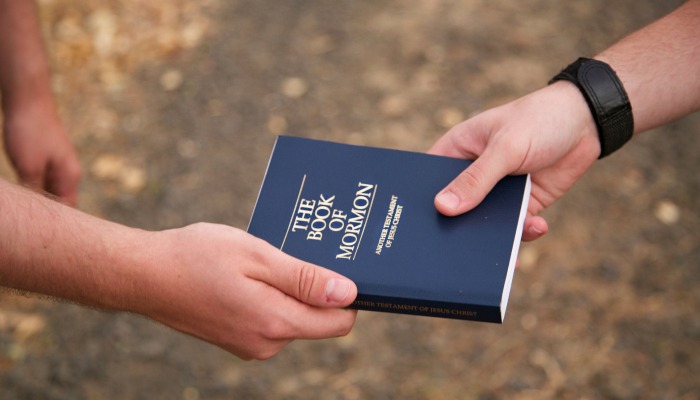 Donny Osmond, David Archuleta, Glenn Beck, and Steve Martin are just a few Latter-day Saint celebrities.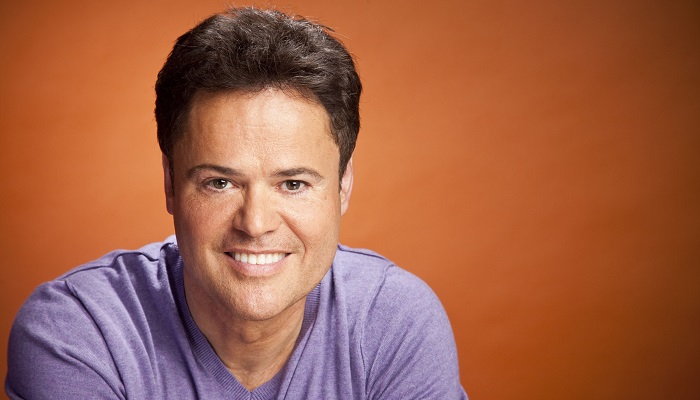 Click "View Results" to finish the quiz!  (This counts as a freebie towards your score. You're welcome.)
Share the quiz to show your results !
Subscribe to see your results
FACT or FICTION: How Much Do You Know About the Latter-day Saints?
I got %%score%% of %%total%% right
%%description%%