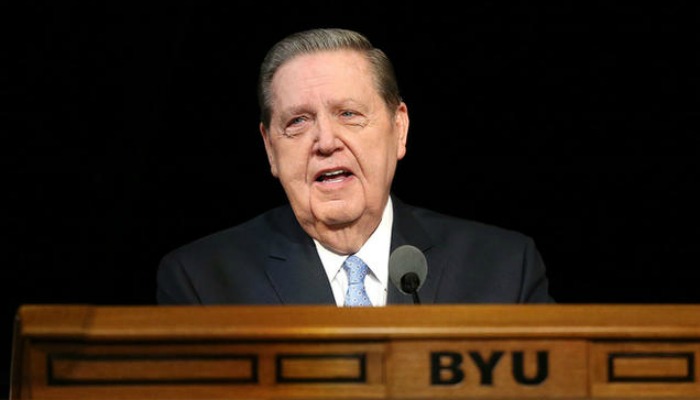 Jeffrey R. Holland is famous for eloquent speeches on grace, forgiveness, redemption, and hope. Several of his most recent talks in General Conferences and BYU Devotionals target the most worrying issues of our day. Whether your concerns are poverty, loneliness, mental illness, hopelessness, President Holland's words serve to uplift and comfort.
How are you feeling today?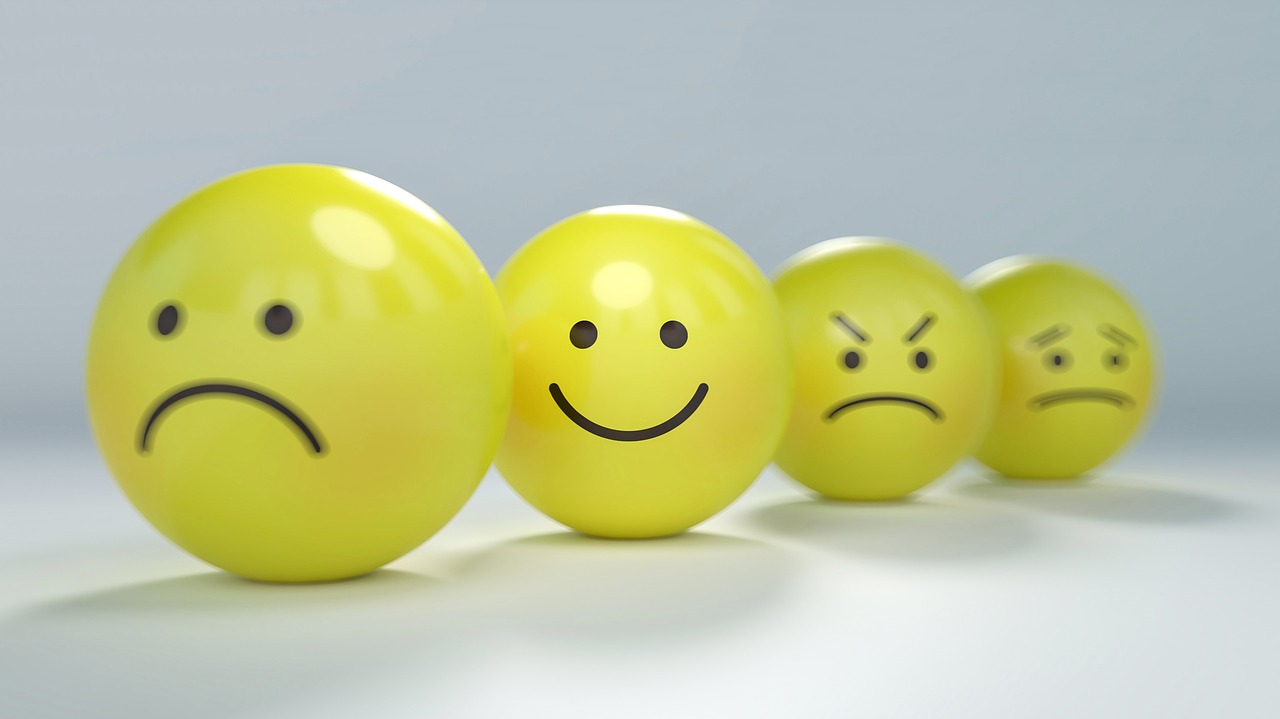 What are you concerned about right now?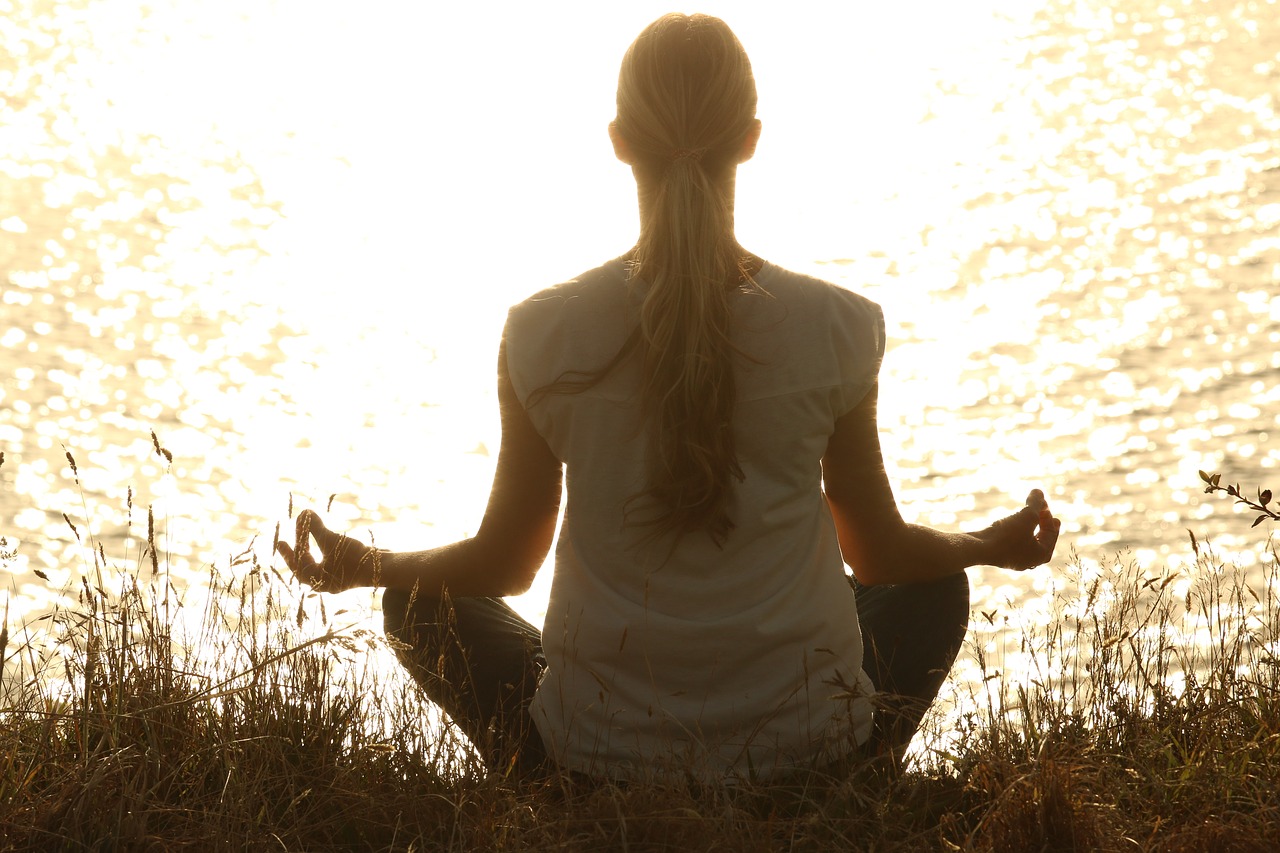 I'm concerned that I'm not good enough.
---
I'm concerned for my mental health.
---
I'm concerned that no one really likes me.
---
I'm concerned that my future is dim.
---
I'm concerned that I will never find peace.
---
I'm concerned that I am not keeping up with my job, my calling, family responsibilities, etc.
---
I'm concerned that other people are luckier than I am and it's not fair.
---
Pick the scripture you like best.

"Great shall be their reward and eternal shall be their glory."
---
"But behold, I, Nephi, will show unto you that the tender mercies of the Lord are over all those whom he hath chosen, because of their faith, to make them mighty even unto the power of deliverance."
---
"Sing, O heavens; and be joyful, O earth; for the feet of those who are in the east shall be established; and break forth into singing, O mountains; for they shall be smitten no more; for the Lord hath comforted his people, and will have mercy upon his afflicted."
---
"But the Lord knoweth all things from the beginning; wherefore, he prepareth a way to accomplish all his works among the children of men; for behold, he hath all power unto the fulfilling of all his words. And thus it is. Amen."
---
"And he shall go forth, suffering pains and afflictions and temptations of every kind; and this that the word might be fulfilled which saith he will take upon him the pains and the sicknesses of his people. "And he will take upon him death, that he may loose the bands of death which bind his people; and he will take upon him their infirmities, that his bowels may be filled with mercy, according to the flesh, that he may know according to the flesh how to succor his people according to their infirmities."
---
"And if men come unto me I will show unto them their weakness. I give unto men weakness that they may be humble; and my grace is sufficient for all men that humble themselves before me; for if they humble themselves before me, and have faith in me, then will I make weak things become strong unto them."
---
"And see that all these things are done in wisdom and order; for it is not requisite that a man should run faster than he has strength. And again, it is expedient that he should be diligent, that thereby he might win the prize; therefore, all things must be done in order."
---
Share the quiz to show your results !
Subscribe to see your results
QUIZ: Which Jeffrey R. Holland Talk Do You Need to Hear Right now?
I'm %%personality%%
%%description%%
But I'm also %%personality%%
%%description%%