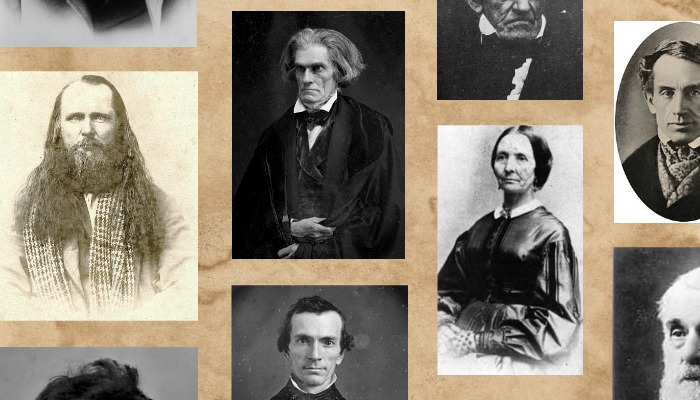 Alright, so here's the deal. For each question of this quiz, you'll be presented with pictures of two people. One of them is an important figure in the history of The Church of Jesus Christ of Latter-day Saints. The other is not. Each question is actually a hint—a fun fact or important tidbit of information about the figure you're trying to identify. There are only nine questions, plus a freebie. Good luck.
This man was one of the first who believed in Joseph Smith's prophetic calling.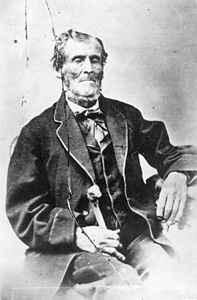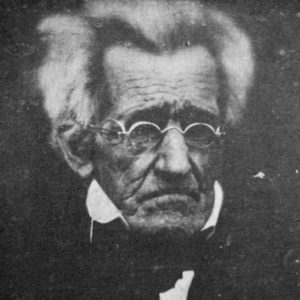 One of these guys was crucial to the coming forth of The Book of Mormon.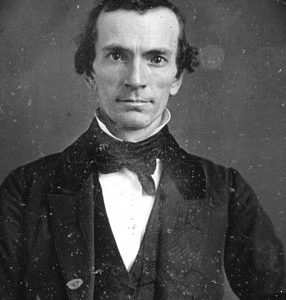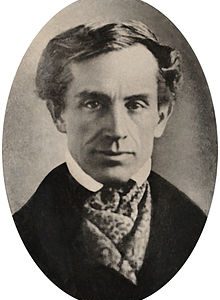 One of these men became one of the most controversial figures in Latter-day Saint history.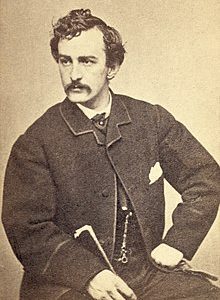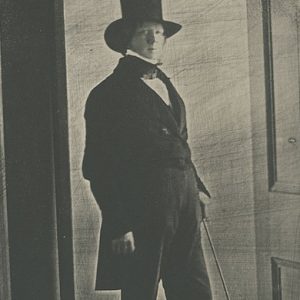 One of these women was married to Joseph Smith, and then later to Brigham Young.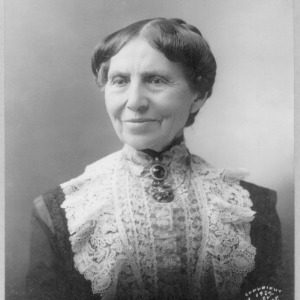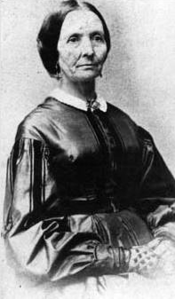 One of these men is Elijah Abel, the first black man to be ordained to the Priesthood.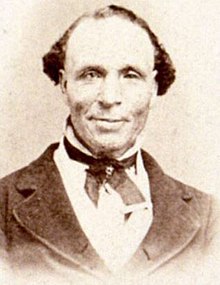 One of these men gave a Book of Mormon to Queen Victoria.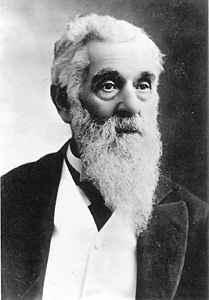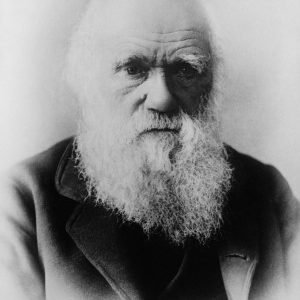 This guy's nickname was, "The Destroying Angel of Mormondom."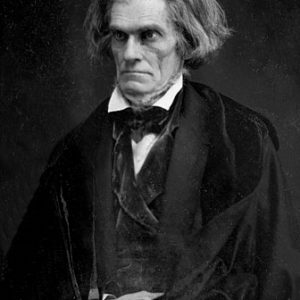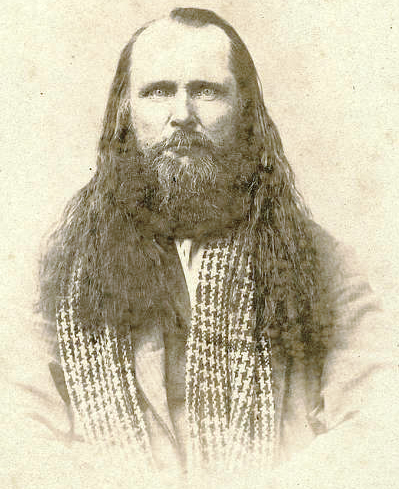 This guy was one of the first missionaries in England, as well as one of the original members of the Quorum of the Twelve Apostles in this dispensation.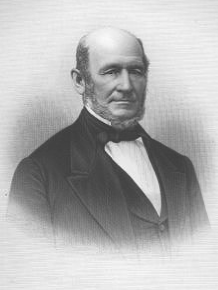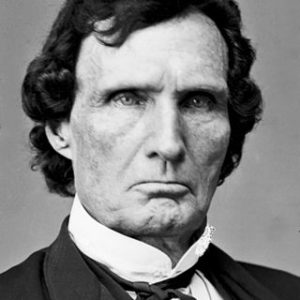 This woman is described in the Doctrine and Covenants as "an elect lady."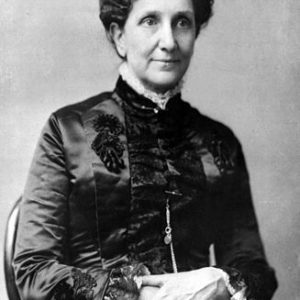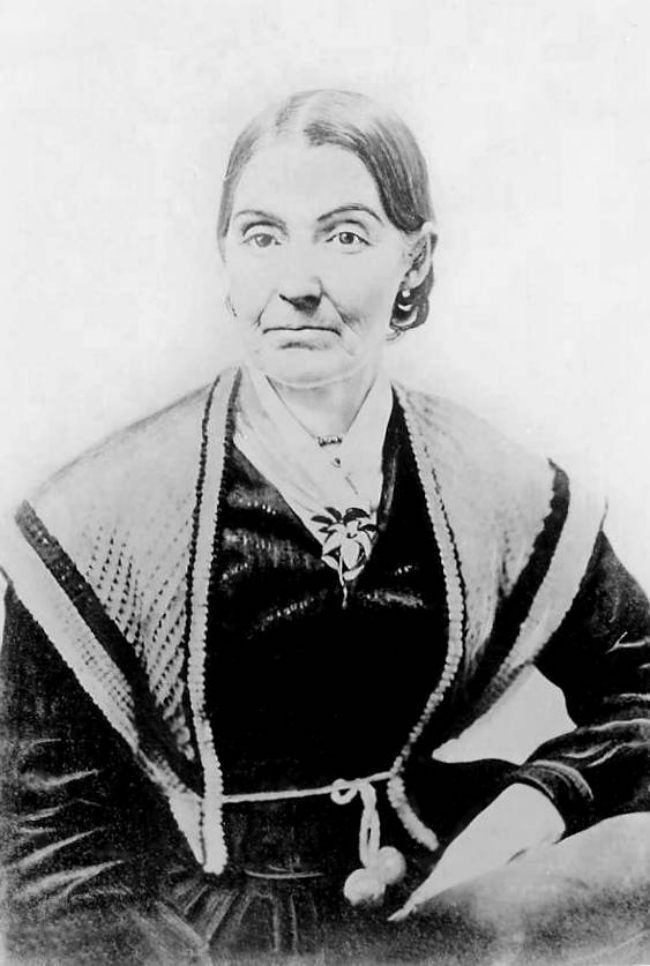 Click "View Results" to see how you did! (By the way, this counts as a question and will give you a free point towards your final score. You're welcome.)
Share the quiz to show your results !
Subscribe to see your results
QUIZ: Are They Historic Latter-day Saint Figures, or Random Old People I Found Online?
I got %%score%% of %%total%% right
%%description%%