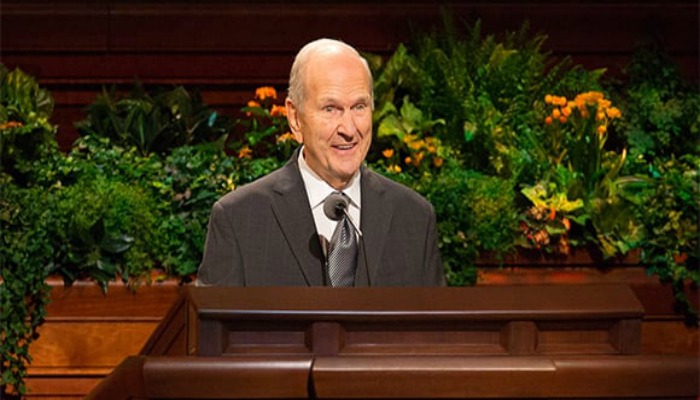 Whew! That was some General Conference, wasn't it?
We echo Elder Holland's sentiments when he said, "The most memorable moments in life are those in which we feel the rush of revelation. President Nelson, I don't know how many more rushes we can handle this weekend."
At least next time it's announced that President Nelson is going to "address us briefly," we'll all know it's time to buckle up.
How keen is your General Conference inner-nerd? Do you have a Ph.D. in Conference trivia? Test your knowledge with this super-duper ultimate 188th Annual General Conference quiz.

Want to know more? Check out this comprehensive article on all the latest General Conference news.