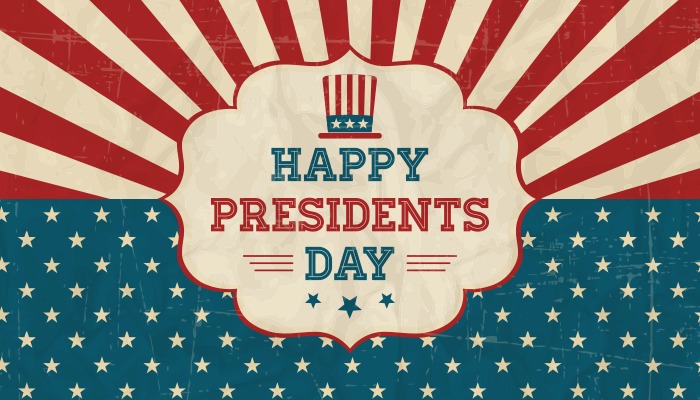 In February we celebrate President's Day. This is a time to reflect upon our past leader. But how much do you know about United States presidents and their interactions with presidents of the Church? Take this quiz to find out!
Joseph Smith was not impressed with which president?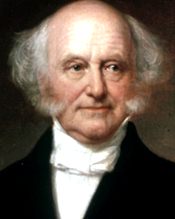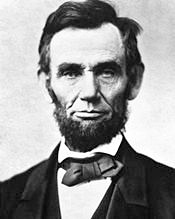 Who was the first president to be considered friendly to Latter-day Saints?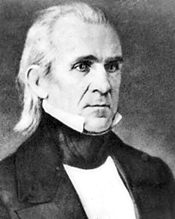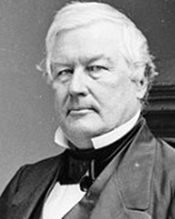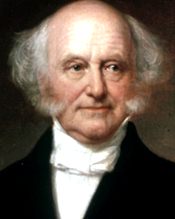 Which president granted Utah its statehood?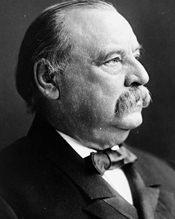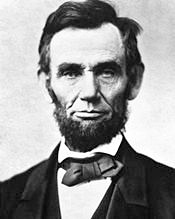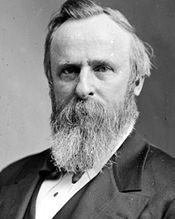 Which president said he had "never listened to a more interesting account of a great people and a great religion."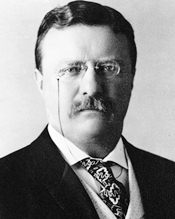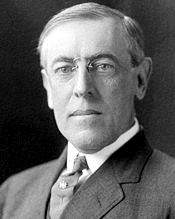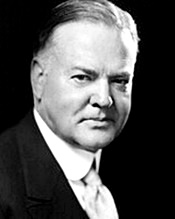 Which president allowed an apostle to stay at the White House for his honeymoon?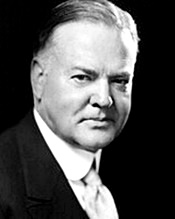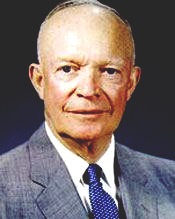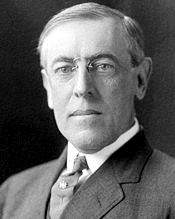 Which president asked Elder Reed Smoot to come to the White House and give his wife a blessing?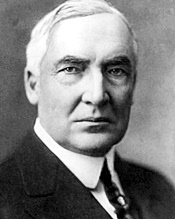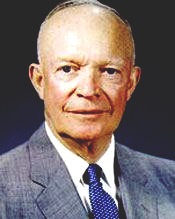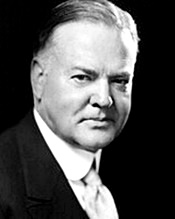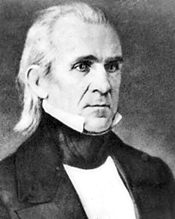 Ezra Taft Benson served as Secretary of Agriculture under which president?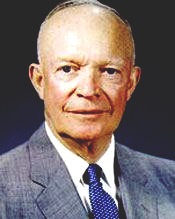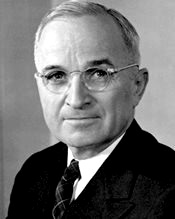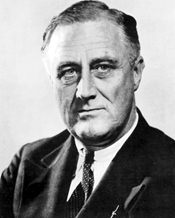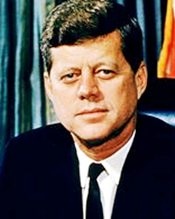 Which president made an unscheduled stop in Salt Lake City while en route to Sacramento and said "I could not fly over Utah without stopping to see President McKay. . . I always feel better after I have been in his presence."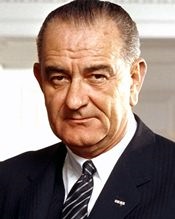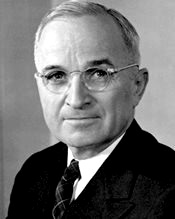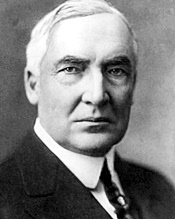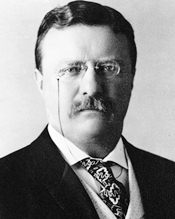 When talking about the Church's welfare program, which president said, "This is one of the great examples in America today of what we've been talking about. . . about what the people could do for themselves if they hadn't been dragooned into believe that government was the only answer."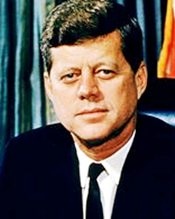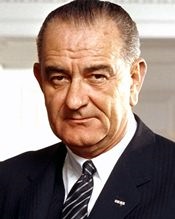 Which president gave President Gordon B. Hinckley the Presidential Medal of Freedom?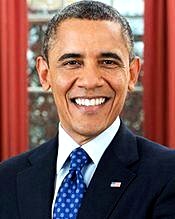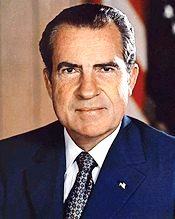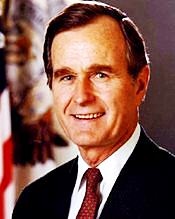 Which president canceled his campaign visit to Utah because the funeral of a Church president was the same day?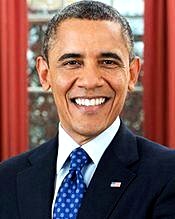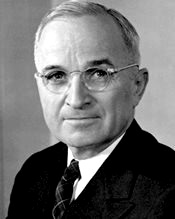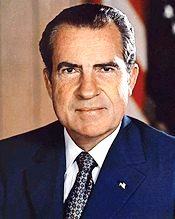 How do you think you did?
I bombed it, I know nothing
---
I probably got half of them right
---
To be honest, I just guessed on all of them
---
Share the quiz to show your results !
Subscribe to see your results
How Well Do You Know the Relationships between US Presidents and Church Presidents?
I got %%score%% of %%total%% right
%%description%%