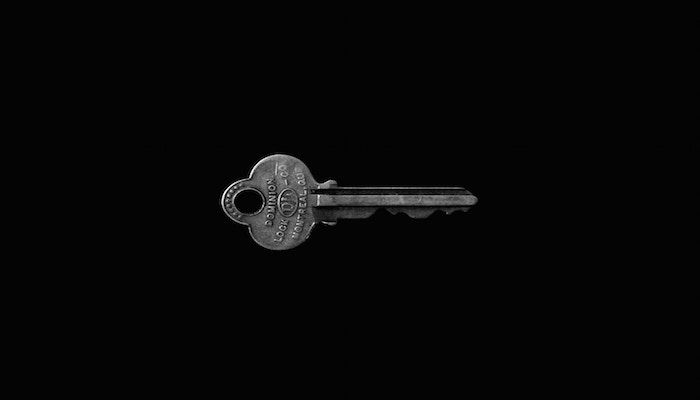 Daily discipline is essential to have the Spirit with us. If we aren't watchful, it's almost inevitable that we will metaphorically end up like a frog in a pot of boiling water. Spiritually dead before we even know it. Honing spiritual strength must be a daily ritual.
"Thoughtful planning and preparation are key to a rewarding future, but we do not live in the future—we live in the present. It is day by day that we work out our plans for the future; it is day by day that we achieve our goals. It is one day at a time that we raise and nurture our families. It is one day at a time that we overcome imperfections. We endure in faith to the end one day at a time. It is the accumulation of many days well-lived that adds up to a full life and a saintly person.

-Elder D. Todd Christofferson
Want to endure to the end? You'll need the Spirit.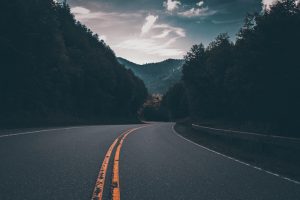 Our mission to endure to the end never really has an end, because there will never really be an end. This can be comforting, but to many, it is overwhelming. In order to succeed in enduring, we must have the Spirit with us. The only way to truly succeed at having the Spirit with us is by consistently participating in activities that invite it.
The Spirit is very delicate and reacts to any subtle change in its environment. Damage to our spirit is difficult because we cant see it like damage to our physical bodies. Our spirit is much more resilient than our physical bodies. It can endure a great deal, but the time our spirits take to repair through repentance is about the same time it would take our bodies to recover from a car accident. Let's avoid spiritual accidents if we can. If not, lets at least be willing to put in the time and work to rebuild spiritual strength.
If your spirit is in need of metaphorical mouth to mouth resuscitation—C.P.R.
Come to church. Pray. Read. They call them the primary answers for a reason! If you do these things, in time, the others will fall into place. Even if you have to start by going through the motions, faking it until you make it, if you will, you will be blessed and you will see positive changes in your life.
Eliminate the bad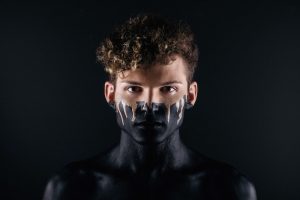 Purging your life of all the bad in it is a good place to start. If you are engaged in activities that go against God's commandments, then take the steps you know you must to leave those things behind. The Spirit can not dwell in unholy temples. Furthermore, it cannot dwell where it is not invited. Just as the Lord will not intervene in our lives unless we let Him in, the same goes for the Spirit. Even if all you can do at first is to cut back on certain things, rather than cutting them out completely, the Lord will see your efforts and bless you.
Little by little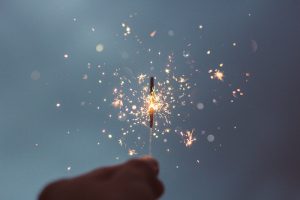 I've found that I personally start to get down on myself for failing to do something I know I should, and I forget to recognize all the good things I have done in a day. A common pitfall of a person seeking perfection is the all-or-nothing mentality. Many seem to feel that if they can't do all they must do, then it would be better to do nothing. This is a device of Satan and should be avoided at all costs. Progression comes little by little. "Here a little, and there a little" as the scriptures remind us.
Be perfect at one thing every day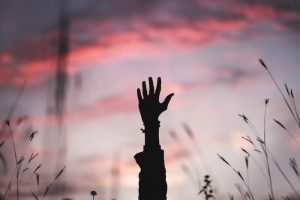 We cannot accomplish, in a day, all the things we are counseled to do as members of the Church. There's missionary work, meaningful scripture study, heartfelt prayer, serving our fellow man, being obedient, and so much more that we have been commanded to do. But rather than feel overwhelmed by this, we should be motivated. It is possible, even as imperfect natural men and women to chose one thing on our spiritual to-do lists and be perfect at it.
Have a list, and every morning when you wake up, choose one and make a conscious effort to be perfect in that one thing. This doesn't mean that you should let all the other things you must do fall by the wayside, but you'll find that as you strive in that one thing, others will follow.
Take things a day at a time
Taking things a day at a time is a phrase we hear a lot. I have learned that this is essential for maintaining sanity and peace. Just as the Lord explains in 2 Nephi 28:30, " I will give unto the children of men line upon line, precept upon precept, here a little and there a little." He will never give us more than we can handle (if we rely on Him), so why try to take on more than we can.
We have all heard the section of the Lord's prayer that petitions for "daily bread." For some, this plea refers to actual bread. For others, the bread might refer to something more spiritual. Whatever assistance we may require, the Lord is ready and waiting to give it to us. He is ready to nourish our spirits in whatever we need most.
"It is one day at a time that we overcome our imperfections" ~ Tom ChristofFerson
There is no shortage of scripture references to the idea that we must take things a day at a time. In the book of Matthew, we are also given good counsel: "Look only to the duties and responsibilities of a single day"(Matt 6:34). Although we are infinite beings, when we attempt to think too far ahead we overwhelm ourselves. When we begin to feel overwhelmed, we begin to feel hopeless. Focusing on the present helps us to live more meaningfully and minimizes stress and worry. You will find greater peace as you succeed in doing this each day.
Spiritual Bank Account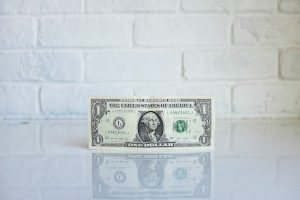 My father loves to make running analogies. No matter what spiritual principle he is discussing, whether it be in a talk or just in casual conversation, he always manages to connect it to running in some way. He competes in endurance races and is probably as addicted to exercise as you can get.
In high school, he was my cross country coach and would always say to the team during practice, that we "wouldn't be able to make withdrawals" in our races if we "didn't make deposits during practice." In his talks and testimonies that he later gave in our ward, he began to apply this to the gospel as well. If we don't do the work to make deposits in our spiritual bank accounts, there will be nothing there to withdrawal when we need it most.
Just as practice trains our body to endure better in a race, daily discipline in the gospel trains our spirit to endure to the end.