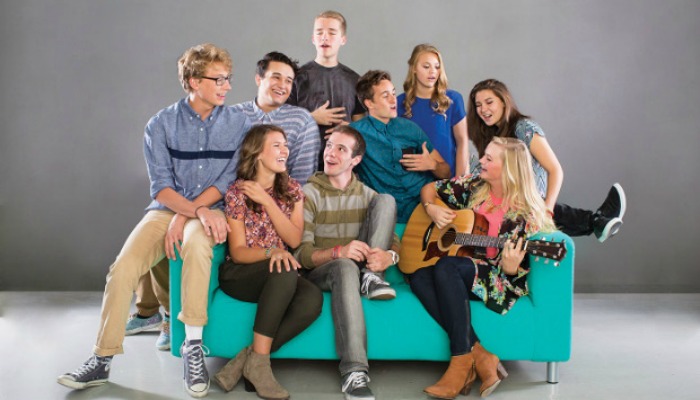 The Church of Jesus Christ of Latter-day Saints, with the help of youth performers, released a new album for the 2016 Mutual Theme.
The album, "Press Forward," features 12 tracks performed by young men and women. Each young performer shares his or her testimony through the song he or she sings.
Tanner Linford, one of the young performers on the album and a previous contestant on NBC's "The Voice," explained that his song, "He is There," is a message of love.
The message of my song is that God loves us. He's such a big part of our lives; He's listening to us—He wants to help us. And He is always there. He can help us move forward from those hard times if we just turn to Him.
LDS.org reports that the album will be a great supplement for Mutual nights and Family Home Evenings.
Sheet music, lyrics, karaoke and full tracks for "Press Forward" are now available for download on youth.churchofjesuschrist.org. Individuals can also stream the album on Spotify or Apple Music.