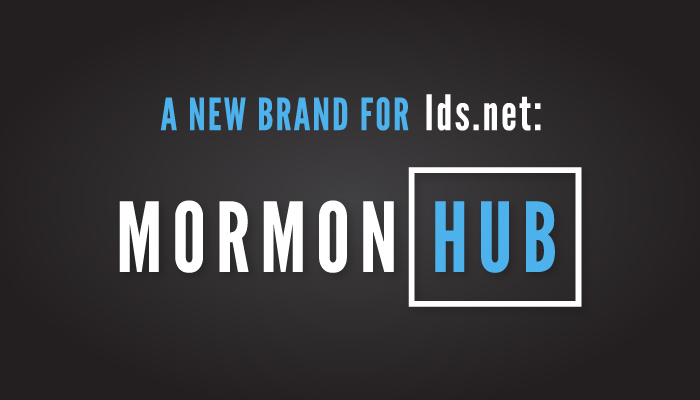 Introducing Mormon Hub, the new iteration of LDS.net.
LDS.net was originally established as a simple forum where Latter-day Saints and friends of other faiths could gather and discuss matters important to them. A number of investigators received friendly support through the forum, and others had their questions answered in a safe place online.
Over two years ago, we rebuilt LDS.net into a thriving magazine with excellent content—by Mormons, for Mormons. Our audience has grown, and our site has become well-known.
We are ready to add new features to our website. Because of this, we have felt that LDS.net as a brand is no longer representative of our product. After much consideration and discussion, we have settled upon Mormon Hub as our brand moving forward.
Our new features will be pretty exciting; we think you will agree:
Enhanced forum features (interacting with our web content)
3 Mormons on YouTube (will appear every Friday—hugely entertaining)
A section of quizzes on our beliefs and culture (easy to difficult) with FHE hints and share-ability (challenge your friends; brag about your success)
Resources (free downloads of books, scripts, activities, etc.)
Links out to your favorite Mormon places online (come here first to get anywhere LDS)
Why "Mormon Hub"
Some of us think of the hub of a wheel, the center of a hive of activity, or even a train station when we think of the word "hub." That's what MormonHub is scheduled to become, a central spot where you can read, play, watch, and then launch out on your next adventure.
Our purpose is still the same: to share goodness — just with more resources, more interactivity, and more fun.