Check out each of your PERKS below. Enter your email on each page to get access to your PERK. Don't worry, you'll only be subscribed to our newsletter once for your email.
Tell your friends about the great free PERKS available from Mormon Hub, and keep coming back to discover new downloads.
Perks may be printed for non-commercial use. One Download per item per user.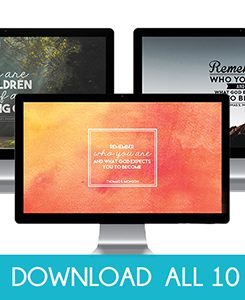 Conference Wallpapers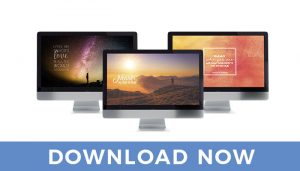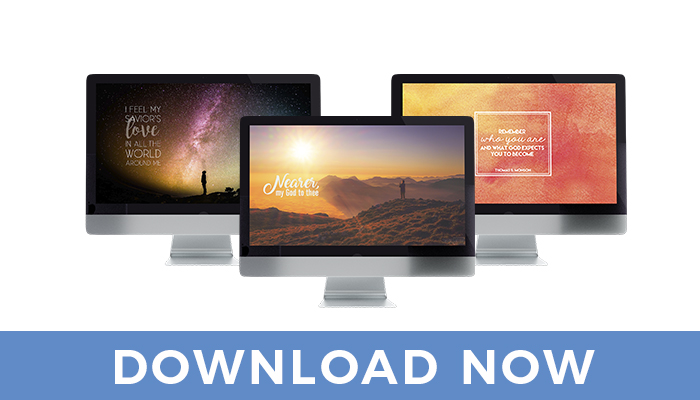 Hymn Wallpapers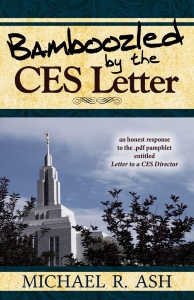 Bamboozled by the CES Letter