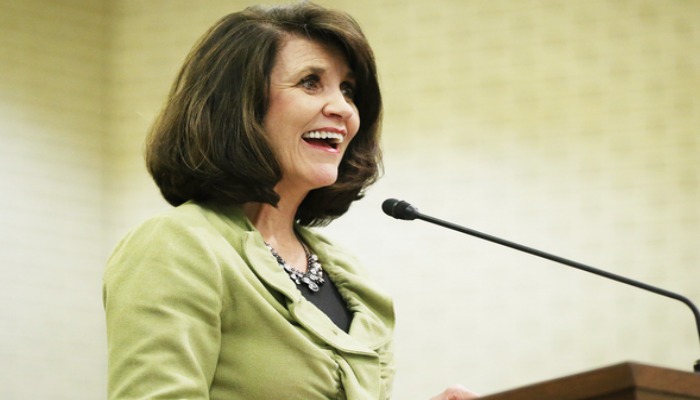 Women leaders of The Church of Jesus Christ of Latter-day Saints will focus their remarks on the family during the General Women's Session of the 185th Annual General Conference.
This year marks the 100th anniversary of family home evening and the 20th anniversary of "The Family: A Proclamation to the World." The women leaders of the Church chose to commemorate these important milestones by highlighting the doctrine of the family. "The principles in the [family] proclamation apply to us all," Carol F. McConkie, first counselor in the Young Women's general presidency, told Deseret News. "They are unique in today's world."
Carole M. Stephens, first counselor in the Relief Society general presidency, also reinforced the idea that we need to stand for family values now more than ever.
It is important to raise our voice in support of families and defend families… at a time when the voices of the world are so loud.
The General Women's Session of General Conference will be Saturday March 28, 2015 at 6:00 PM MST and will be broadcast online, on BYUtv and stake centers throughout the world.