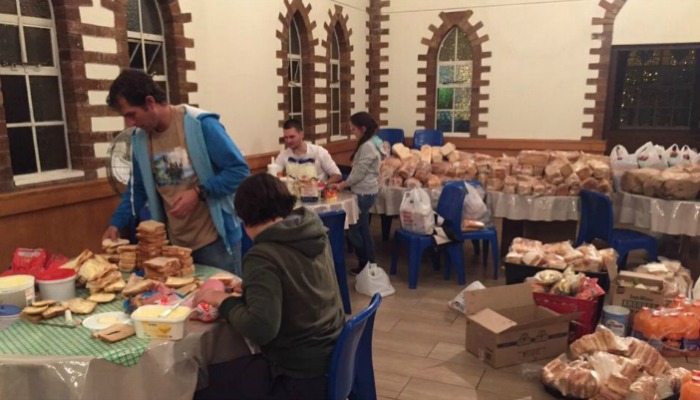 South Africa has experienced a number of attacks on foreigners living within the country's borders, and The Church of Jesus Christ of Latter-day Saints is stepping in to help.
South Africa's Mormon Newsroom reports that the violence, termed as "xenophobia," has frequented  KwaZulu-Natal, the Johannesburg area of Gauteng and the East Rand suburb of Primrose, forcing individuals to seek shelter. Local leaders of the Church evaluated the needs of those affected by the attacks and has offered to feed 300 people, working together with Primrose Methodist Church. The Relief Society gathered together bread and ingredients for soup, plus pots and gas stoves to prepare the food. Volunteers made more than 1,500 sandwiches.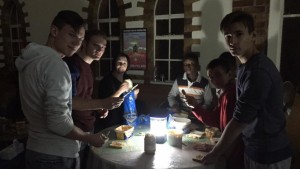 Word got around that other refugee camps where in need of aid, and the Church jumped in to help those 1,000 victims as well. Despite losing power at the Church building, the aid continued in the illumination of car headlights, candles, lanterns and headlights. When all was said and done, volunteers fed about 2,000 people in three different refugee locations.
The Islamic community, the Red Cross and Methodist congregations joined The Church of Jesus Christ in their relief efforts. The President of South Africa, Jacob Zuma, asked all religious leaders to pray for peace and friendship among the community members. 
The Africa Southeast Area Presidency confirmed to Mormon Newsroom that all missionaries and Church members in the area are safe.