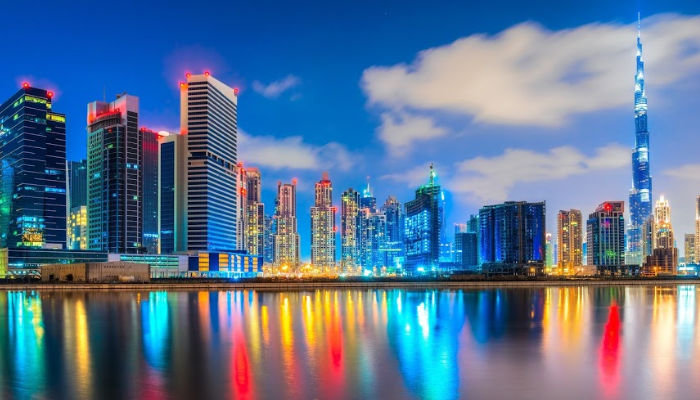 The General Conference of April 2020 was full of surprises. We honored the 200th anniversary of the First Vision without a soul showing up at the Conference Center and performed the Hosanna Shout from our homes. In spite of all temples around the world being closed because of the Coronavirus pandemic, President Nelson announced 8 new temples. That in itself was astonishing, but that one of those temples would be built in mainland China and another in the Middle East amazed us all. Most of us have heard of Shanghai, but do you all know where Dubai is and what it's like?
What and where is Dubai?
Founded in 1971, the United Arab Emirates is situated on a point that divides the Persian Gulf from the Sea of Oman. An Emirate is like a province governed by its own Emir. There are seven in the UAE. While Abu Dhabi is the seat of the government of the UAE, Dubai is its over-the-top marketplace. Take Phoenix and multiply by 50, then add a whole bunch of glitz and make the desert terrain somewhat whiter.
From Quick Facts: "Dubai is a city and emirate in the United Arab Emirates known for luxury shopping, ultramodern architecture, and a lively nightlife scene. Burj Khalifa, an 830m-tall tower, dominates the skyscraper-filled skyline. At its foot lies Dubai Fountain, with jets and lights choreographed to music. On artificial islands just offshore is Atlantis, The Palm, a resort with water and marine-animal parks.
There is also an indoor ski resort and an airport you'd want to live in. You'll recognize the Burj Khalifa skyscraper, by adding Tom Cruise.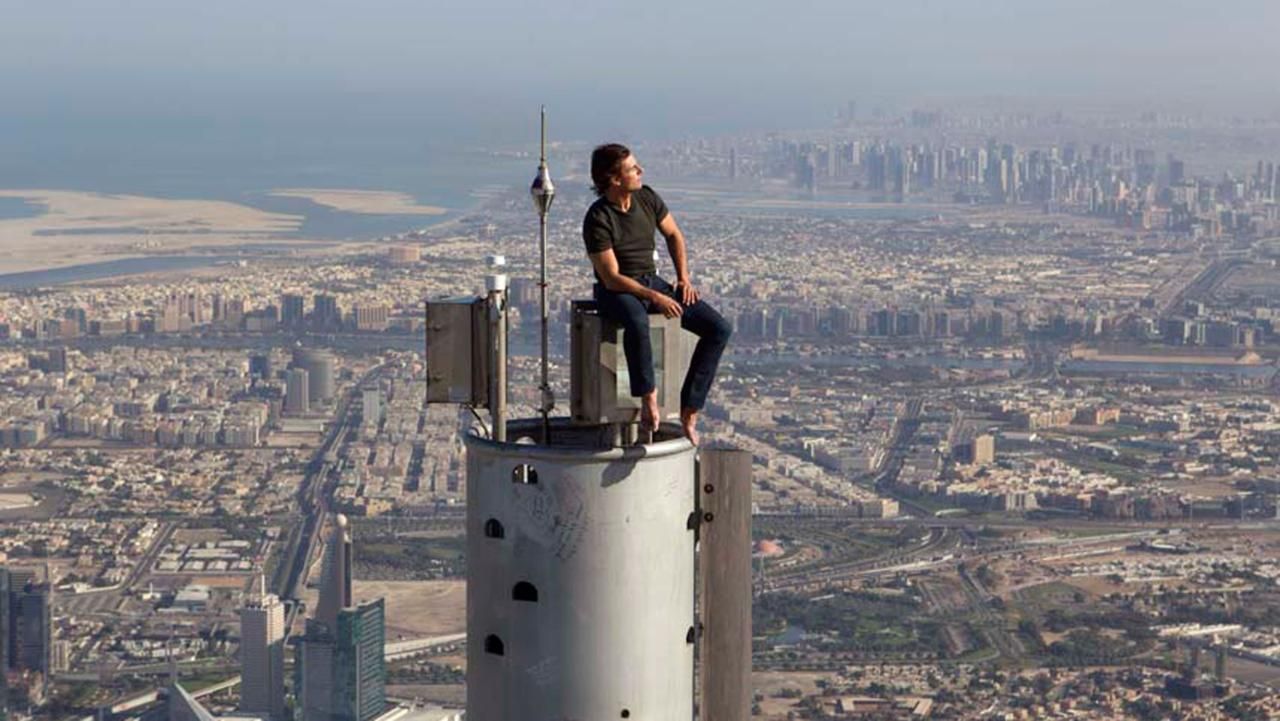 Even though Dubai is a desert setting (white sandy beaches as far as you can see, right?), it has a river which has multiple uses: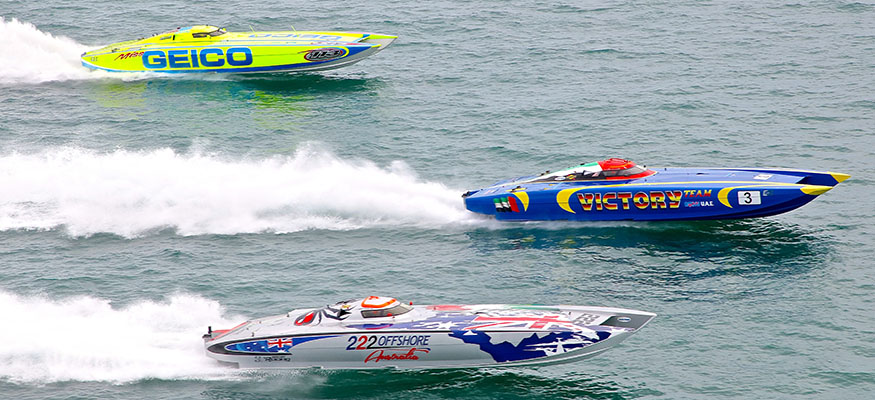 Other kinds of races are popular in Dubai: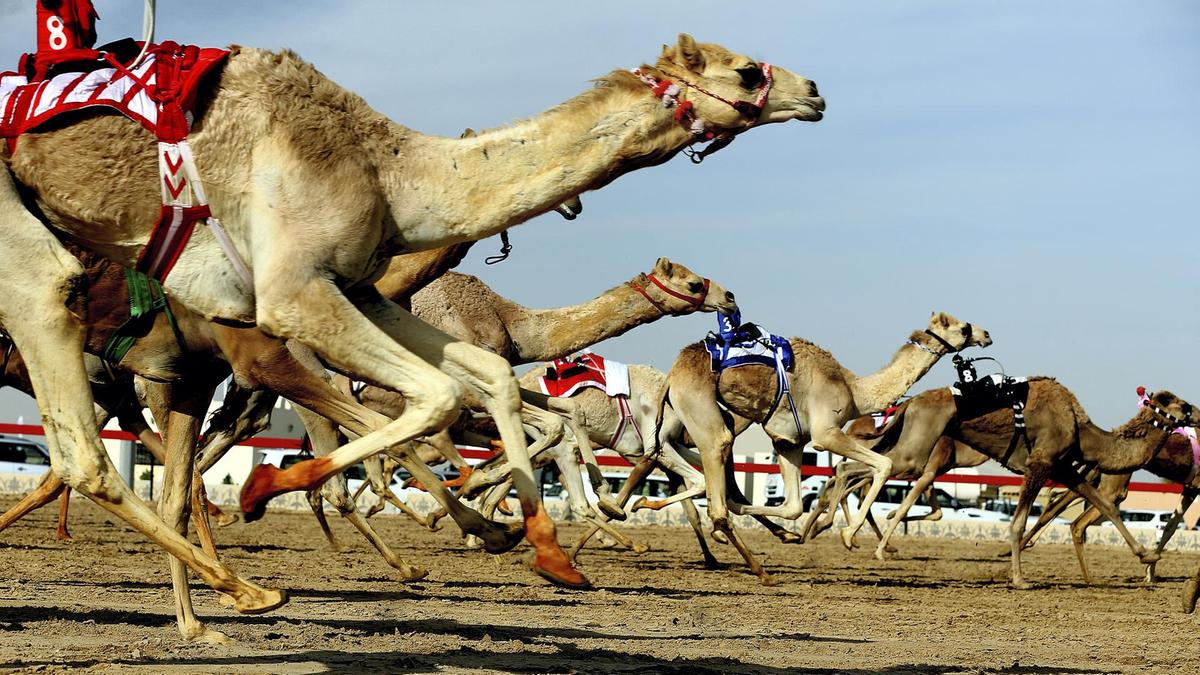 People who don't care to watch races can go shopping.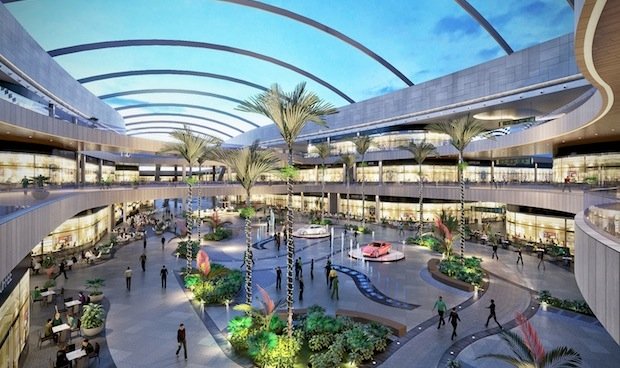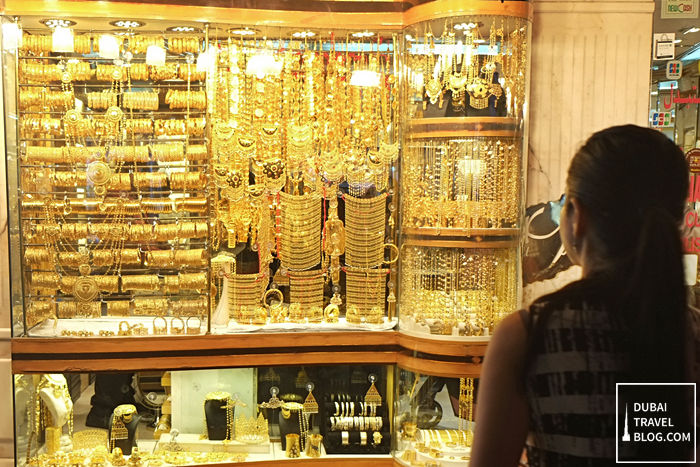 Dubai is the home of material excess but is also at the forefront of innovation in many areas.
Why Is Dubai Inviting and Welcoming a Temple?
Dubai is often called "the Amsterdam of the Middle East," recalling Amsterdam's liberality among other European nations. The UAE has freedom of religion with some limitations. The country is majority Sunni Moslem, even though 80 – 85% of the people who live there are not citizens, but workers from other countries—"expats" or expatriates. Other religions are not allowed to proselyte to the Muslim population. A Moslem woman is not allowed to marry a non-Moslem man. Moral standards between men and women are part of national law.
The country's openness is typified by the fact that there will be an Israeli Pavillion at the coming Expo 2020. In Abu Dhabi, the UAE government announced the foundation of the "Abrahamic Family House," which will include a church, mosque, and synagogue …"to create mutual understanding among people of all faiths and belief systems."
Abu Dhabi has already enabled the construction of a stake center, which was dedicated in 2013 by Elder Holland. The Abu Dhabi stake is comprised of 5 wards and 1 branch. There will be another meetinghouse next to the temple in Dubai.
The Dubai temple also is expected to serve thousands more throughout the Persian Gulf States. The Church has two stakes and a number of districts in the region, which includes the Middle East, northern Africa, eastern Europe, and western Asia.
Congratulations and Welcomes Are Pouring In
After the public announcement of the planned temple, Twitter lit up with welcome tweets from UAE and Dubai officials. A sample:
Hend Al Otaiba, the Director of Strategic Communications at the UAE Ministry of Foreign Affairs and International Cooperation, wrote on Twitter, "UAE is proud to welcome Latter-day Saints community to worship together with the future construction of a temple in Dubai. Temple will be the Church's 1st in Middle East, symbolizing spirit of interfaith tolerance and unity upon which UAE was founded."
The official Twitter account for the US Embassy in the UAE also shared, "The UAE Embassy congratulates Pres. @NelsonRussellM and @Ch_JesusChrist on their announcement of a Temple that will be built in Dubai's District 2020. The temple will be the first in the Middle East, and will serve thousands in the region."
For more welcome Tweets, see the Deseret News.
Where in Dubai Will the Temple Be Located?
Expo 2020 is going to be held in a new suburb of Dubai called District 2020. According to their website:
The District 2020 master plan integrates several neighborhoods that combine offices, collaborative workspaces, residential communities, social and cultural attractions, parks, and a host of business and leisure amenities to encourage a balanced lifestyle among a community of 90,000 people.
The development will retain 200,000 sq m of LEED Gold structures from Expo 2020 Dubai. These will be transitioned into residential and commercial neighborhoods. Over 2,300,000 sq m of Gross Floor Area (GFA) will become available for third parties to develop residential, commercial, hospitality, education, and mixed-use spaces.
Dubai promises pedestrian-friendly‭ ‬streets with close-set‭, ‬low-rise buildings‭; food and beverage options focused on health and wellness; world-class academic and social institutions; next-generation technology infrastructure; children and science center; and 45,000‭ ‬sq m of green spaces and parks. (Dubai will water these parks by desalinating sea water.)