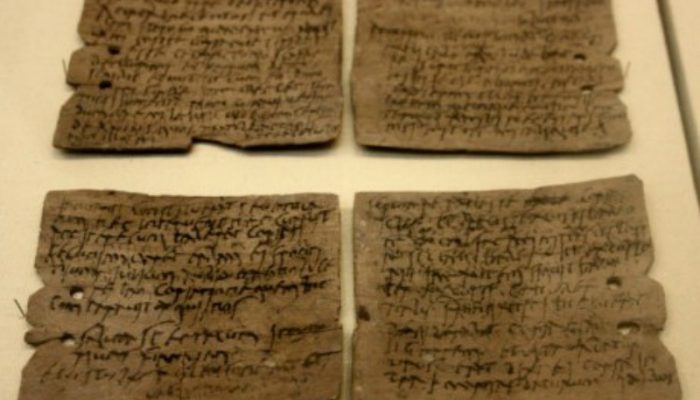 Throughout the scriptures, many accounts of Jesus performing miracles have been recorded. Though these events happened so long ago, it's hard for some to feel relevant to the miracles. But the discovery of these records may essentially change all that.
Except it won't.
World News Daily Report published an article on October 4th declaring "Newly-Found Document Holds Eyewitness Account of Jesus Performing Miracles." The article, which was satirical was even shared by Before It's News. World News Daily Report fitted the article with images of "the accounts," the professor that apparently discovered the records, and the man who supposedly wrote up the documents. These all contributed to the rumor, making it seem legitimate.
Since Saturday, multiple sources have pushed out articles declaring its inaccuracy, including Snopes, Relevant Magazine, The Wardrobe Door, Inquisitr, and other websites. Even World News Daily Report came out with a disclaimer concerning the article.
It's unfortunate that such a discovery hasn't been made, but it doesn't mean that it won't happen sometime in the future.