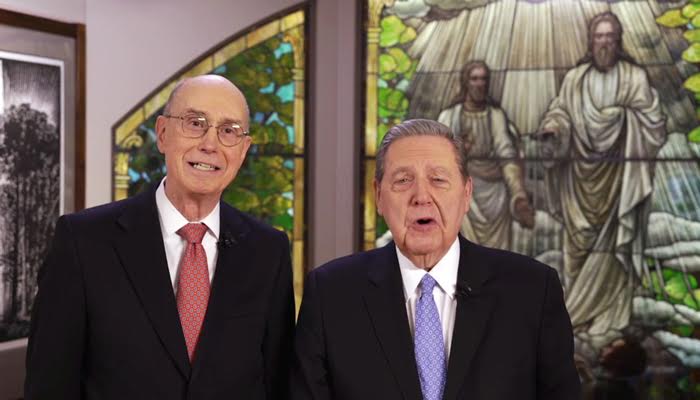 Face to Face with President Eyring and Elder Holland is almost here! Saturday, March 4th, 2017, at 11:00 am MST, we will have the privilege of hearing from these two inspired leaders as they answer your questions, live from the Joseph Smith's Farm in Palmyra, NY. The morning will start 10 minutes before the event for an exclusive world premier of "Ask of God," a brand new video about the First Vision.
How to prep for the Face to Face broadcast:
Prepare and submit your questions to President Eyring and and Elder Holland.
Follow the LDS Youth Instagram page @ldsyouth. They will be live streaming the not only the event on Saturday but also exclusive behind the scenes of the Church History Sites all week!
Get your laptops/tablets/phones ready to stream Saturday's broadcast with one of the following options: LDS Youth Instagram livestream, LDS Youth Facebook page, YouTube, & churchofjesuschrist.org (on homepage).
As mentioned above, the days leading up to the broadcast will be full of special behind the scene looks of Church history sites, so be sure to check out the Instagram live stream both today and tomorrow on LDS Youth's Instagram story!
It's going to be incredible! Don't miss it!
Are you excited for the Face to Face event with President Eyring and Elder Holland in Palmyra? Let us know in the comments below!