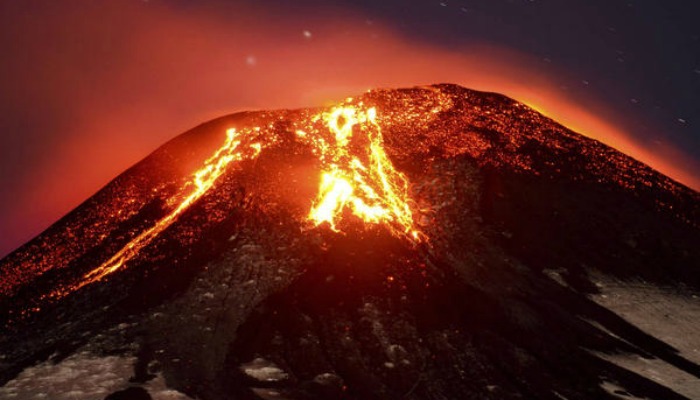 All missionaries serving in Chile are safe and accounted for following a volcanic eruption Tuesday morning.
On Monday, Chilean authorities issued an orange alert, according to Deseret News. Early Tuesday morning, the alert escalated to a red alert, forcing evacuations. The volcano erupted around 3AM Tuesday, and so far 3,500 people have been evacuated.
A spokesman for The Church of Jesus Christ of Latter-day Saints assured the safety of the area's missionaries, saying,
A small number of missionaries have been moved temporarily to ensure their safety. Our prayers are with the people in the surrounding area as they deal with this natural disaster.
Michelle Bachelet, President of Chile, issued an agricultural emergency to help local farmers and informed everyone that the volcanic activity is lower.