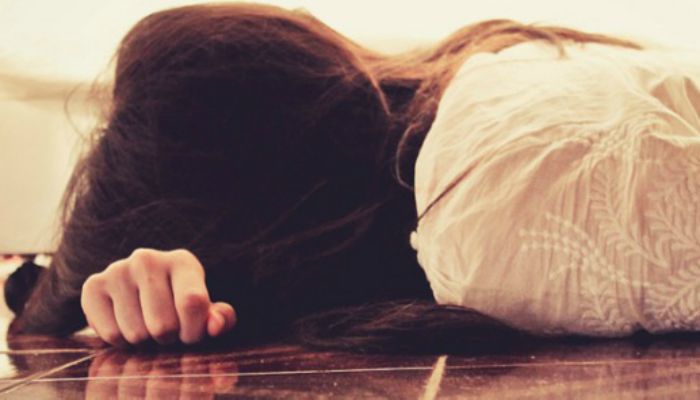 This article was originally written by M.C. Sutton for LDS Living. The following is an excerpt. 
This will undoubtedly be the hardest post I've ever written.
And I've written some pretty heart-ringing, soul-wrenching posts in the last few months.
I have a confession to make. Something that I have kept hidden for a while now. That I have danced my way around in conversations. That I am too terrified to tell even the people I have professed to care about profusely. That I can't bring myself to admit to those who I admire, or to those whose admiration I seek. That I'm not even so sure as I write this that I really want to write in the first place.
I have not been an active member of the Church in over a year.
Falling Away
And I don't just mean one Sunday I slept in late and it kind of became a habit, though I wish it had been that simple. I mean that one day I made the conscious decision that I was not going to go back. One day I came home from church, kicked off my heels, plopped down in the chair in my office, and decided I was done. I was done with squirming through Gospel Doctrine classes. I was done with adding my painfully-earned insight to every Relief Society discussion. I was done dragging myself around after third-hour to collect sign-up sheets, done spending hours setting up and cleaning up enrichment activities, and done feeling burned-out and misguided. I was done ending my Sunday evening even more spiritually drained than when I'd started. I was done wondering what business I had even being there in the first place. I was done trying to make up for my mistakes.
I was done being a hypocrite.
"If there's one thing I've learned over the years, it's that people will forgive. But they'll rarely ever forget."
You see, I'd messed up. And I mean bad.
Read Sutton's full post at LDSliving.com.