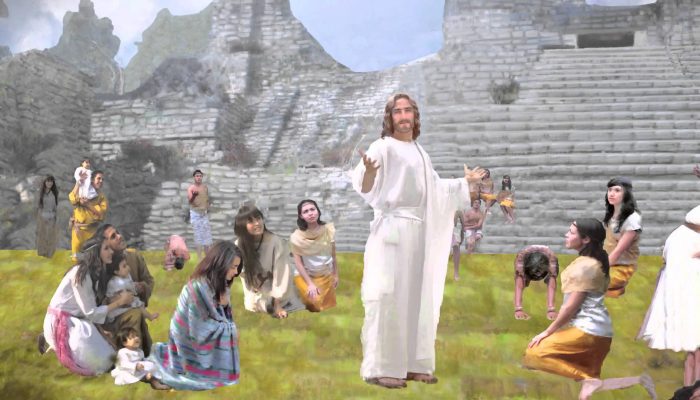 The Book of Mormon Project rang in the New Year with the release of their video, "What is the Book of Mormon?"
The video, which is posted to the group's YouTube page, explains what the Book of Mormon is and why we have it today.
The team behind the video hopes that individuals who are truly curious about the sacred book will receive some of the answers they are looking for. Visit The Book of Mormon Project's Facebook page to learn more about the group and what they are doing to share the Book of Mormon with others.