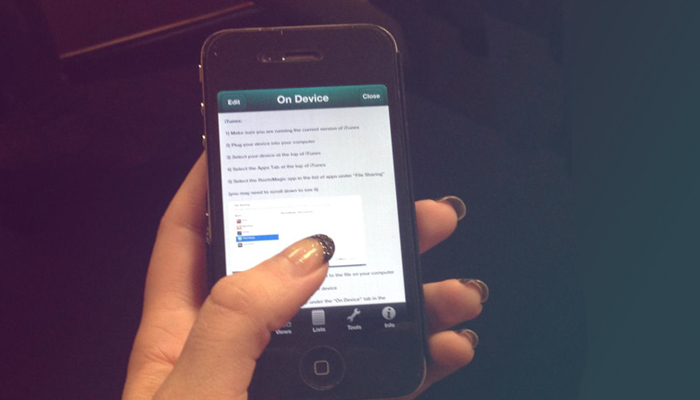 FamilySearch has recently launched an online App Gallery to help patrons find FamilySearch's partner apps to optimize their family history efforts. 
The online gallery links patrons to partner sites where they can access and download apps that fit the patron's unique needs.
"FamilySearch is a great resource, yet FamilySearch alone can't do everything. That's why we work with partners to provide complementary tools and resources, and why the FamilySearch App Gallery is so important," FamilySearch CEO Dennis Brimhall stated in a press release.
The FamilySearch App Gallery is accessible from a variety of handheld devices. Patrons are encouraged to try the apps that fit their family history needs, and provide ratings and reviews to improve future versions of the apps.