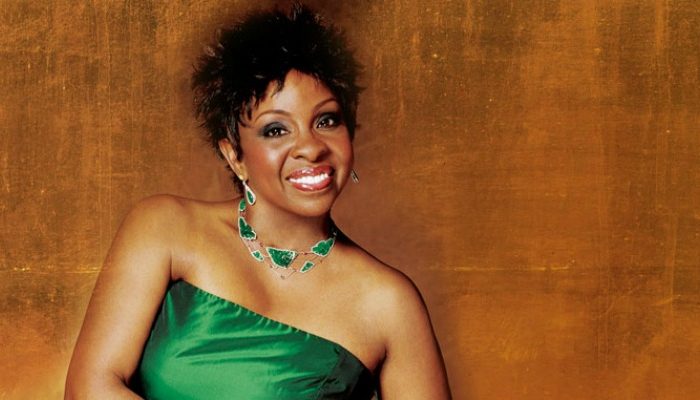 Info via LDS Living
It all began with music. Gladys Knight recalls how an old piano, songs and stories about the Bible, and a thirst for more brought her into the Church. But it didn't happen immediately.
Gladys Knight's life began to revolve around her talent and career for music and dancing. According to biography.com, Knight began singing at the age of four. When Gladys Knight was eight-years-old in 1952 she, her brother, sister, and two cousins formed Gladys Knight & the Pips. Their first song was released in the late 50's, though The Pips didn't begin gaining fame until 1960.
Surprising for someone who began to gain popularity in the 60's, her morals were never forfeited:
We took the Spirit with us," she says. "We stood out from everybody else. I didn't do drugs, and I didn't drink. Everyone began to expect me to be different.
(Quote via LDS Living.)
Not desiring the celebrity pressure anymore, The Pips retired in 1988, but Gladys carried on with a solo career.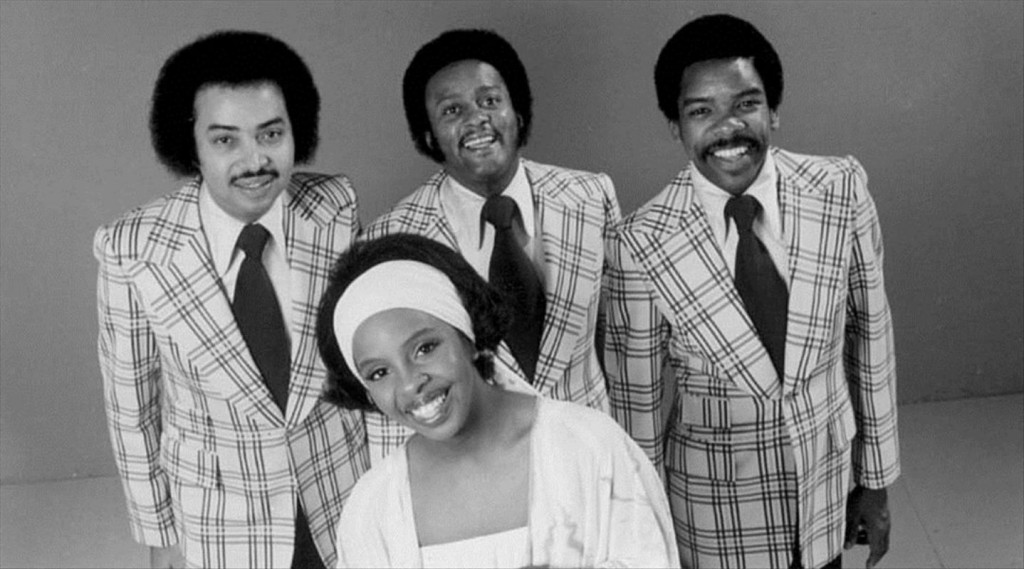 Gladys' life continued; she got married, had children, and was even blessed with grandchildren before she was able to find the Church. She brought up her children the best that she could and taught them to love the Lord, and from her example she was able to eventually see the fruits of her labor.
I raised my children to seek the Lord. We had been searching for the best of the Lord, the most of the Lord," she recalls. "My son Jimmy and his wife were the first to join the Church, after his best friend shared his testimony. Then my daughter, Kenya, joined the Church. I watched their lives grow, and to see how my grandchildren were being raised and what they knew really impressed me.
(Quote via LDS Living.)
Her daughter, Kenya, urged her to attend Relief Society and soon after Gladys met with the missionaries. In 1997 Gladys was baptized by her son Jimmy.
Before joining the Church, Gladys suffered from a gambling addiction. The Los Angeles Times conducted an interview with her in 2011 as she explained the important steps she took and experiences she endured in overcoming her addiction.
According to biography.com, Gladys Knight has repeatedly experienced marriage and divorce since age 16. She's been with her current husband since 2001. Her husband, William McDowell, has been a lifelong friend but wasn't a member when they married. He joined the Church a year later. She has also experienced a different perspective as an African American member of the Church as well as being a lifetime missionary through her music.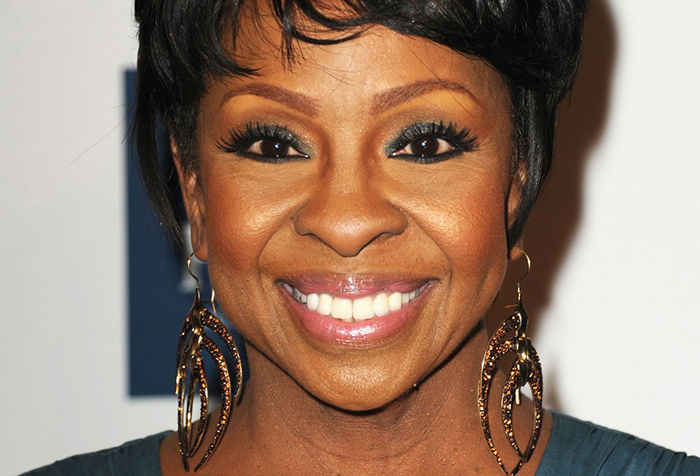 Gladys has also brought something new to the LDS spectrum: she started a volunteer multicultural Mormon choir called Saints Unified Voices in an attempt to broaden Mormon culture. According to LDS Living, the choir has two main goals,

First, they aim to spread the message of the restored gospel of Jesus Christ by providing an opportunity for people who wouldn't otherwise enter an LDS meetinghouse to feel the Spirit. Second, they desire to help members of the Church embrace the cultural diversity of people worldwide coming into the Lord's kingdom.
(Quote via LDS Living.)
The choir released their first album in 2005 called One Voice, which also won a Grammy that year. Gladys Knight and the Saints Unified Voices choir still produce music, bearing their testimonies through their music for all to hear.
Gladys Knight continues to be an outstanding member of The Church of Jesus Christ of Latter-day Saints and is an incredible example for all. To read her detailed conversion story, please visit ldsliving.com.