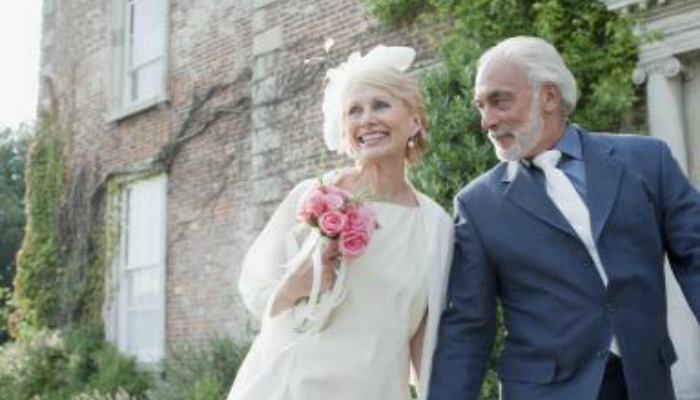 The Family Research Council has asked more than 53,000 churches in the United States to join "Stand for Marriage" on Sunday, April 26, 2015.
This timely call to action comes days before the Supreme Court hears arguments on same-sex marriage on April 28. The Supreme Court will review many cases of Christian business owners refusing to give services to same-sex couples.
The "Stand for Marriage" campaign strives to not only promote the sanctity of marriage but also protect religious freedom. EchoLight President Jeff Sheets told Deseret News,
Our religious liberties have never been more at risk. It is time we take a stand, especially with an issue as crucial as the sanctity of marriage.
Echolight studios created a video for the campaign that features the issues that Christian business owners face. The video also sheds light on the significance of the upcoming Supreme Court decision and the impact it will have on people of faith in the United States.
The hashtag #StandforMarriage will be used across social media platforms on April 26 in support for the campaign.