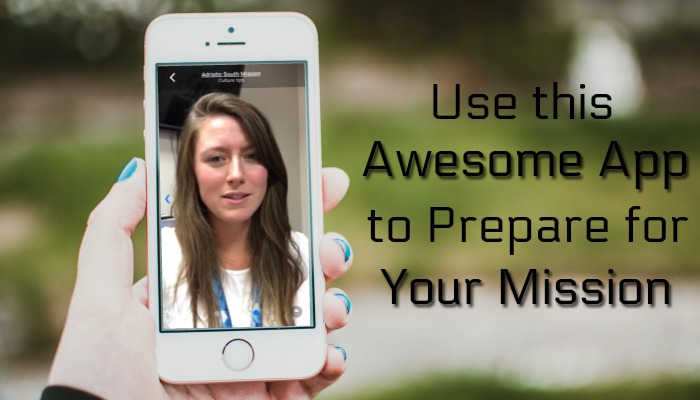 Opening a mission call is one of the most exciting things Latter-day Saint young adults will do. After finding out where they're going, preparing missionaries want to find out all they can about the area. Now, learning about your particular mission has been made easier through an app called Lifey.
Lifey allows returned missionaries to give advice and inspiration to preparing missionaries through short videos posted to the app. It's a great way to learn what to expect and get excited.
How did Lifey begin?
The concept began when Alex Balinski felt inspired to look into BYU's Broadcast Journalism program in 2006. He felt like Heavenly Father wanted him to do something related to videos. Alex started the Prepare to Serve YouTube Channel in 2012 after serving a mission. During that time, he interviewed hundreds of returned missionaries about their experiences.
Since then, the idea has expanded to include video resources about other aspects of life in addition to missions. People can now view and contribute to videos about health, religion, cities, and countries. In an effort to make these videos more searchable, Alex started working on an app in 2017. He coded the current version of Lifey in 2018.
What can prospective missionaries find on the app?
After selecting a mission, a list of video topics pops up. There are many sections to choose from: language tips, packing tips, testimonies, culture tips, inspirational stories, etc.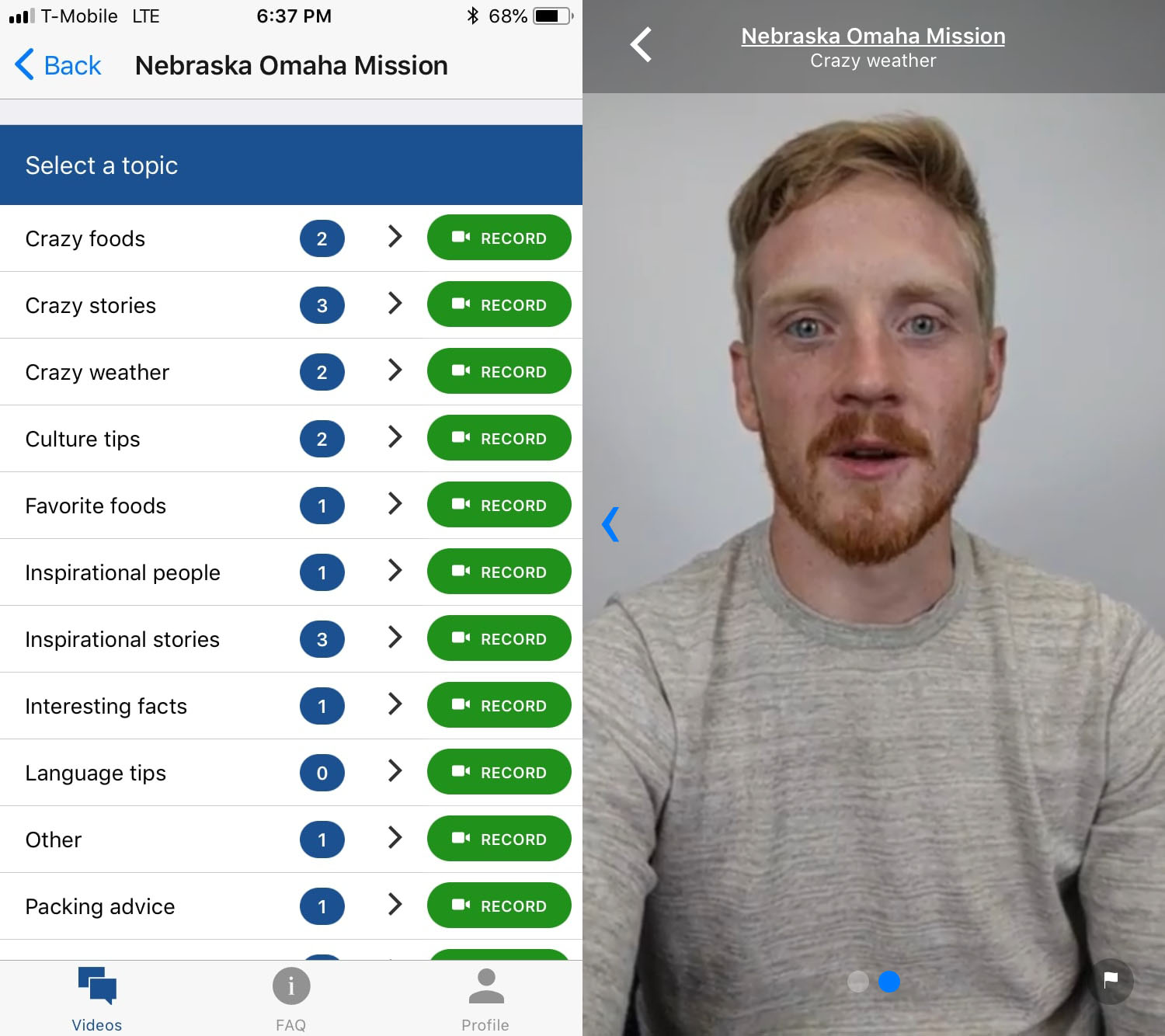 Also, Lifey's website gives even more information on each mission. You can find maps, missionary blogs, addresses, mission presidents, statistics, t-shirts, and Facebook groups. This is helpful not only for preparing missionaries but also for missionary moms and RMs.
How can returned missionaries help?
Returned missionaries are encouraged to share their experiences and tips by recording their own videos on the app. Each recorded video is reviewed and touched up before being posted to Lifey. Here's a short video showing you how to contribute:
You can download Lifey for iOS or Android for free.