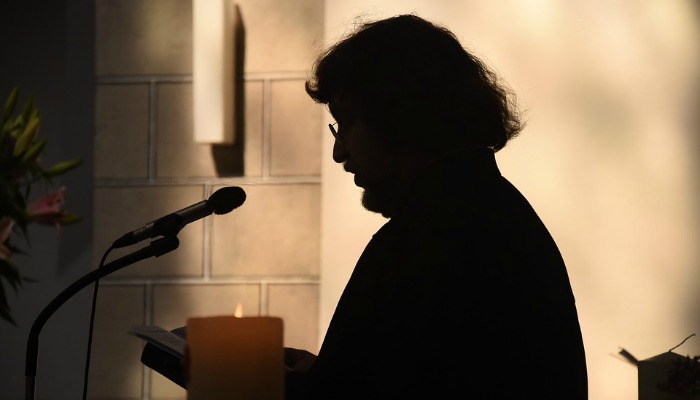 I want to have more non-member friends. But I'm nervous I might offend them when I invite them to read the Book of Mormon or be baptized. That's right, I said 'when.' I can't imagine myself not inviting someone I care about to receive what I believe to be the highest source of joy possible. This leads to potential problems; what if I become friends with someone who will never convert?
To explore this situation I sought out someone who I knew believed differently from me and was very unlikely to accept my invitation to be baptized.
A Pastor.
 Pastor Logan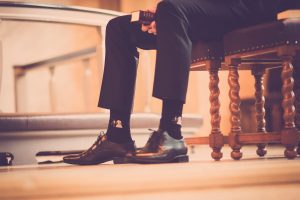 Let me start by saying I think Pastor Logan is a good man. He lives behind enemy lines as it were, running several congregations throughout the state of Utah. When asked about the nature of friendships he was quick to point out the biblical foundation for fellowship and camaraderie. "The Savior said to follow Him, and as people follow Him they fall into the congregation of people walking in His footsteps." 
Pastor Logan went on to explain how the congregations of his church were organized with an eye towards productive Christian fellowship/friendship. The congregations are intentionally small, no more than twenty people. The relatively low size forcing everyone to contribute, Pastor Logan claims. He made it clear that being a spectator is not enough as it pertains to worship. There must be interaction between individuals to keep the commandment to love all people.
This sounds very much like Elder Maxwell's idea that a group of people congregated together provides clinical material for faith-practice. Pastor Logan's idea of friendship generally requires Christian principles to not only be mutually held but also actively practiced by the friendly parties. 
Pastor Logan also told me of his and others' efforts to forge friendships despite differing theology. One can guess how the stories go. He has experienced members of The Church of Jesus Christ of Latter-day Saints trying to get him baptized (and though he didn't mention it he baptizes former members of The Church) and he explained how uncomfortable those experiences made him feel.
This is exactly what I wondered before meeting Pastor Logan. Can I be friends with someone if I know they will invite me to alter my world view so drastically as is common with religious conversion? After my conversation with Pastor Logan, it seemed to me that the conclusion we reached was that a friendship between differently believing people will never be as strong as one between similarly believing folks. Not impossible, but probably not as strong.
The Doctrinal Double Down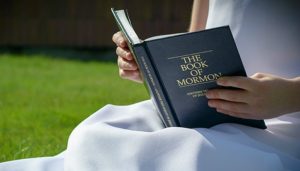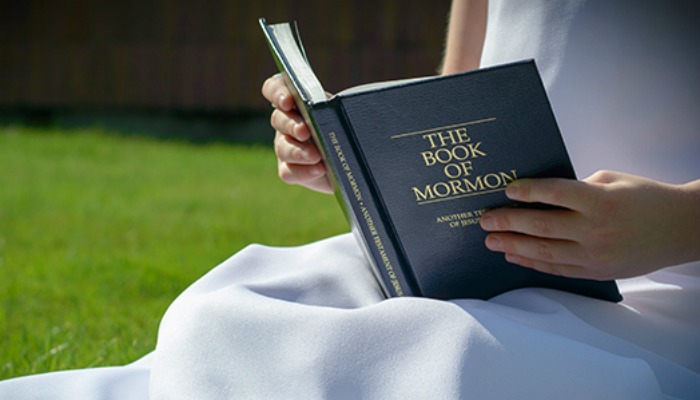 In our interview, Pastor Logan and I talked extensively about the idea that one cannot segment their own lives for the comfort of others. That is to say, you can't leave your beliefs regarding the Savior at the door of your friend's house. You cannot pretend to believe only the amenable doctrines at times when hard sayings may be offensive. This is something that we both agreed on. I felt as though cordial would forever be the operative word for relationships that involve a theological divide. It was kind of depressing. 
Robert Millet has written extensively on this issue.
He relates a letter written to him, "I have lived in Utah for many years, and I have many LDS friends. We get along okay; we don't fight and quarrel over religious matters. But we really don't talk with one another about the things that matter most to us—that is, our faith. I don't plan to become a Latter-day Saint, and I'm certain my Mormon friends don't plan to become Evangelical, but I would like to find more effective ways to talk heart to heart. Could you…make a few suggestions on how we can deepen and sweeten our relationships with our LDS neighbors?"
Brother Millet responded to the letter by saying,  "Richard Mouw, one of my Evangelical friends, has suggested the need for "convicted civility," the challenge to be true to our own faith and not compromise one whit of our doctrine and way of life, and at the same time strive to better understand and respect our neighbors who are of another religious persuasion. 
Brother Millet went on to suggest that if we strengthen our knowledge of the gospel doctrines as revealed by the Spirit, we will be in a better position to be genuine with our friends who practice their faith differently from us or don't profess faith at all.  
The Brother of Jared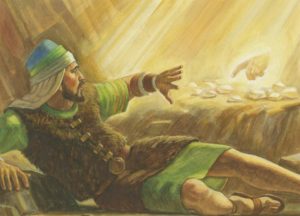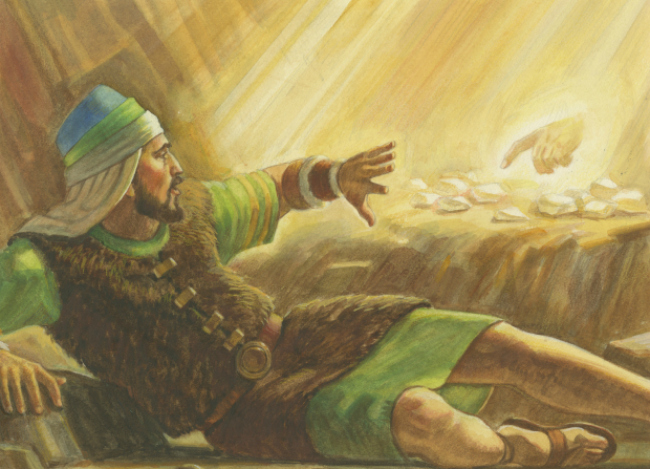 Recently I have been reading the Book of Ether. As I reviewed the contents of the first chapter I noticed something; Jared and his brother are the prototypes for good friends.
"Then Jared said unto his brother: Cry again unto the Lord, and it may be that he will turn away his anger from them who are our friends, that he confound not their language. And it came to pass that the brother of Jared did cry unto the Lord, and the Lord had compassion upon their friends and their families also, that they were not confounded."
The concern they had for their friends spurred on a prayer that benefited everyone involved. Its almost as if he prayed, "I want to be able to talk to my friends, Heavenly Father, couldst thou bless them to that end?" This pattern of friendship extends throughout the early episodes of the Jaredite nation. While we often (and rightly so) focus on the family unit in terms of gospel blessings, this incident seems to indicate that friendship calls for a certain level of duty and responsibility that is more commonly reserved for blood relatives. 
I think this is the basis for actual friendship. Those who we are willing to pray for are probably our real friends. Those for whom we importune our God for blessings are connected to us the most real way possible.
Who can I be friends with? Anyone I am willing to pray for.