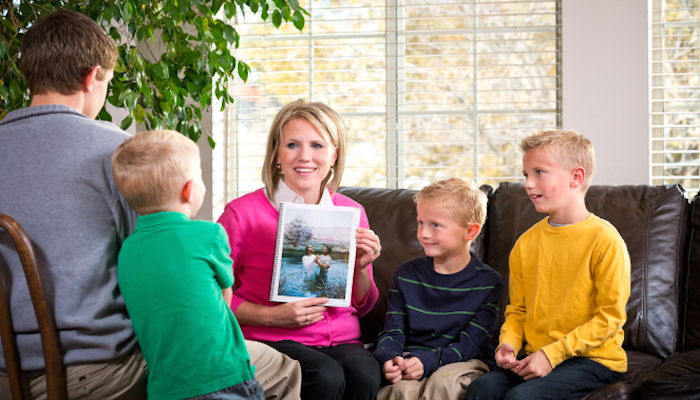 If the cold winter months have made it more difficult to plan new and fun FHE activities with your family, try a couple or all of the following ideas. The majority of these family home evening ideas are geared towards younger children, but some of them even teenage children will enjoy.
Create Homemade Snow Globes
Children love snow globes. A homemade snow globe is something they can keep and will be a reminder of a fun family activity for years, or as long as it remains intact. Just make sure you don't put something in there your child is going to want back after a little time has passed.
Build Sugar Cube Castles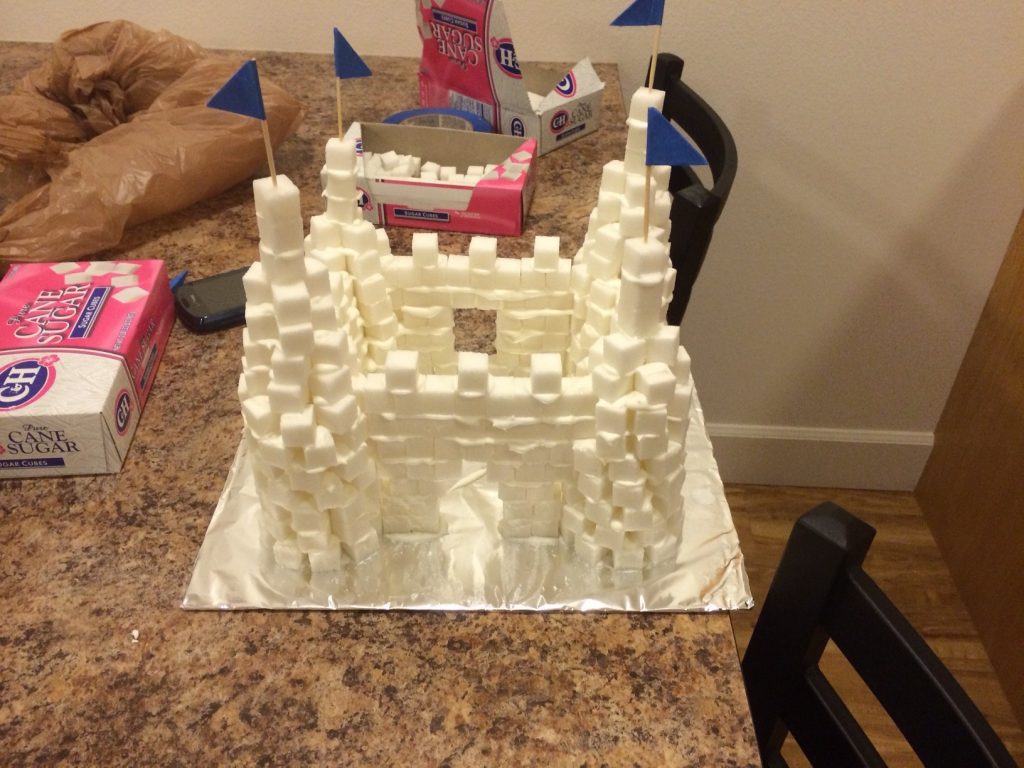 I am sure you have made a gingerbread house before, but have you made a sugar cube castle? This fun activity requires a few things.
A few boxes of sugar cubes depending on the size of your family
Some kind of glue to hold the cubes together: Super glue, a hot glue gun, or the kid friendly gingerbread frosting
One foot cardboard squares covered in tinfoil
A little bit of creativity
Once you have all of these things, start gluing the sugar cubes together and let the fun begin.
Have a Marshmallow Gun War
Marshmallow guns are a fun and safe toys that kids of all ages will enjoy. So make some and have a marshmallow gun war.
Diversify with Skittle Bowling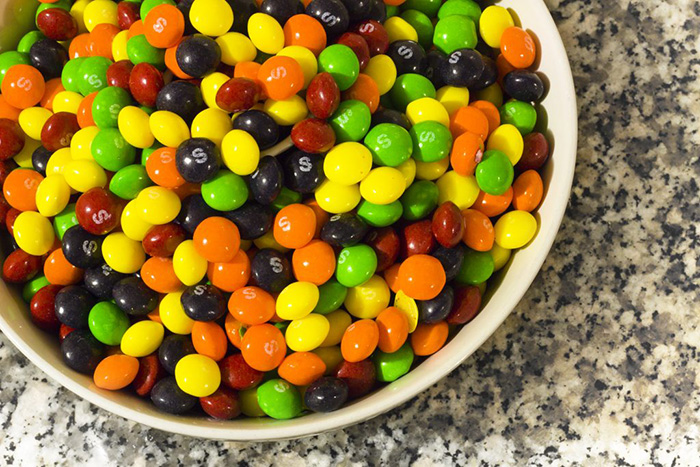 This puts a new twist on bowling that will even the playing field if some family members are better than others. To do this, you only need two things.
A big bag of Skittles
A medium sized bowl
This is how it works. Before bowling, each bowler will close their eyes and take a skittle out of the bowl. The color drawn will decide how he or she has to bowl. For example, red means you have to bowl with your opposite hand, green means you have to bowl between your legs and so on.
Promote Imagination with Homemade Play Dough
DIY playdough is a fun toy your kids can reshape into whatever they want. The only limit is their imagination.
Make Someone's Day with a Heart Attack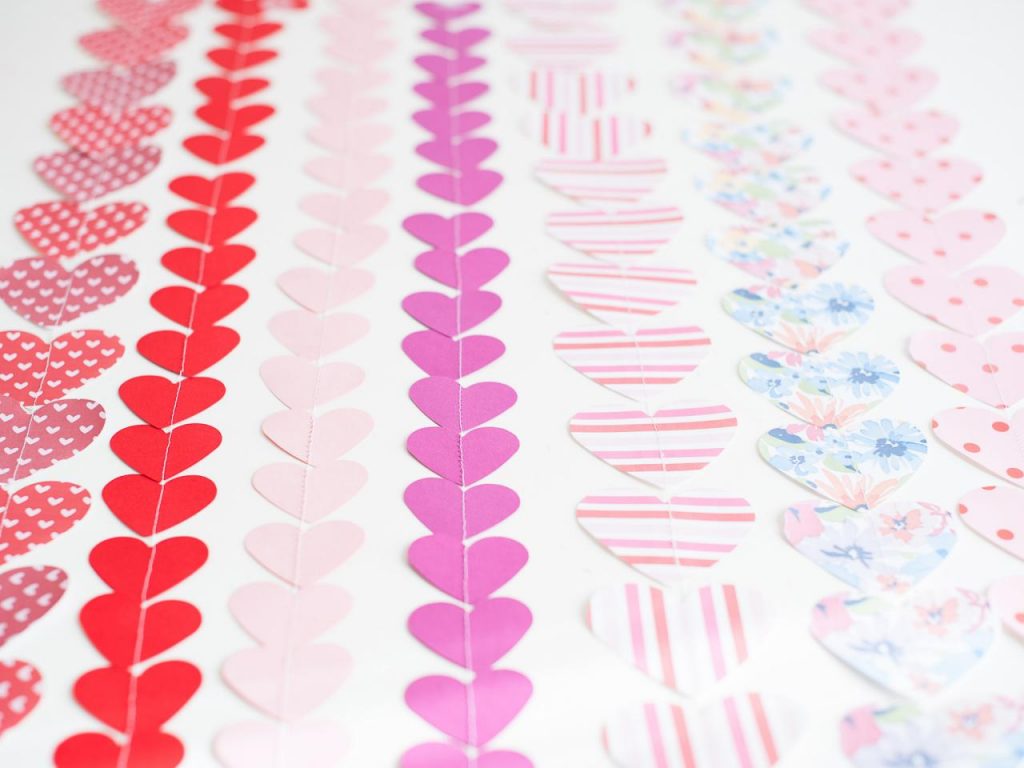 While this can be something a person does to his or her boyfriend or girlfriend, that is not what this is.
For this family night activity, pick another family or an elderly couple in the ward and secretly decorate either the inside or outside of their home. Make all kinds of hearts in different shapes or sizes. Some of the hearts can have short nice messages to the people you are heart attacking.
If your family is planning to do this inside a home, you will have to figure out a way to sneak in while the couple or family is gone. A heart attack can be fun to do around valentines day but it can be done any time of year.
Gather Family History Stories
This is not one of those nights where you show your children how to do indexing or to fill out a family tree. This is something they will probably enjoy a little more. Each child in the family is in charge of calling an aunt, uncle, or grandparent and asking him or her to send an email with a memory from his or her childhood. The stories can be funny, embarrassing, or serious.  Each child then shares what he or she received during FHE.
This fairly easy activity is a fun way for your children to get to know their extended family better.