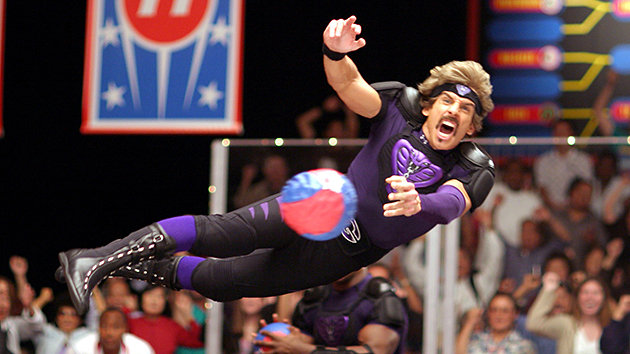 It's Wednesday again—the night when a handful of lucky adult Latter-day Saint ("Mormon") youth leaders take an hour and a half out of their busy weeks to hang out with a bunch of teenagers.
The Young Men's and Young Women's Mutual Improvement program (commonly shortened to "Mutual" or "Mutual night") of The Church of Jesus Christ of Latter-day Saints was conceived to create a genuinely wholesome social environment in which teenage members of the Church could interact, learn and grow together. Each week, the fearless leaders called as volunteers to oversee the program help organize and plan and pick up the slack when their socially awkward and often not-quite-accountable charges drop the ball.
They don't get compensated, they don't get much recognition, and when I think back to some of the ridiculous adolescent nonsense my friends and I pulled during our weekly Mutual activities (and to some of the stories I heard—how they managed to get a car on a roof I still don't understand), I realize that they don't get nearly enough credit.
Somewhere along the way these leaders became unequivocal masters of the "everyday-sport-or-activity-turned-spiritual-object-lesson." It may not have always produced immediate results, but the lessons always stuck with me.
So, in part to honor the contribution of Wednesday evening's saints and soldiers in building part of the foundation that made me and every other faithful member of the Church who we are—and in part just to prompt a few nostalgic smiles—I compiled a list of the 8 mutual activities we man-children may have offered Laman- and Lemuel-esque murmurings against in our youth, but that today we are eternally grateful for.
1. Cleaning the Bishop's Storehouse.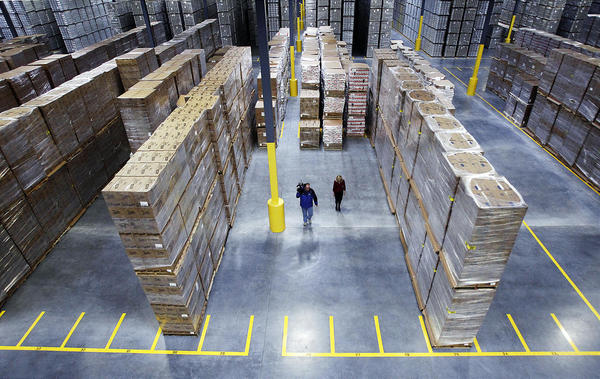 Even though halfway through the billion-square-foot (just about) sweep, the situation invariably devolved into a series of conspicuously dusty wooden swordfights, and half of us didn't know a paper towel from toilet paper, the value and power of a group of people working with a common goal has stuck.
2. Scriptural (insert team sport here).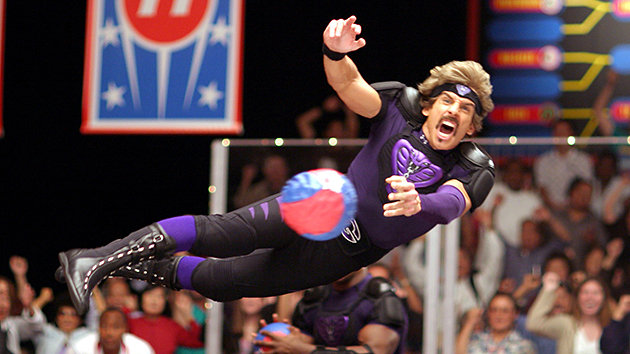 Can't we just play regular kickball? That broken window thing was only the one time.
3. Anything that involved doing stuff for the young women.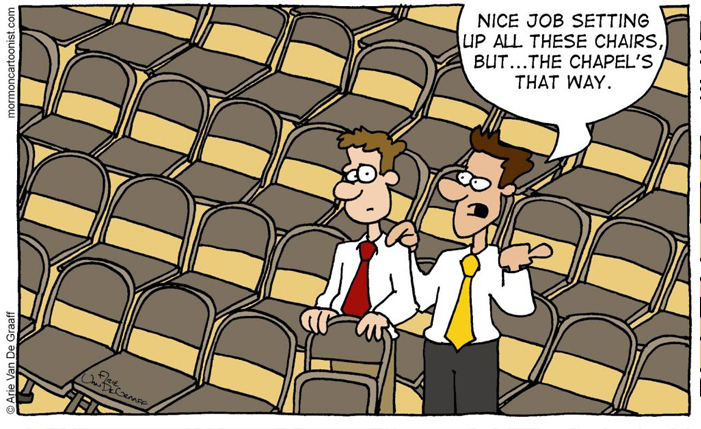 Because even though we pretended to hate it, now we know the importance of valuing and respecting women everywhere.
4. Planning next week's campout.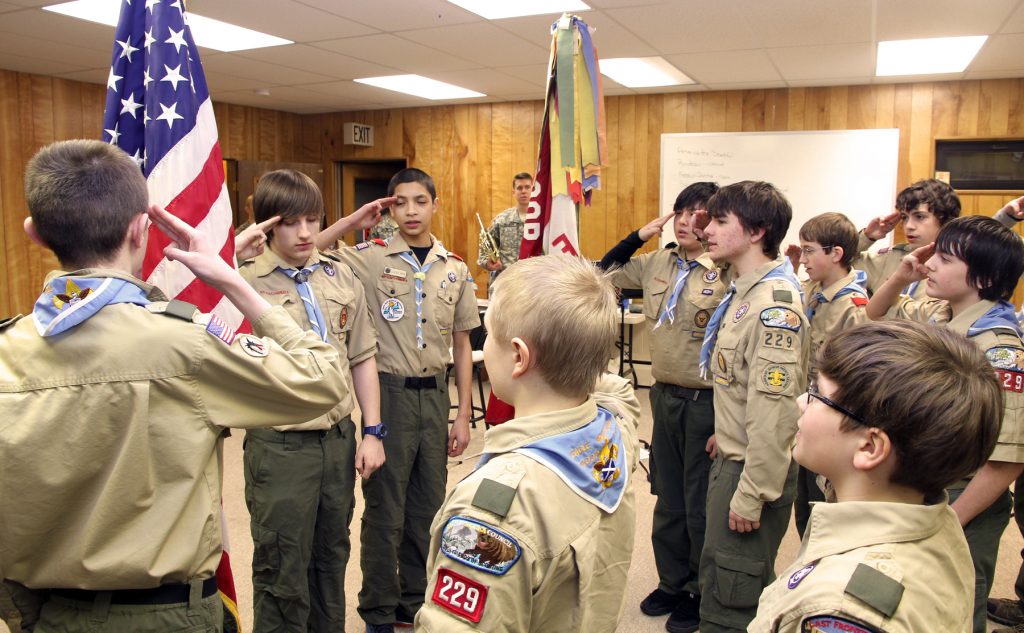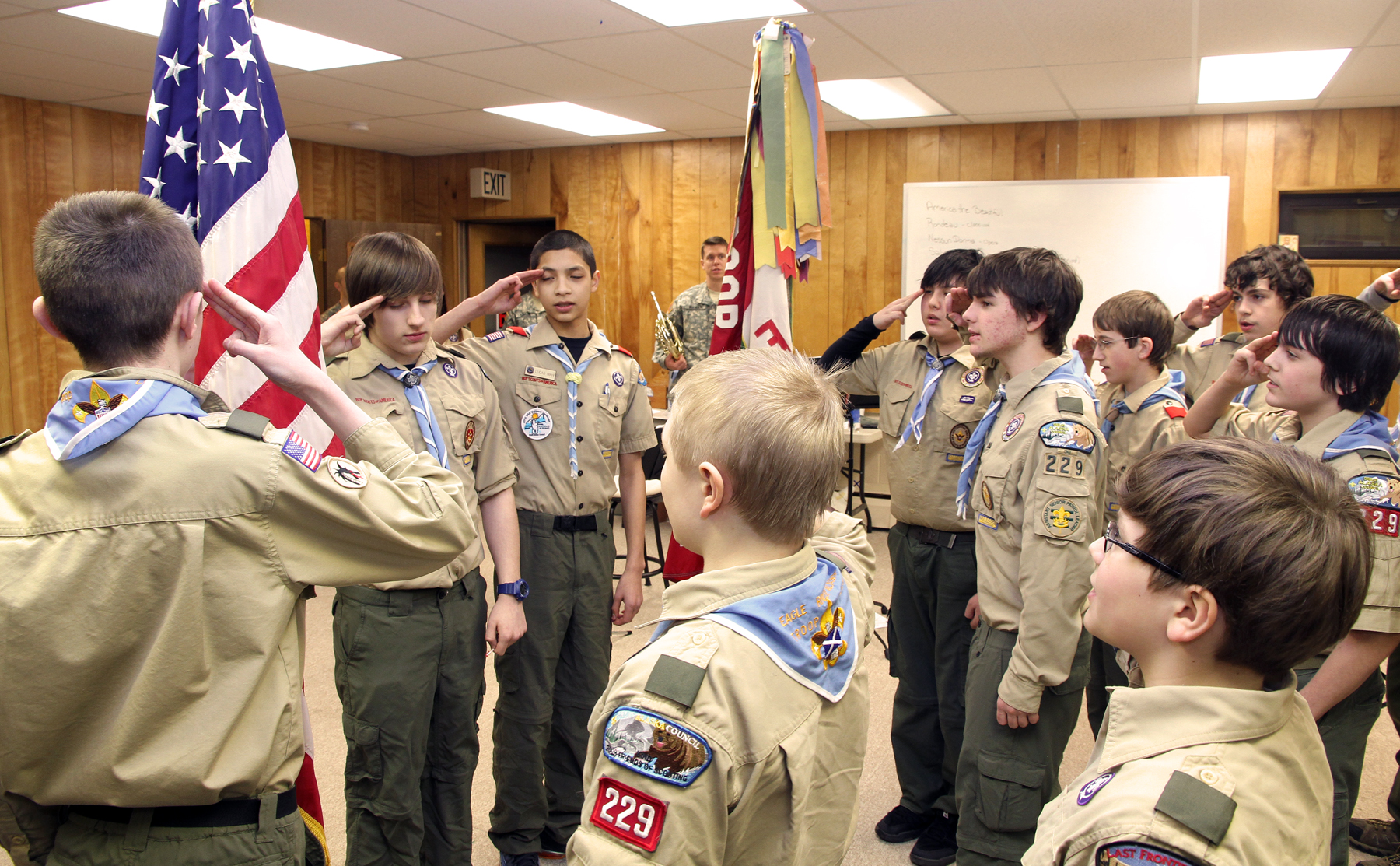 Planning is no fun—but as it turns out, stuck in the mountains with nothing but Oreos and milk is even less fun.
5. The "Etiquette Dinner."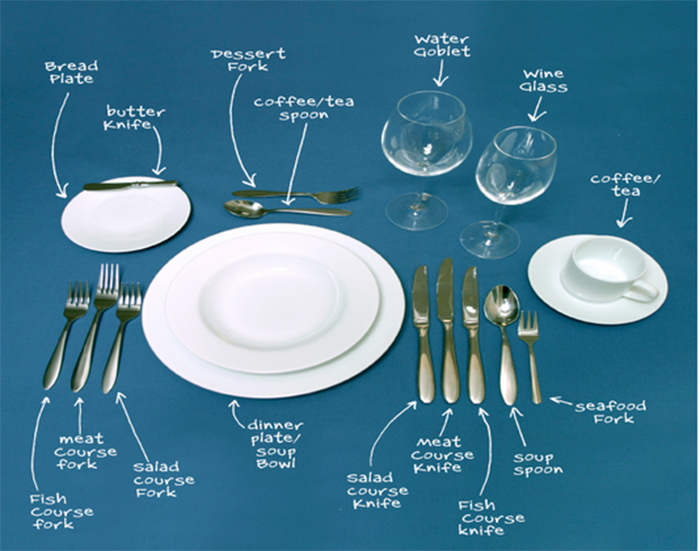 Okay, so it was nice of you to invite the girls, too, but we all know who this thing is really intended for. Confession: I still don't know which side the fork goes on. But at least there's a napkin on my lap.
6. Playing Life Size Foozball
Of course you remember it, being strapped onto sticks while trying to avoid being kicked viciously by your neighbor, all in the vague hope that there would be ice cream sandwiches soon.
7.  Singing Hymns at the Old Folks' Home.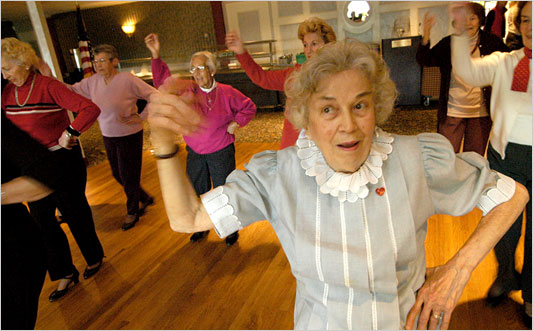 Now that I understand better how short and fleeting life can be, I'm more grateful to have learned how to honor and serve my grandmothers while they were still with me.
8. The times when we were just a bunch of priesthood-holders sitting in a classroom talking about the Gospel of Jesus Christ.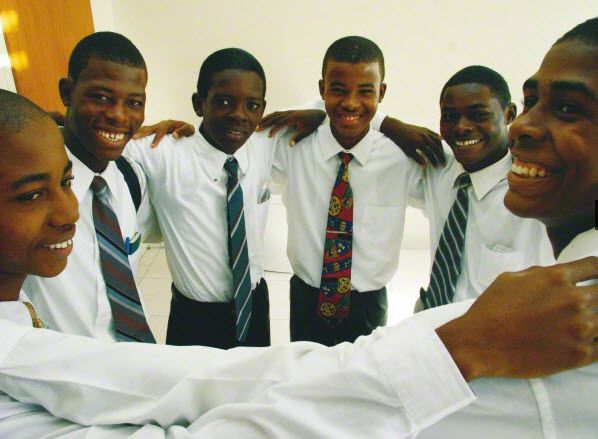 It wasn't easy. But you never talked down to us. You made us a part of something, and always made sure we understood Who was really our Leader. For that, we'll always be grateful.