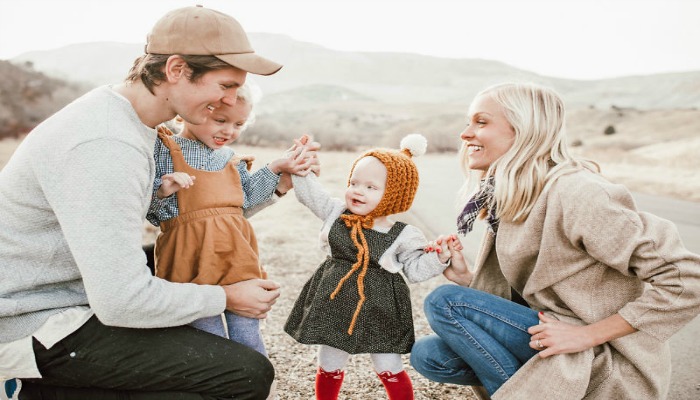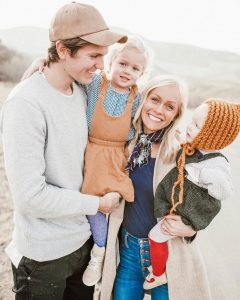 You might already have your favorite LDS social media influencers that you like to follow on Instagram, like the Bucket List Family or Al Carraway. However, there is another LDS couple you should add to that list. Brad and Hailey Devine, along with their two little girls, are a "globetrotting family of filmmakers," creating beautiful Instagram posts, stunning Youtube videos, and an inspiring blog called Somewhere Divine. In addition to their creative efforts, they invite their audience to come together once a year to do some good.
Every year, Somewhere Devine invites their international audience to come along on a service expedition. For this year's expedition, in partnership with Hadley Impact Consulting, Hailey and Brad took a group of 45 people to Lusaka, Zambia, to serve with an organization called I Am Zambia, which focuses on helping Zambian girls gain entrepreneurial skills to support themselves and their families. In addition to serving in Zambia on this 10-day expedition, the Devines also garnered $25,000 for the I Am Zambia organization.
This isn't your typical humanitarian trip. Instagram literally brought this group together. In an Instagram post about the Zambia trip, one participant said,
"I feel so honored to be here among so many amazing @somewheredevine volunteers and it's crazy that Instagram is what brought us all here and connected us to this incredible organization. I'm honestly still trying to wrap my head around it all!"
Of course, not all of Brad and Hailey's followers can join them on these expeditions, so they also share uplifting experiences on various platforms for everyone back at home.  On another Instagram post, Hailey said,
"I've been off of the gram these last few days as we've been immersed in extreme poverty here in Zambia. I really have no words for it all, except for the immense love that I felt that God has for all of His children.  As we sat in the homes of the @i_am_zambia students, I was so impressed with the passion behind these girls to be the generation of "cycle breakers". The generation that pursues an education and chases their dreams to support their families! I became really close with one the students, Gladys, and she gave me the chills as we walked through the compound saying, 'I was born here, I was raised here, but I will not die here!' and I am so thrilled to follow along her journey to success."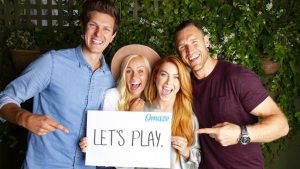 To continue raising money for I Am Zambia, Hailey and Brad are joining forces with one of their good friends Julianne Hough (you probably know her from Dancing with the Stars) and her husband, Brooks Laich.  If you donate to I Am Zambia, as well as Love United, and Charity: Water, you will be entered to win a game night with these two couples in Los Angeles, California! In order to qualify, you must enter the drawing before August 9, 2018. To donate, go to omaze.com/gamenight or click here.  
To see the video of their trip to Zambia, click here.
To see more photos of their adventure in Zambia and to learn about upcoming expeditions, follow them on Instagram at @haileydevine, @bradleydevine, and @somewheredevine. Also check out their blog here.
· · ·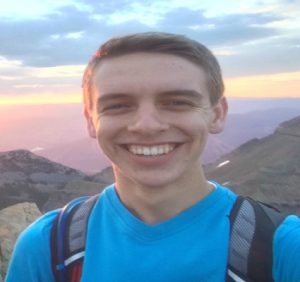 Author Josh Gandy is a student at Brigham Young University studying Experience Design and Management. He is currently interning at Hadley Impact Consulting. After a long work day, you can most likely find him enjoying nature, singing classical music or participating on BYU's Service Council.