Dear Single Returned Missionary,
It's been 3 days, 9 months, or 6 years since you've been home. I'm guessing that the biggest thing on your mind is "It's time to get married!". Your mission president told you to do it and your parents most definitely want you to do it too.
Are you still paranoid whenever you're around a person of the opposite gender? Or have you yet to hit the jack pot of relationships? Don't worry, I'm not going to tell you to stop thinking about marriage. We should be obedient to Elder Ballard's words: "Please stop delaying!". 
Really, marriage will bless our lives for eternities. Nevertheless, we shouldn't let all the pressure get to us, making us think negatively about ourselves because we're single. Hopefully, these 10 responses will help you get past such moments with a smile on your face! 
Your Friend
1. Quote "Pitch Perfect"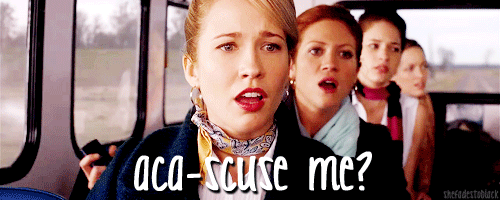 2. Heck no! I'm single and everything is awesome!
3. Don't Tie Me Down!
4. Don't worry, if I'm not engaged by next month I'm going to redownload my Tinder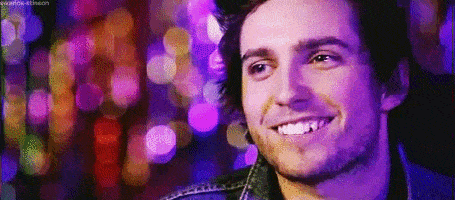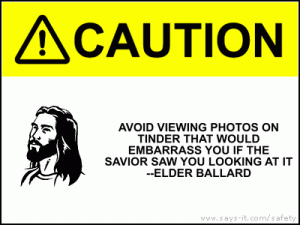 5. I haven't found my Disney Prince/Princess yet
6. You know, I've read my patriarchal blessing a thousand times and he/she is not in there!
7. Excuse me while I go…
8. Dating is not for me! The Singles' Ward is scary!
9. I am confused, what is dating?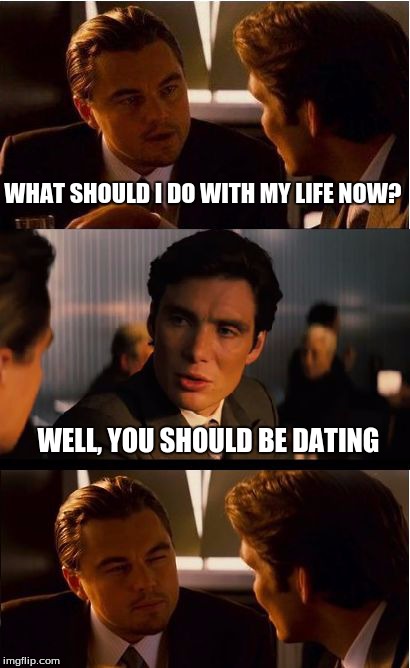 10. I was studying the ward menu and couldn't find anyone I liked. Maybe next semester