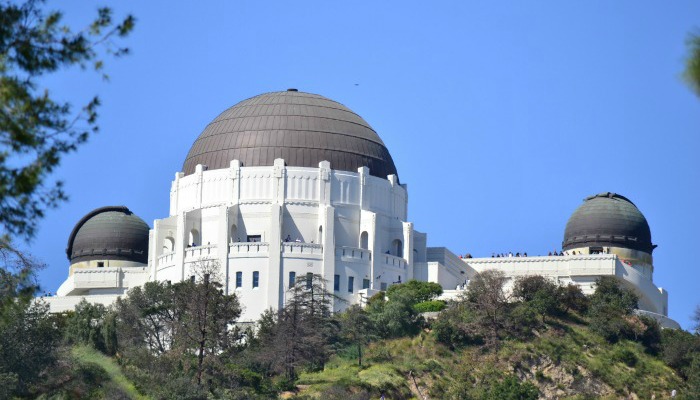 *** Warning: Major spoilers for "La La Land" ahead. ***
"La La Land" is a pretty standard Hollywood movie — until you get to the ending.
Mia and Sebastian meet, exchange some flirtatious banter, fall in love, and then have a fight that seemingly dooms their relationship. In the end, they go their separate ways, rather than riding off into the sunset together.
Nothing can prepare you for that moment in "La La Land" when you realize Mia and Sebastian don't end up together. The first time I saw the movie, someone in the audience yelled, "No!" when Mia greeted her husband (who was not Sebastian) and daughter.
The ending turned off a lot of viewers, but I loved it.
As someone who loves musicals and grew up just outside Los Angeles, I was bound to be a fan of "La La Land." But what really endeared me to the movie is what I consider to be its message.
Here are two lessons we can learn about dating from the ending of "La La Land":
1. You have to make some sacrifices to go after what really matters.
The ending isn't a complete tragedy.
Mia finally makes it as an actress, and Sebastian finally opens his jazz club. They both achieve their dreams.
Mia even looks pretty happy to me with her husband and her daughter. And for all we know, there's someone out there for Sebastian who loves jazz just as much as he does!
So why does the ending still make us sad?
In the typical Hollywood movie, Sebastian and Mia would have achieved their dreams and stayed together.
Sometimes things work out that way in real life. But sometimes we have to sacrifice to make a relationship work.
Sebastian could have quit the band and gone to Paris with Mia. Mia could have turned down the role in Paris and looked for another part in Los Angeles (which is a much less viable option, in my humble opinion). They both could have agreed to maintain a long-distance relationship while Mia was away.
My theory is that the ending makes us sad because Sebastian and Mia could have ended up together — if one or both of them had been willing to sacrifice some career success.
But, hey — who's to say Mia and Sebastian really weren't meant to be? What if they were really supposed to be in relationships that were more compatible with their career dreams?
Which brings me to my next point…
2. Marriage isn't the only good thing that comes from dating.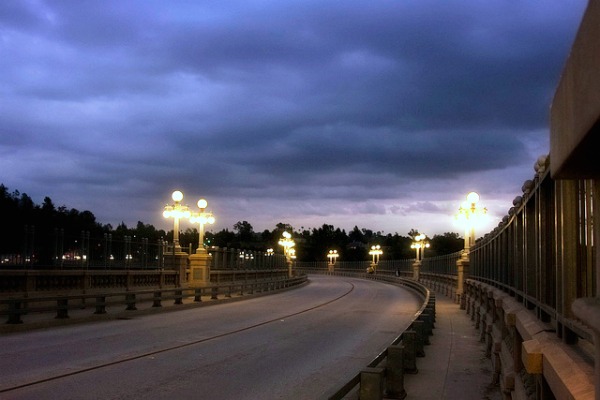 Even though Sebastian and Mia didn't end up together, I believe they're both better off for having been in the relationship.
Mia pushes Sebastian to get a steady gig so he can actually earn money. That gig — being the keyboard player in a pretty successful band — enables Sebastian to earn enough money to finally open his jazz club, and it's Mia who pushes him to quit the band and do what he really loves.
Sebastian pushes Mia to write her own play. While performing that play, Mia catches the attention of a casting director. Sebastian persuades Mia to go to the audition despite her doubts. He literally drives her to her audition, and she finally lands her big break.
If they hadn't pushed each other to go after their respective dreams, they might have been in the exact same place we found them at the beginning of the movie.
Relationships can do that in real life, too.
For the Strength of Youth says those who date "learn and practice social skills, develop friendships, have wholesome fun, and eventually find an eternal companion" (emphasis added).
We might avoid a little of the sting and a lot of the discouragement of failed relationships if we try harder to look at them as opportunities to learn and progress, rather than as a sign that there's something wrong with us.
What do you think? Did you like the ending of "La La Land"?