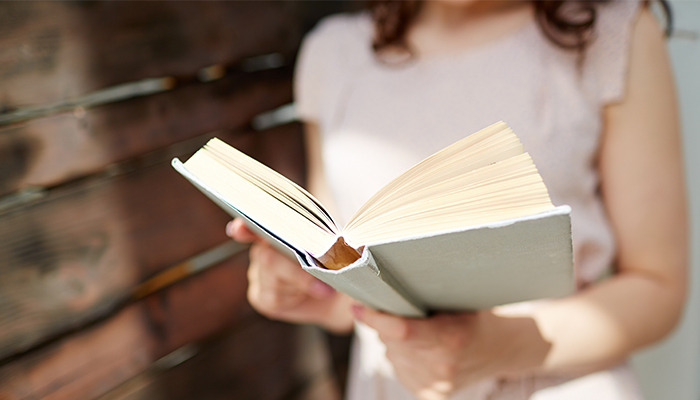 We know they scour the scriptures, ponder the biographies of past prophets, and read volumes about church history, but what non-LDS writings inspire the General Authorities? After all, we know that truth can be found anywhere, and many great thinkers throughout time have laid out eternal principles in works of fiction or philosophy and everything in between.
As Pres. Dieter F. Uchtdorf stated at a 2013 CES Devotional:
"We seek for truth wherever we may find it. The Prophet Joseph Smith taught that "Mormonism is truth. … The first and fundamental principle of our holy religion is, that we believe that we have a right to embrace all, and every item of truth, without limitation or … being … prohibited by the creeds or superstitious notions of men."

Yes, we do have the fulness of the everlasting gospel, but that does not mean that we know everything. In fact, one principle of the restored gospel is our belief that God "will yet reveal many great and important things."

… So we continually seek truth from all good books and other wholesome sources.
Here's a compilation of good reads referenced in conference by some of your favorite General Authorities over the last few years: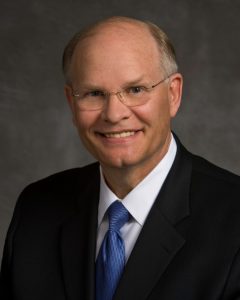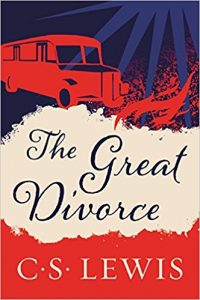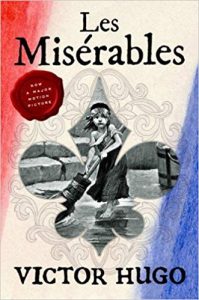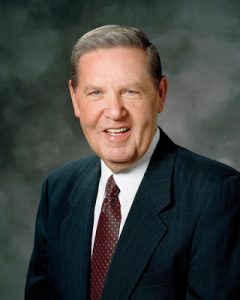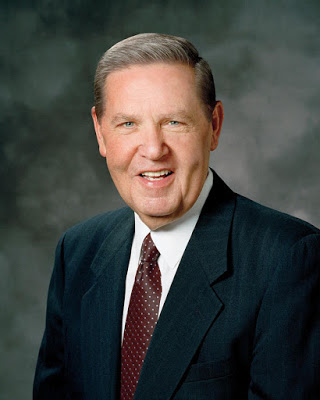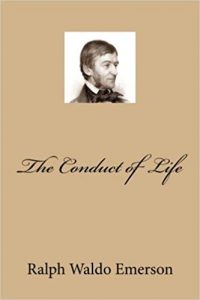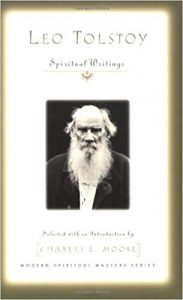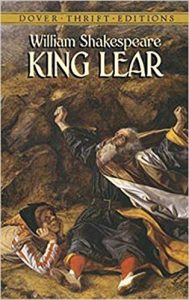 Elder Dieter F. Uchtdorf—
Jesus the Messiah by Alfred Edersheim and The Little Prince by Antoine de Saint-Exupery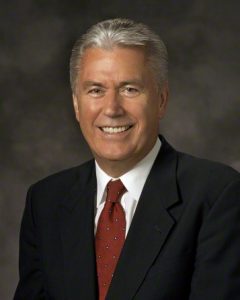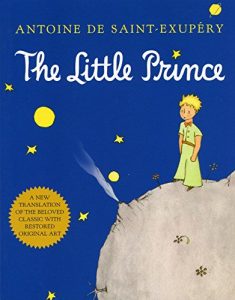 Elder Neil L. Andersen—Mere Christianity by C.S. Lewis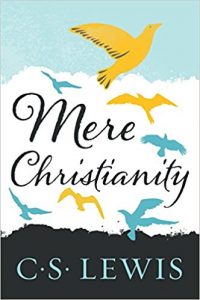 Elder Gary B. Sabin—
Poems of the English Race selected by Raymond MacDonald Alden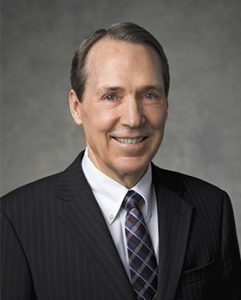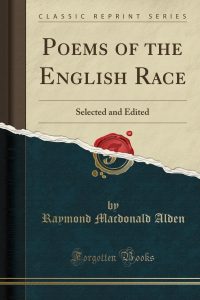 Elder D. Todd Christofferson—
Absolute Relativism by Chris Stefanick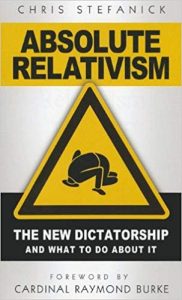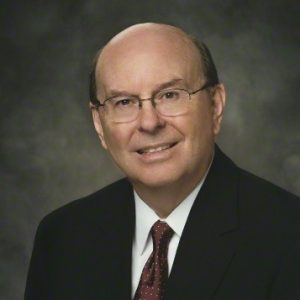 There you have it—an incredible reading list that's sure to keep your nose in a book for the next few months!
Do you remember any other inspirational books referenced by a General Authority? Share in the comments below and we'll add it to our list!