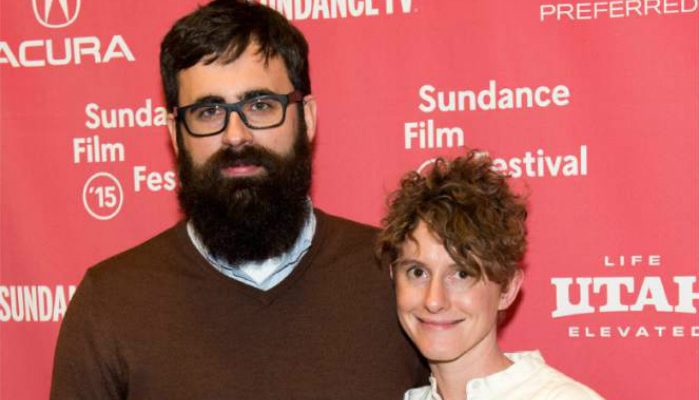 The BYU grads that created the cult classics of "Napoleon Dynamite" and "Nacho Libre" are back at the Sundance Film Festival to release their new film "Don Verdean."
The Hess' new film is a religious comedy with similar quirkiness as "Napoleon Dynamite" and other Hess films. The film features the fictional character Don Verdean, played by Sam Rockwell, as he travels the world looking for religious artifacts.
"I've always been fascinated with the world of biblical archaeology, which really isn't real archaeology," Jared told KSL News. "It just seemed like a world ripe for comedy."
As the parents of four children, Jared and Jerusha Hess had to squeeze in the time to write and film "Don Verdean."
"We just started sneaking writing time in every nap our babies had," Jerusha told KSL News. "I don't know how we hammered this movie out. It was such a labor of love because we had no time. We had no energy."
The Hess' expressed gratitude for their BYU professors who helped them to launch their success.
"We had very supporting and loving teachers who were just really great and encouraged us to write our stories," Jerusha said. "We're still dear friends with them and go back and lecture at BYU all the time."
Lionsgate recently announced the purchase of "Don Verdean," and it is scheduled to premiere in theaters later this year.