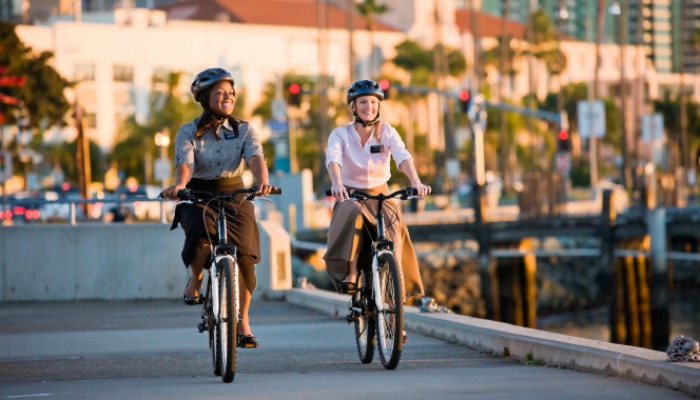 Latter-day Saint author Ed J. Pinegar adds to his list of works with a new book, "What Every Future Missionary & Their Parents Need to Know."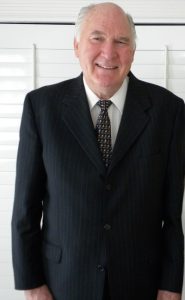 Pinegar has served as a mission president, a president of the Missionary Training Center in Provo, Utah, taught in the senior MTC for over 10 years and much more. With his experience and knowledge, Pinegar brings great insight into what is expected of missionaries and their parents.
During a time where young men and women are "called to hasten the Lord's work," the new tools and inventions provided offer a great opportunity for everyone if they are willing to embrace it.
Pinegar goes through each step thoroughly in his 244-page book, starting from deciding to serve a mission to post-missionary life.
He shares personal stories he experienced with missionaries he has worked with, both the struggles and successes, along with scriptures and the words from Church leaders. Pinegar not only helps us prepare step-by-step, but also reminds us that we have divine potential and responsibility to proclaim the gospel.
He emphasizes an extremely important subject to building up the kingdom of God, and that is "the power of the Atonement of Christ and of the endowment received in the holy temple." He promises and urges his readers to stay rooted to Christ through the Atonement and temple endowments, which will ultimately assist us throughout the rest of our lives.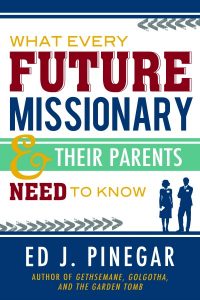 In the last chapter, "Forever Called: Starting Another Phase of Your Life," Pinegar talks about the tough transition from being a full-time missionary in the field to going back home, but reminds us that bringing people to Christ is a lifelong service.
Essentially, Pinegar hopes to help missionaries and parents to prepare well and reap the blessings in the service of the Lord. His knowledge on the subject will not only assist future missionaries in the field and their parents, but anybody who is willing to learn about missionary work.
Please enjoy this excerpt from the book:
"Preparing for your mission and receiving your own endowment requires great effort, but the pay is indescribably delicious. The Lord's disciples who have been to the holy temple receive blessings that will protect them through their faithful obedience and empower them from on high. These blessings will allow God to be with them as He was with the Savior "who went about doing good, and healing all that were oppressed of the devil; for God was with him" (Acts 10:38; emphasis added). You indeed will go about doing good, preaching the gospel and inviting people to come unto Christ—for the Holy Ghost can always be with you (see D&C 20:77). And being an instrument in the hands of God will become your joy and glory (see Alma 29:9-10).