Mindy McKnight, mother of six and a member of The Church of Jesus Christ of Latter-day Saints, recently had the opportunity to sit down with Katie Couric and discuss her Youtube success. McKnight works with her husband to upload videos—just like the one posted above—to the Youtube channel, Cute Girls Hairstyles, teaching people how to style hair in a variety of ways. McKnight told Couric that it all started with one thing: being a mom.
I am a mom of six, five girls. And so I would always be doing their hair before they went out, I liked them to look nice. And it was really a fun bonding time for me and the girls.
Even though she has no formal training, raising five daughters has given McKnight the opportunity to practice styling hair. Now, she has perfected hundreds of styles that are viewed by her millions of subscribers who learn how to do them on their own.
McKnight's videos have more than 343 million views altogether and she has even had one of her hairstyles featured in the popular film, Hunger Games: Catching Fire.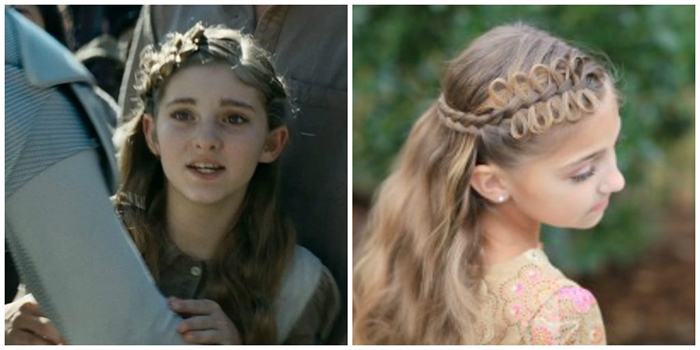 We at LDS.net have frequently featured some of Cute Girls Hairstyles. Some of the styles we have featured include the fishtail braid, the knotted ponytail, the milkmaid braid, and the waterfall twist rope braid.
To learn how to do different hairstyles, visit Cute Girls Hairstyles' Youtube channel.