Summer is officially here and ladies, I know the struggle. These days it's getting harder and harder to find flattering, modest swimsuits. I decided to do the work for you and tracked down the 10 best companies selling modest swimwear right now! In no particular order, here they are:
Related: Modest is Hottest: One-Piece Swimsuits Are Trending
Lime Ricki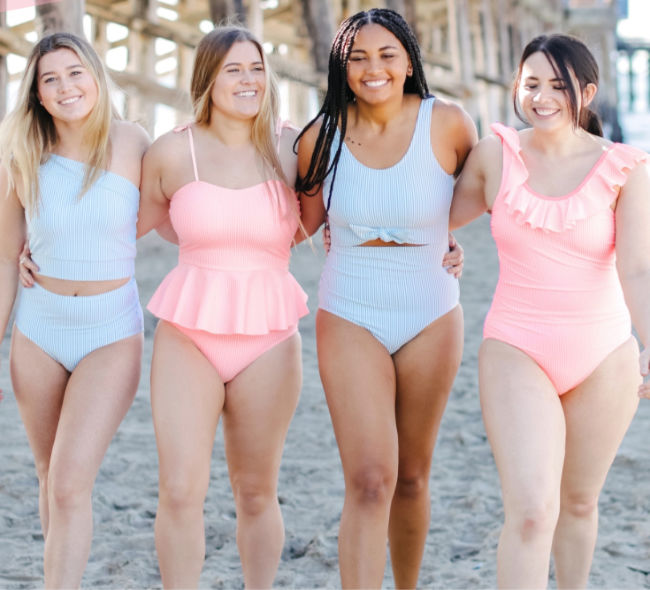 Lime Ricki has trendy, modest swimsuits for all shapes and sizes. One thing I love about their website is their "Fit Finder." Just take the quick quiz and they'll help you find swimwear that is perfect for you! You do need to have a measuring tape handy, though. Prices here range from $40-$90.
Modli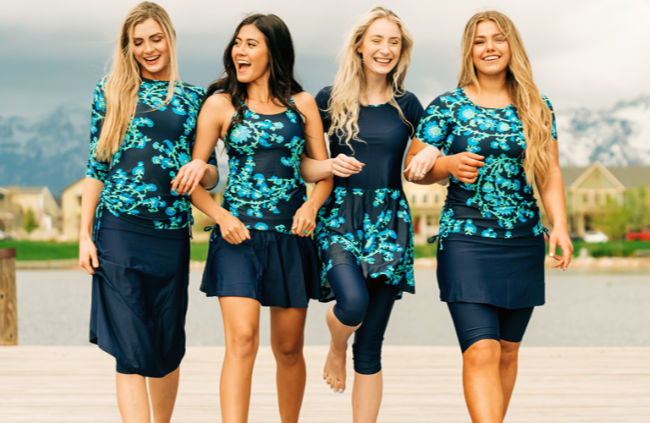 I love a good swim skirt/short. It personally makes me feel so much comfortable when I'm out at the pool. Modli has the most modest options I've seen and are great for those that desire some extra coverage. I'd also recommend them for those with a high sensitivity to sunlight. Their prices range from $20-$180.
Roolee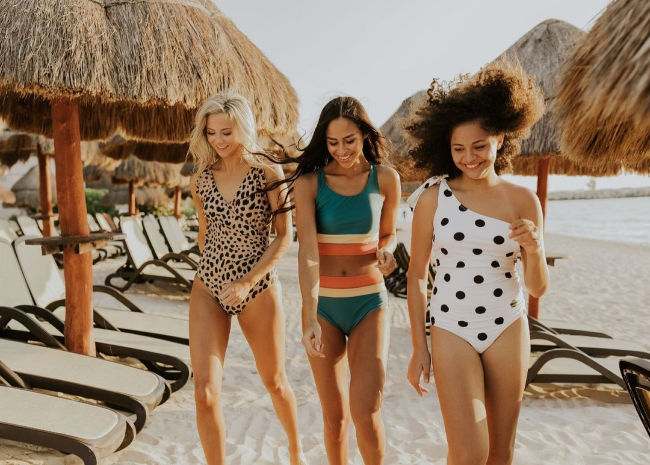 I love the patterns and fun ruffles that Roolee offers with their swimsuits. You know you're getting a high-quality suit that will look fantastic as well. I only wish they had more! However, they are constantly releasing new arrivals. Their swimsuits can be anywhere from $30-$90.
Geode Swimwear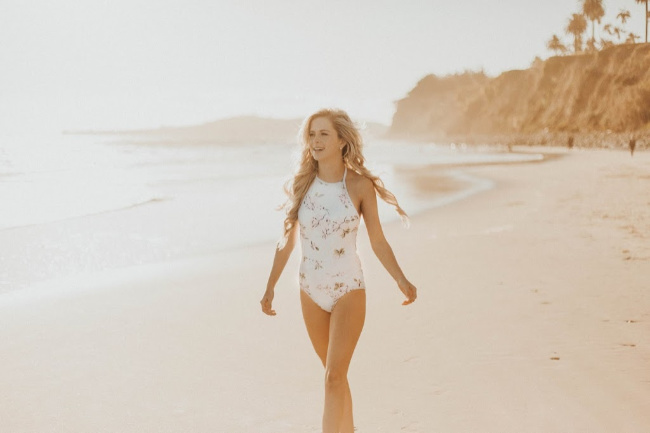 Confession time. I'm obsessed with Geode Swimwear. Their Rose Quartz One-Piece is my all-time favorite swimsuit. It has great coverage and is so flattering. I love all the styles Geode provides and the fact that they don't break the bank! Prices range from $22-$44. Check them out!
Graham Swim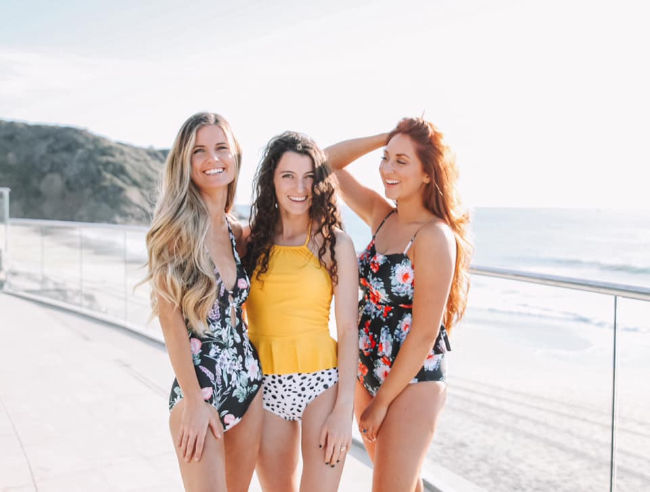 Speaking of swimming on a budget, Graham Swim is dedicated to making sure that you get the highest quality at the lowest price. They're a new, small business but are already making quite the splash. As of right now, every swimsuit is only $37, which is a steal! They have amazing designs and a large selection, too.
Nani Swimwear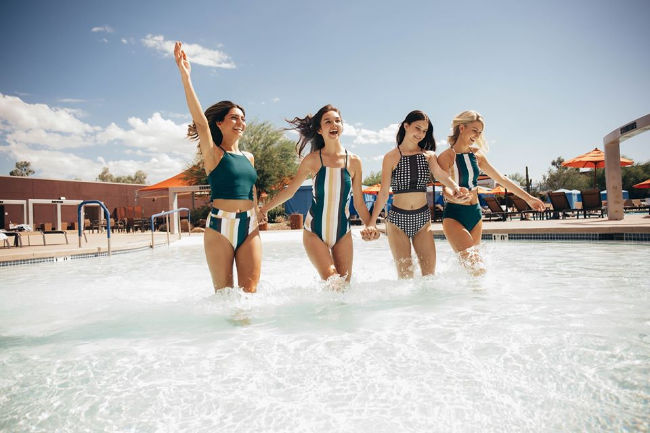 Nani Swimwear came highly recommended by my followers. Being the Hawaiian word for "beautiful," Nani strives to make every woman feel empowered in a swimsuit. They don't use photoshop in their ads and make sure that their swimwear looks gorgeous on everybody. Prices on their website are from $30-$90.
Janela Bay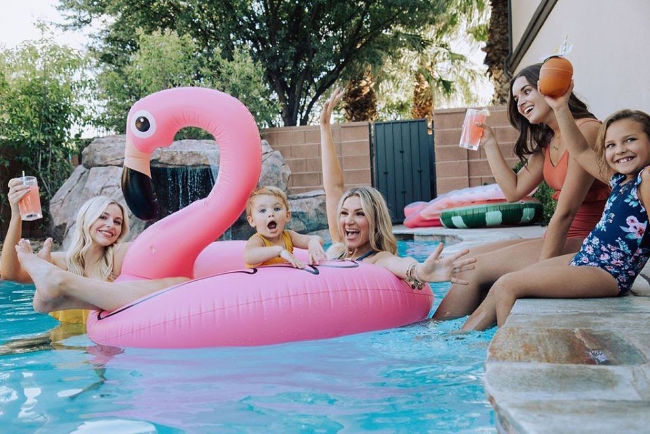 Here is another popular one among my friends and family! Janela Bay does something unique where they allow you to shop for swimsuits based on your body type. You won't just find a gorgeous, modest swimsuit. You'll also find something perfect for you! Their prices range from $30-$90.
Albion Fit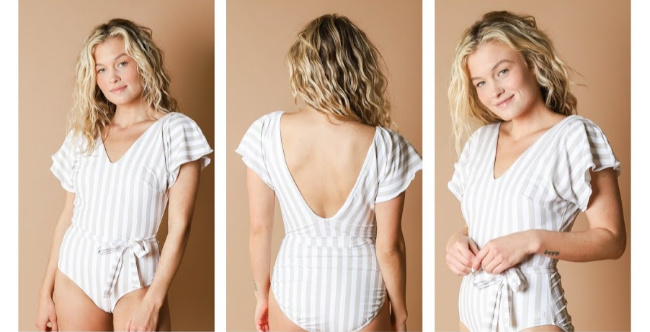 This is definitely the most high-end company on my list. While Albion's swimsuits are pricey, they are such great quality! These bathing suits will last for ages and always look good on you. Their prices range from about $65-$130. You'll fall in love with anything you purchase from them.
Called to Surf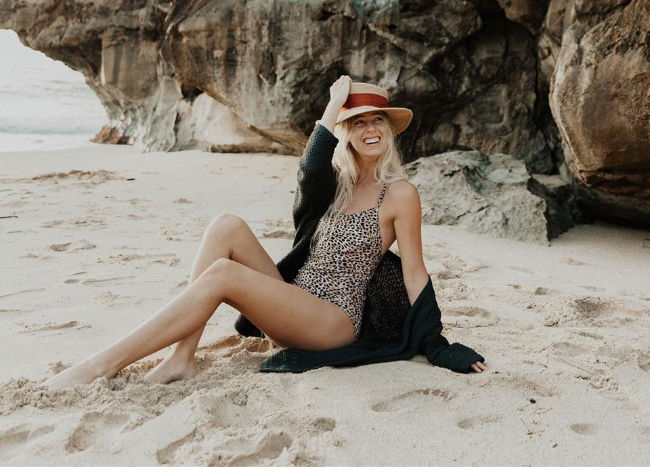 One thing I love about Called to Surf's swim line is how many basic options they have. If you don't love patterns, this is the place for you! Of course, they have plenty of fun options, but I appreciate that they do tone it down occasionally. The prices of their swimsuits are from $50-$60.
Pink Desert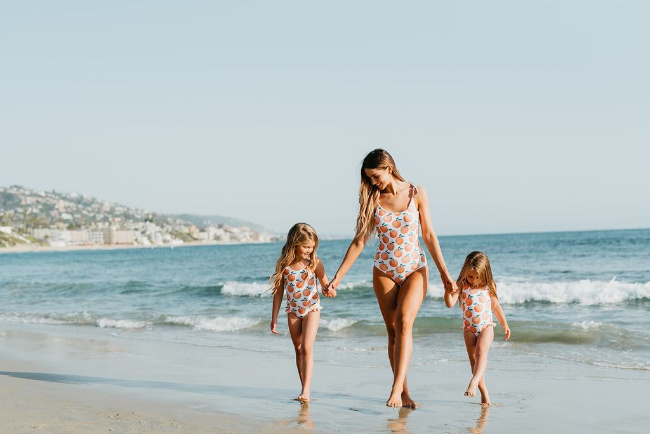 Okay, Pink Desert has this cactus print swimsuit that I might need to buy right this second. It's adorable! This company has so many fun mix and match options that you'll adore. Keep your eye out, though, because they sell out fast! Their prices range from $10-$90 for every type of budget.
Related: Is Your Modest Fashion Totally Outdated?
Even though we're stuck inside right now doesn't mean you can't dream about the pool! Where are you going as soon as quarantine is over? Hopefully, wherever it is, you're rocking one of these gorgeous, modest swimsuits!