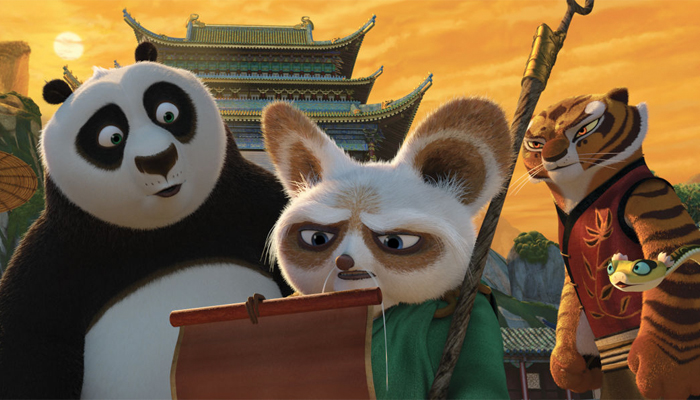 Ah, the dreaded/beloved Primary Program. You secretly think it's hilarious. It's okay, we do too—which is why we think Po and co. from Kung Fu Panda could give your kids a run for their money.
The kid who forgot what he was supposed to say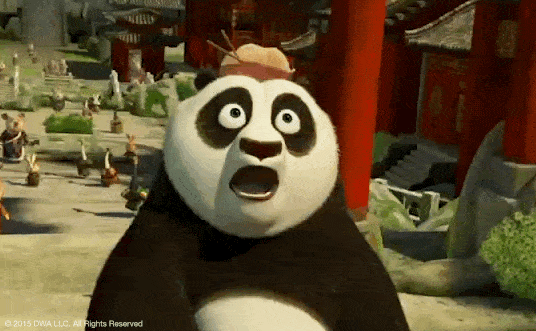 We've all been there. Luckily there were always plenty of parents and teachers to give us a hand when we got to the pulpit.
The kid who's mastered all the songs
Because this member of the Furious Five masters everything she does. Go get 'em, Tigeress.
. . . and is totally offended when she doesn't get picked for a significant speaking part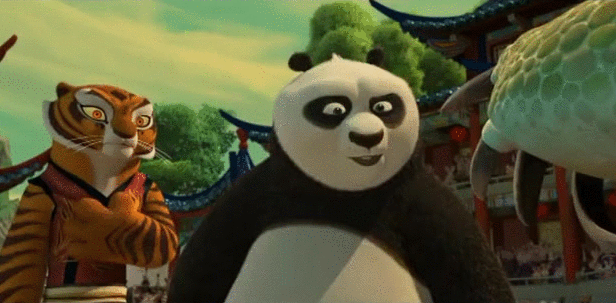 It's bad enough that Po got picked to be the Dragon Warrior, but now he gets a speaking part, too? Who's in charge, here?
The kid with stage fright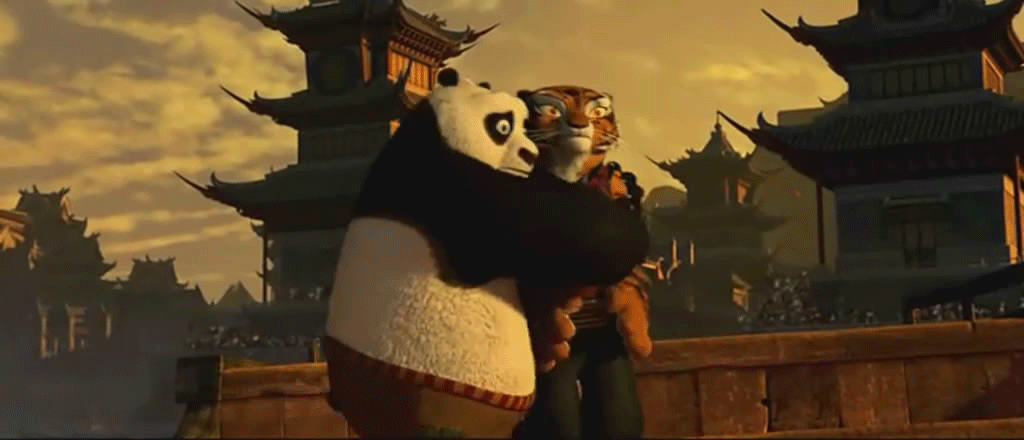 Giving a talk in front of the Primary kids was bad enough—and now you want me to speak in front of the entire ward?
The helpful sibling who cheers him up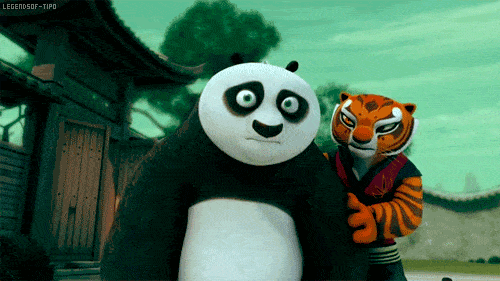 Well, if my sister's gonna be there, I guess that changes things.
The Primary president before the Program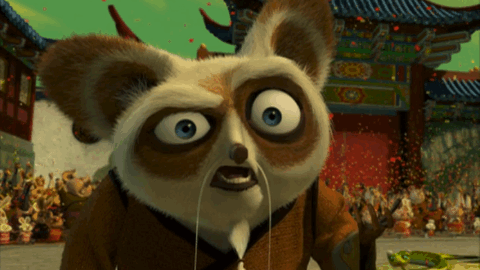 Ask anyone who's managed a roomful of kids under twelve—or one giant panda. It's not easy. Master Shifu knows.
The Primary president during the Program
Inner peace, inner peace, inner—oh, never mind.
The counselors
Because that's what counselors are for. Thanks, Master Oogway!
The proud parent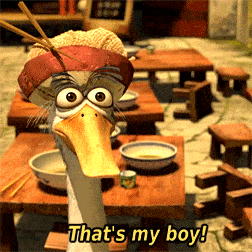 Just like Mr. Ping loves Po, your parents love you just the way you are.
The kid who can't decide which toy to bring
But I couldn't possibly do the Primary Program if I don't have my favorite action figure with me!
The kid who needs to be motived by food
I think this is true of most adults as well. Or, at least, I would be willing to memorize a program's-worth of songs for dumplings!
The kid who needs a nap
It certainly wasn't Po's idea to schedule the Program during nap time.
The sunbeams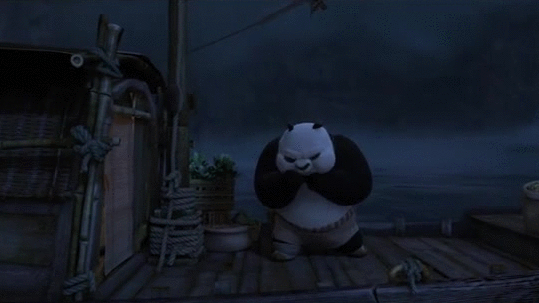 Need we say more?
The kid who's too short to be seen
What Mantis may lack in height he makes up for in enthusiasm. And Kung Fu awesomeness.
The kid who brought snacks up to the pulpit—and missed his turn
I do this every year!
The congregation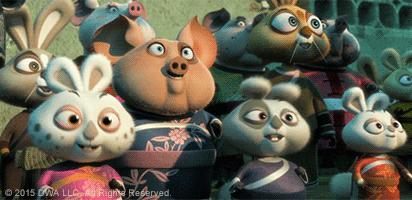 Just sit back, parents, and prepare to be amazed.
The Primary president after the Program
I think we can write off this year's Primary Program as an unqualified success. See you next year, Master Shifu!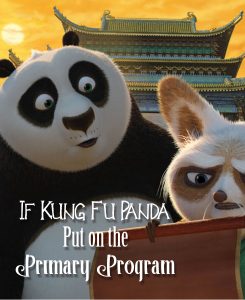 We'd love to hear about it: what is the scariest, the craziest, or the most meaningful Primary Program experience you've ever had?
(Now that all of those memories you blocked out have resurfaced.)