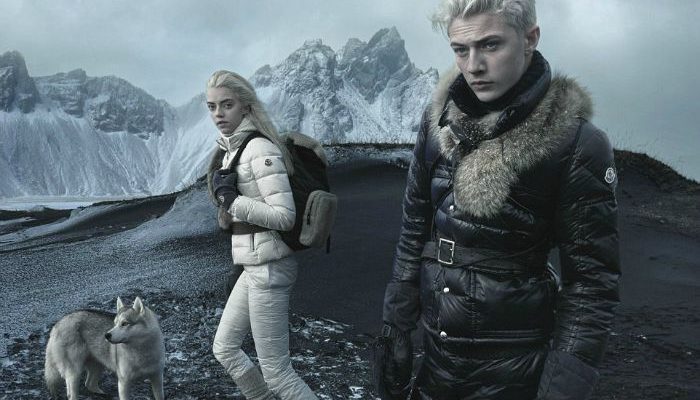 Lucky Blue and Pyper Smith, teen siblings from Utah, and members of The Church of Jesus Christ of Latter-day Saints, recently shot a campaign for the Fall-Winter 2015 Moncler line in Iceland.
In early 2015, Lucky became "Instafamous" when his fan base exploded almost over night. The 17-year-old has also shot campaigns for CK One, Gap and Tommy Hilfiger.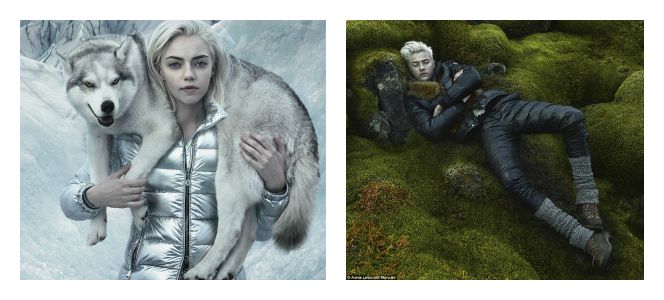 The Smith family has been compared to the Osmond family, another Latter-day Saint family with musical and performance talents. Dallon Smith, Lucky's father said of his son's experience thus far,
We teach our kids that it's OK to be in the world, but you don't have to be of the world. And that our Heavenly Father needs all kinds of people to be "in the world" to help build His kingdom. He also needs good strong spirits who embrace the things that really matter, and are good examples to people that might not readily open the door when the missionaries come knocking.
Watch a recap of the sibling's Moncler campaign shoot in Iceland below.