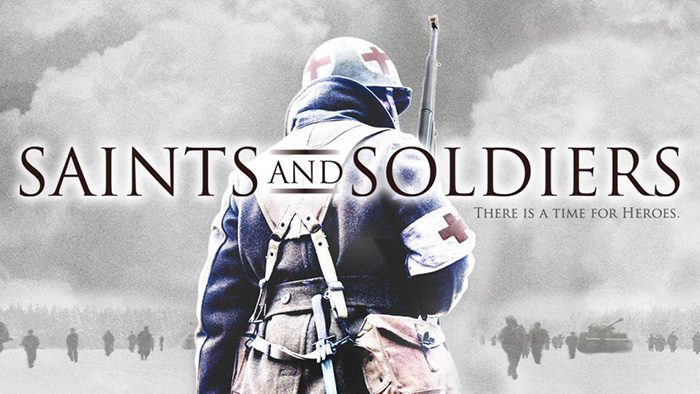 In response to the Ogden Temple opening, Perry's Egyptian Theatre wanted to add some entertainment for those visiting the town by holding their own LDS Film Festival. They will be showing documentaries, dramas, and comedies starting August 1st.
According to the Standard Examiner, the theatre has been working with a committee from the LDS Church to come up with 19 films that will be played. In addition to the films, the Northridge Stake, in Layton will perform the stage play, "Savior of the World: His Birth and Resurrection," between August 22 and 30th.
Among the lineup of films, they will be playing, "Saints and Soldiers", "The Singles Ward", and "The Best Two Years." To see the entire calendar for films visit their events page.
The films and plays are free to attend at Perry's Egyptian Theatre, 2415 Washington Blvd., Ogden.
For more information, visit their website or call the theater at 801-689-8700 between 2 p.m. and 6 p.m. Monday through Friday.